07 October 2019
Dr Teri Okoro, Director of TOCA, was named a RIBA Fellow in 2017. We interviewed her for our BAME Award Winners campaign.
"I have a passion for architecture. I love all the different elements of it; the designing, engaging with people, and showing that you're meeting actual needs and requirements.
I was only 16 when I went to architectural school as I had been pushed up a year in school. The crit system was something that I had not come up against, and I thought it was brutal. I learned to be more systematic and more analytical so that I was able to present and defend my work."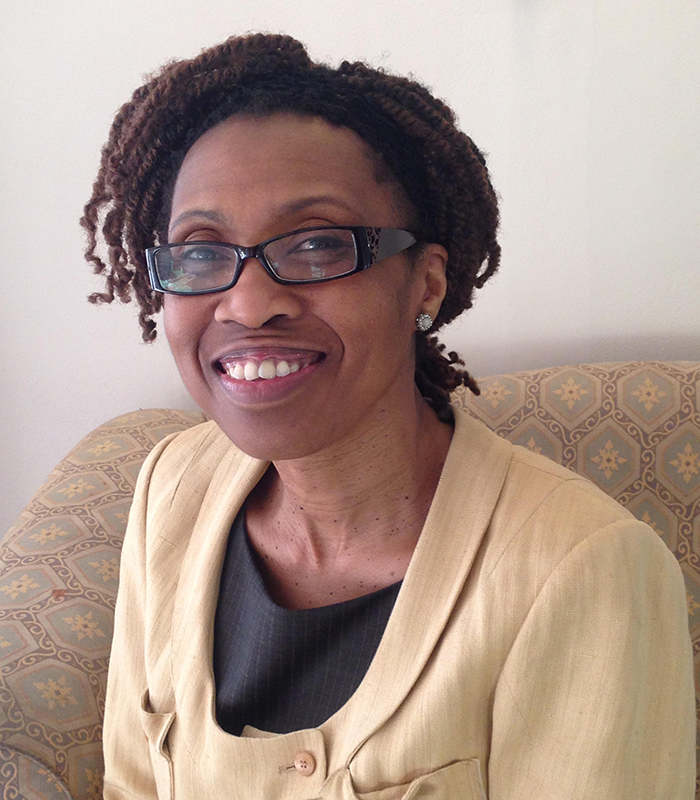 "My first Part 1 role was from an advert on a university notice board; everyone rushed there and got phone numbers and then applied. I was invited for an interview at a small practice in Holborn, where we did lots of commercial fit outs for a developer, and I have learnt a lot since then.
Starting my own architectural practice and becoming a RIBA Fellow was a great achievement. I have received other awards in my career and being invited to judge numerous national and international awards has been a great achievement as well. When I became a RIBA Fellow, I got extensive recognition; not just in the UK, but also from abroad. It increased the level of invitations that I received to speak and participate in events - like last year, when I delivered the keynote speech to new RIBA members, welcoming them into the profession. That was great: it opened new doors."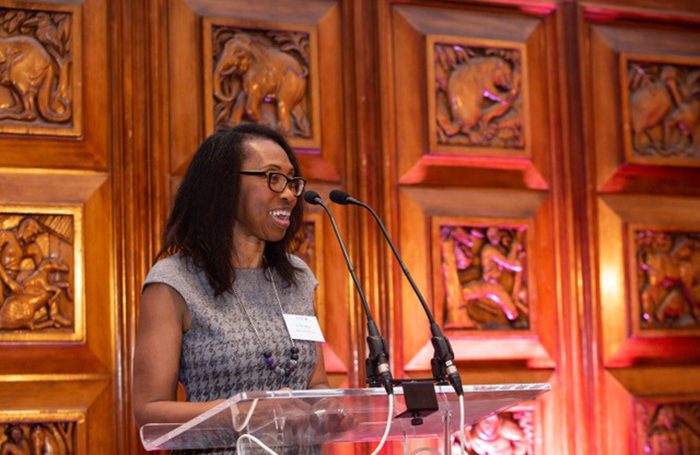 "Starting my practice during the recession was a challenge. I had just one commission at the time, and I felt that if I could make it then, I could make it any time. My practice is not just about delivering projects for clients - I use it as an opportunity to provide work experience to others and also to reach out to those who are not always readily exposed to architecture and those who might have difficulty getting positions. I'm looking at wider inclusion, not just in the profession, but also getting the community to be involved in the projects we deliver for them.
The numbers of BAME architects has been growing very slowly. I think at one time, the numbers receded a bit. There is no silver bullet for changing the numbers – there has got to be a holistic change management exercise, where you're appealing to the minds, hearts and the culture of an organisation. It's not just doing one thing that will change the status quo; it's a range of actions, continuously reviewing what's working. It needs to become a culture of "the way we do things around here".
I went into architecture because my dad was an architect, but the role models within my life have changed over my career. Jane Duncan is a role model, because of what she has achieved — she also owns her own practice, just like me. And who wouldn't call Zaha Hadid a role model for women? And seeing that her career didn't take off just like that - she went through challenges early on. Within the built environment there is Amanda Clack, who was president of the RICS; she's also a huge role model and influencer for inclusion as well."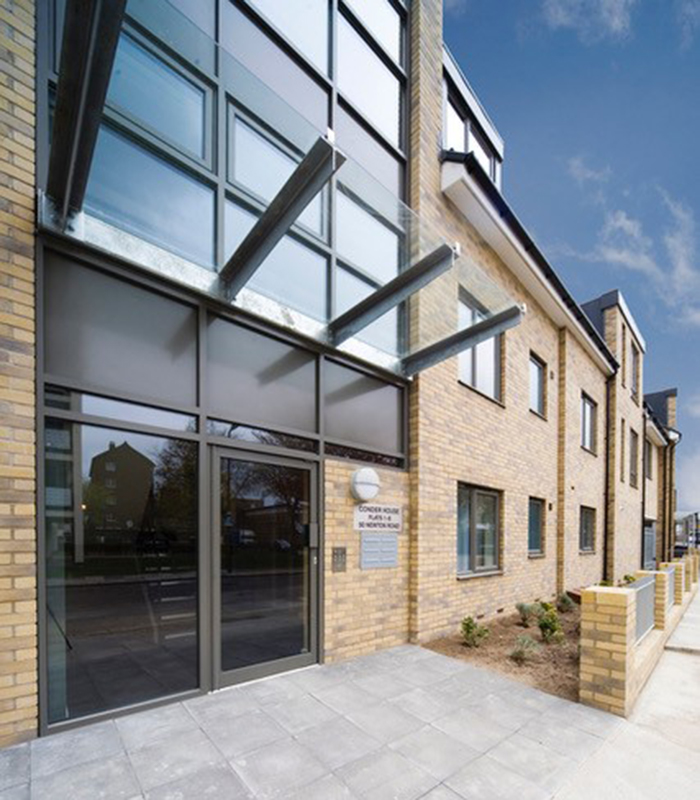 "Architects have a bundle of talents and skills, and sometimes we restrict ourselves by the title - there is a lot more we can do. It's important as architects that we're able to do a lot more than just design buildings; that we use our skills to benefit wider society and make a difference. Students thinking about architecture really need to understand what architecture is all about. It's designing, yes, but it's a lot about engaging and communicating with other members of the team. It's not a solo exercise, at least not in practice. It's about the way you interact, negotiate solutions, and understand the brief with the end user, and design flexibly for them. Ultimately, we want to produce buildings that last."