07 October 2019
Tara Gbolade, Director of Gbolade Design Studio, was named a RIBAJ Rising Star in 2018. We interviewed her for our BAME Award Winners campaign.
"I got my first role in architecture the traditional way, like many other architects: by knocking on doors. My first architectural job was at Mace Group where I applied for my year out experience — between my Parts 1 and 2 — and it was, like most other architects, my first introduction to working in the construction industry. It was a brilliant company to work for, and gave me an opportunity to contextualise architecture within the larger construction industry. Mace's multidisciplinary structure meant that for the first time I was exposed to project management, contract management, design managers — the lot. It played a significant role in framing what would eventually help me develop the rest of my career."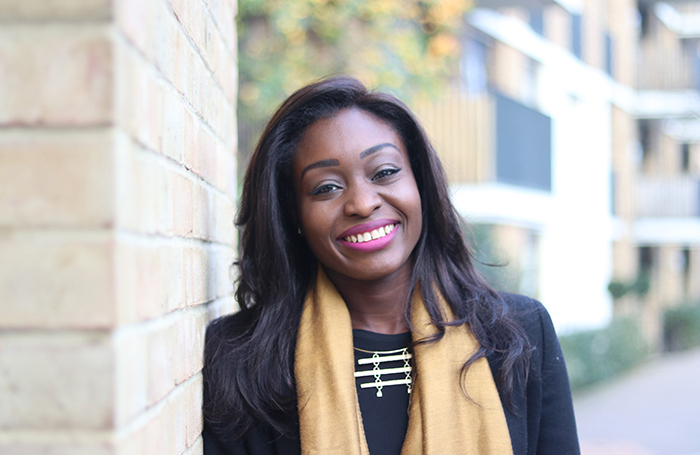 "Personally, the greatest achievement of my career to date has been starting my own practice – with its peaks and troughs, ebbs and flows, there's nothing quite like starting practice (or any business for that matter) to take you on the unique ride on the journey of life. From student days, my ambition has always driven me to find challenges to create beautiful, and useful architecture – being inspired by the late, and great, Zaha Hadid. Her unique approach to design briefs and an unapologetic authenticity ignited a resolve to explore the limits of what a resolute ambition could create.
As a practice, our greatest achievement so far has been our 1of3 shortlist for the Sunday Times: British Home Awards for innovation in offsite construction – our r-Home product. Like so many other practices, we've worked hard since leaping off solid ground, and it's been rewarding to gain national recognition in this way – it also reflects societies appetite for a new, more sustainable, more responsive product to the market. Winning a RIBAJ Rising Star Award was also a brilliant - and definitely unexpected – achievement; again, it's been humbling to receive peer recognition, and I'm honoured to hold the title."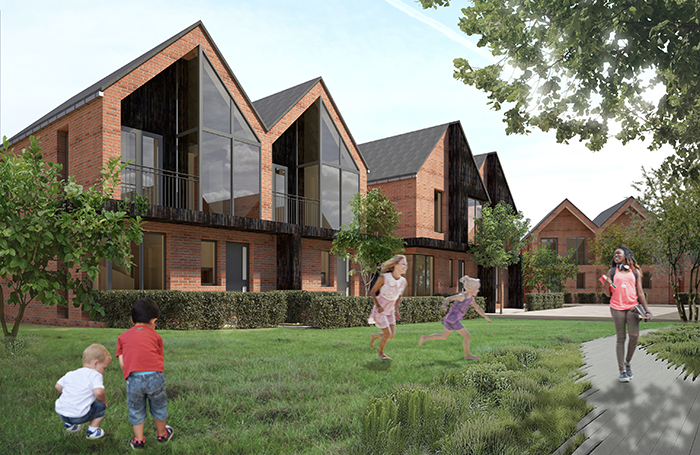 "As a practice, our core value is to 'Make everyday places for people extraordinary', and all of our actions must be measured in our success of achieving this goal. Our ambition reaches beyond architecture in the traditional sense, beyond the individual buildings architects are often associated with, we focus on changing society as a whole through policy implementation and active placemaking; creating environmentally, socially and economically sustainable societies.
It's important to note that BAME representation is about visibility rather than ability. In terms of how representation of BAME architecture can be improved, it's important that as a profession everyone is involved in championing equality, and everyone celebrates great contribution to architecture and the built environment, irrespective of who it comes from. I personally believe there's a lot of hidden talent - just waiting for the opportunity to shine, and I think once we start to champion BAME representation we'll start to see more considered architecture that many more communities can enjoy and engage with."