02 March 2021
The Royal Institute of British Architects (RIBA) has launched a competition for the design of a new mosque on a site near Preston in Lancashire on behalf of a local registered charitable trust.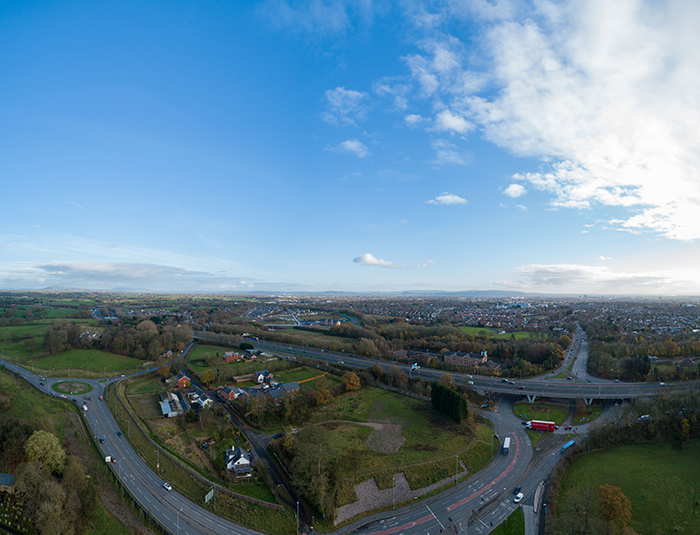 The client is looking to create a landmark, timeless building on this site, close to the city centre.
This site is located close to the city centre but in its own, prominent setting, visible from a large part of the surrounding area including key routes into Preston. It therefore provides a great opportunity to design a building which will become a proud element of Preston's skyscape for many years to come.
At phase one, the competition seeks initial anonymous design concepts. A shortlist of up to five teams will then be selected to develop their designs.
The RIBA competition is open to registered architects worldwide. Further details about the competition and how to enter can be found here.
Initial design proposals must be submitted by 14:00 (BST) on Thursday 22 April 2021.
ENDS
Notes to editors:
Press contact: Julia.Davies@riba.org

.

RIBA Competitions delivers choice, inspiration and value to clients through expertly run competitive selection processes. The dedicated RIBA Competitions team can help you explore the full potential of your project.
The Royal Institute of British Architects (RIBA) is a global professional membership body that serves its members and society in order to deliver better buildings and places, stronger communities and a sustainable environment. Follow @RIBA on Twitter for regular updates.