Do you know your client?
23 November 2017
Not being paid is the most frequent cause of practice failure, which was reflected in the high level of interest for BLM partner Robert Stevenson's presentation on maximising the chances of obtaining
fees at last week's Guerrilla Tactics event.

Stevenson took delegates on a tour of common scenarios that can give rise to fee disputes, and with tax havens and offshore trusts currently making the headlines, began with the first step in establishing a legal obligation to pay – identifying the client.
Any contract has to be with the client, so architects need to be aware that a person making an approach to carry out work may in fact be the beneficiary of a trust, or an intermediary, and would not be the party signing any eventual contract.
Architects must ask a number of questions, Stevenson advises: Is the client the beneficiary of a trust fund? Does the trust fund have assets in the UK, making it subject to UK jurisdiction? And who is the actual owner of the property or site?
The same questions can be asked when a developer wants to set up a special-purpose company for the project, which is commonplace for taxation purposes.
'What happens if the point of contact says stop work and send me the bill, but is not the client?' asked Stevenson.
The person instructing an architect is not free from personal liability because they are acting as an intermediary or agent.
A person who instructs an architect on behalf of another, without disclosing that fact, will be personally liable to pay fees until the architect has agreed to look only to the principal client for payment. Claims can be made against the principal client even when the architect was not initially aware of its existence, explained Stevenson.
In the case of special-purpose companies, 'Section 51 of the Companies Act 2006' can apply if a contract is made on behalf of a company before it is formed. Again, subject to an agreement being made to the contrary, the agent claiming to act for the company will be personally liable, although in these cases there must be a contract and not merely an unenforceable letter of intent.
Where architects are asked to do preliminary work without a fee being agreed in advance and where there is no written appointment, perhaps for preliminary sketches, architects can still expect to be paid and can expect a 'reasonable fee', advises Stevenson. There are several legal routes that can be pursued.
When there is no express agreement, such as when working under a letter of intent or where the terms of an appointment are still being negotiated, there will a 'rebuttable presumption' that services will be paid for at a reasonable rate.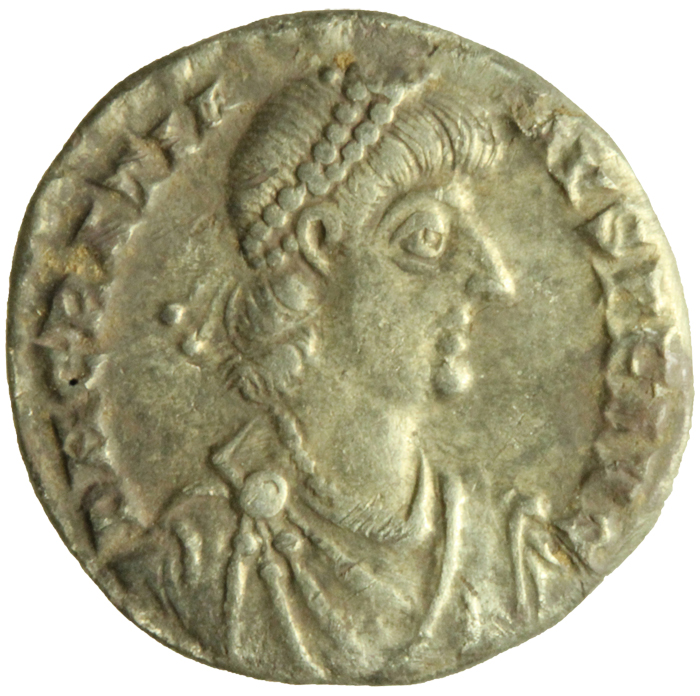 Architects can also turn to the 'Supply of Goods and Services Act 1982' which contains an implied term that the party contracting with the supplier will pay a reasonable charge.
Whenever there is a dispute about oral agreements, keeping records of work done is key. Stevenson stresses that the courts will want to see contemporaneous records, not timesheets put together with hindsight after the event.
Stevenson suggests that contemporaneous means same day, with records backed up by dated metadata on work files on computers as an electronic record.
'Oral discussions about your appointment should be confirmed in writing. The court is unlikely to be impressed by a non-paying party who does not respond to letters at the time, but later claims they did not reflect what was agreed, said Stevenson.
When handing over drawings to a client, architects must have terms in place which make it clear that a licence is only acquired when the fees are paid, otherwise handing over the drawings can equate to the grant of a licence.
An RIBA appointment document allows the architect to withhold or suspend a licence if fees are not paid, but in the absence of an agreement the architect must be able to identify any party that wants to make use of intellectual property and inform them that it is not theirs to use.
Thanks to Robert Stevenson, Partner, BLM Solicitors. BLM are accredited CPD Providers and regularly offer seminars.
Text by Neal Morris. This is a 'Practice News' post edited by the RIBA Practice team. Send us your feedback and ideas.
RIBA Core Curriculum Topic: Business, clients and services
As part of the flexible RIBA CPD programme, Practice News counts as microlearning. See further information on the updated RIBA CPD Core Curriculum and on fulfilling your CPD requirements as an RIBA Chartered Member.