Eleven buildings, ranging from university accommodation to a garden centre, have been shortlisted for 2023 RIBA (Royal Institute of British Architects) Yorkshire Awards.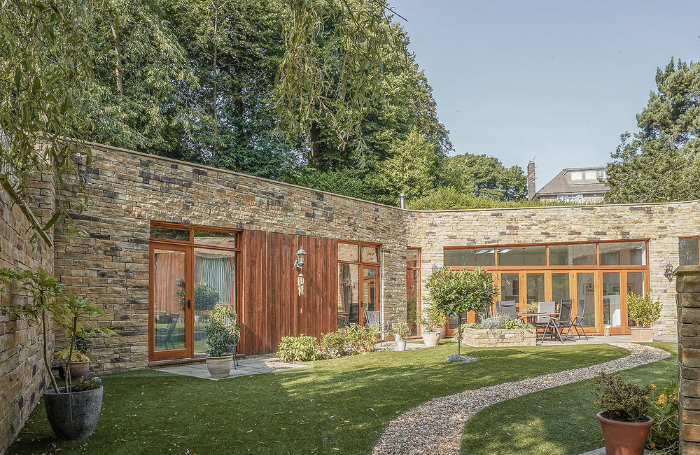 The shortlisted projects are: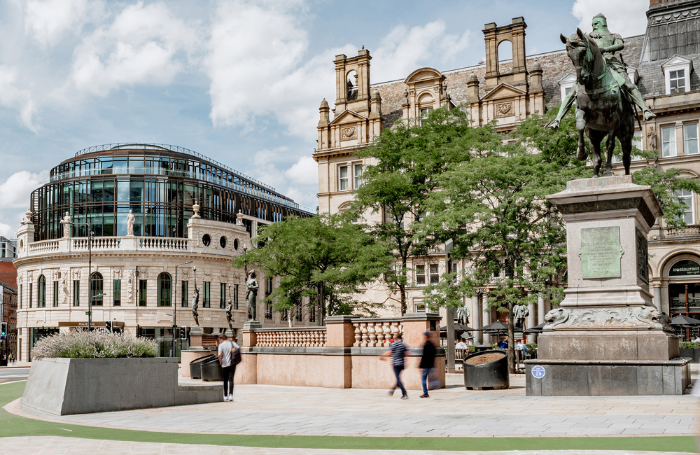 RIBA Yorkshire Jury Chair Simon Baker, Architect at Group Ginger, said: 
"The shortlist for the RIBA Yorkshire Awards features an impressive array of projects that highlight the talent of architects and their teams. The projects demonstrate a commitment to innovative and sustainable design and showcase the ways in which architecture can contribute to the well-being of people and communities, reflecting the diversity and richness of buildings and spaces in the region."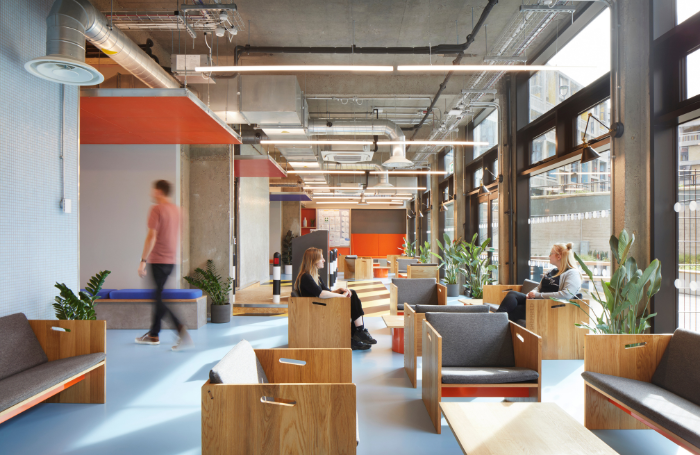 All shortlisted projects will be assessed by a regional jury, and the winning projects will be announced later this Spring.  
 Regional Award winners are considered for several RIBA Special Awards including the RIBA Sustainability Award and the RIBA Building of the Year. 
Regional Award winners will also be considered for a highly coveted RIBA National Award in recognition of their architectural excellence, the results of which will be announced in the Summer.   
The shortlist for the RIBA Stirling Prize for the best building of the year in the UK will then be drawn from the RIBA National Award-winning projects, and the Stirling Prize winner will be announced in October.  
The RIBA Small Project of the Year is sponsored by Gaggenau and RIBA Building of the Year is sponsored by EH Smith. The Sustainability Award is sponsored by Autodesk.
If you are a member of the press seeking more information on the RIBA Yorkshire Awards shortlist (including access to images) please email Eleanor Finlay.