22 August 2019
The Royal Institute of British Architects (RIBA) has today (Thursday 22 August) announced the RIBA Chartered Practices chosen to work alongside the five local authorities selected to participate in the RIBA Future Place programme.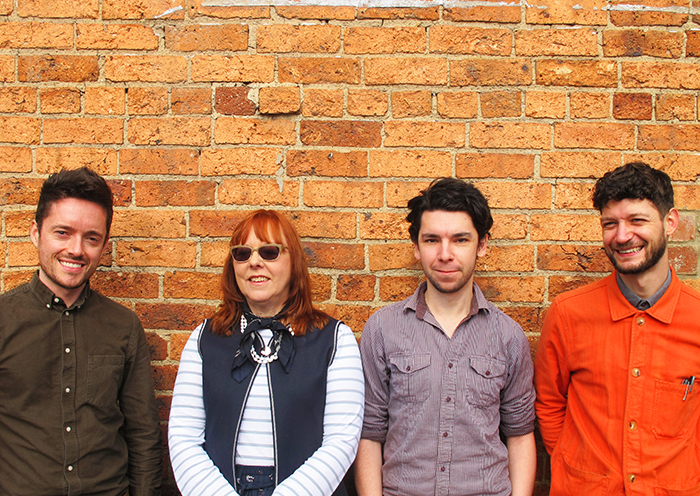 The five teams are: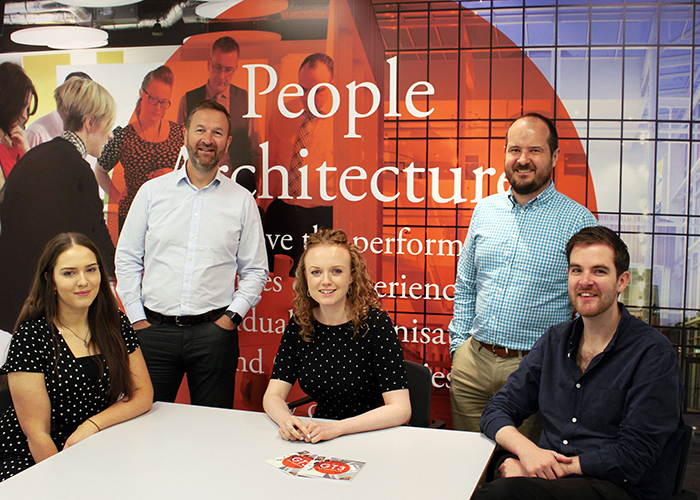 These practices will now work on the commissions drawn up by each Future Place and help them to deliver their priorities:
Bradford – diverse community-led placemaking
The City of Bradford District Council has a strong vision to transform the city centre by creating new homes and economic opportunities. Integreat Plus will be identifying innovative ways to engage with the young, diverse communities of the future in the process of refreshing and updating Bradford's vision.
Gateshead – health and wellbeing-led placemaking
Gateshead Council is committed to creating a lively and connected town centre which promotes a better quality of life. GT3 Architects will be identifying opportunities to improve health, wellbeing, social interaction for current and future residents of the town.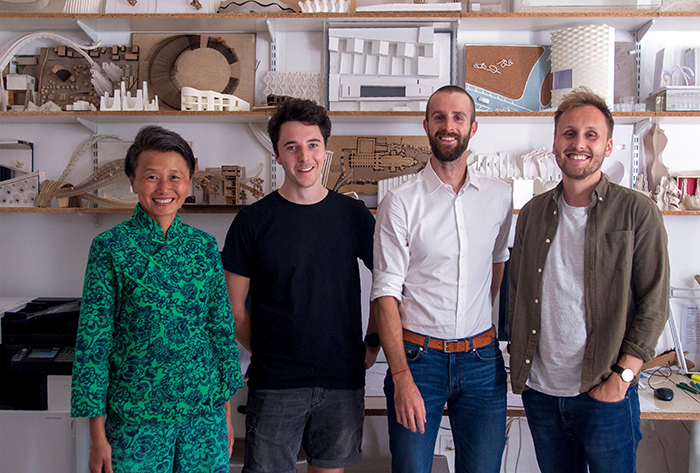 Great Yarmouth – heritage and innovation-led placemaking and growth
Great Yarmouth Borough Council is currently driving forward an ambitious Town Centre Masterplan and major regeneration projects along the seafront to enhance the experience for tourists and the local community. Tonkin Liu will carry out an analysis of the seafront and propose inclusive improvements to the public realm celebrating local culture, heritage, and innovation.
Greater Exeter – sustainable growth and high density-living-led placemaking
By 2040 Greater Exeter wants to be recognised as a global leader in sustainable living and one of the most active, healthy and accessible cities in England. Hilton Barnfield Architects and David Hawes will be developing design principles for higher-density car-free neighbourhoods.
North Northamptonshire – landscape and green infrastructure-led placemaking
The five partner local authorities which make up North Northamptonshire plan to advance an ambitious growth agenda to build 40,000 homes over 20 years and create a new Garden Village. Fereday Pollard with Annie Lennox, David Cunningham and Bridget Sawyers will be developing principles for the design and management of a key radial route connecting new Garden Communities with the town centre.
The Future Place programme aims to recognise and support high quality placemaking in England. The scheme is run by the RIBA alongside the Chartered Institute of Housing (CIH), Homes England, Local Government Association (LGA) and the Royal Town Planning Institute (RTPI).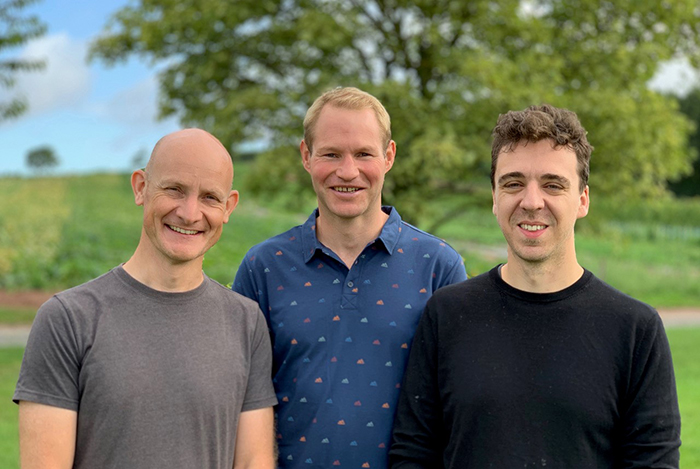 RIBA President, Ben Derbyshire, said:
"The RIBA's Future Place programme is all about supporting the five local planning authorities as they develop their ambitious future visions to enhance people's lives, improve community wellbeing and create sustainable environments. Now each has a talented architectural practice to work alongside, I believe we will clearly demonstrate the role the profession has to play. I am delighted with the outcome and very much look forward to seeing ideas unfold."
Sadie Morgan, Founding Director of dRMM, National Infrastructure Commissioner and jury member, said:
"The quality of submissions coupled with the ambition of local authorities to do things differently shows that initiatives such as this can positively impact the way we deliver future places. My congratulations go to all those involved, from the competitors, clients, government agencies, and professional bodies – through their collaboration they have shown real leadership in improving the placemaking of the nation."
ENDS
Notes to editors:
For further press information contact Abigail.Chiswell-White@riba.org

020 7307 3811.

Images of each of the Future Places and teams selected can be downloaded here.
More information on the Future Place programme can be found here. You can also email our project manager

Carmen.Mateu@riba.org

.
The panel selecting architects was comprised of: Ben Derbyshire, RIBA President (Chair), Lucy Carmichael, RIBA Director of Practice, Petra Marko, Co-founder of Marko&Placemakers, Sadie Morgan, Founding Director of dRMM and National Infrastructure Commissioner. The jury was completed by a representative from each council, for the time when discussing their local open call.
The Future Places were chosen by a panel comprised of: Councillor Martin Tett, Chair of the Environment, Economy, Housing and Transport Board at the LGA; Chartered Institute of Housing President, Jim Strang; John Acres, RTPI Past President; and Lucy Carmichael, RIBA Director of Practice standing in for RIBA President Ben Derbyshire. The Future Place project is supported by: British Property Federation, Building Research Establishment, Construction Industry Council, Home Builders Federation, National House Building Council and Royal Institution of Chartered Surveyors.
The Royal Institute of British Architects (RIBA) is a global professional membership body that serves its members and society in order to deliver better buildings and places, stronger communities and a sustainable environment. Follow @RIBA on Twitter for regular updates.