09 November 2022
Tony Berongoy, Senior Architect at Willmore Iles Architects, has been working closely with Amanda Barlow, RIBA Regional Engagement Partner South West, to develop an annual programme of exciting education and mentoring opportunities to provide access to young people from all backgrounds into architecture.
This new social enterprise will enable more diverse outcomes within design and the built environment, to better represent our society and the community it serves. We will support our mission by creating pathways and breaking down barriers and offering skills, training, knowledge and links to employers.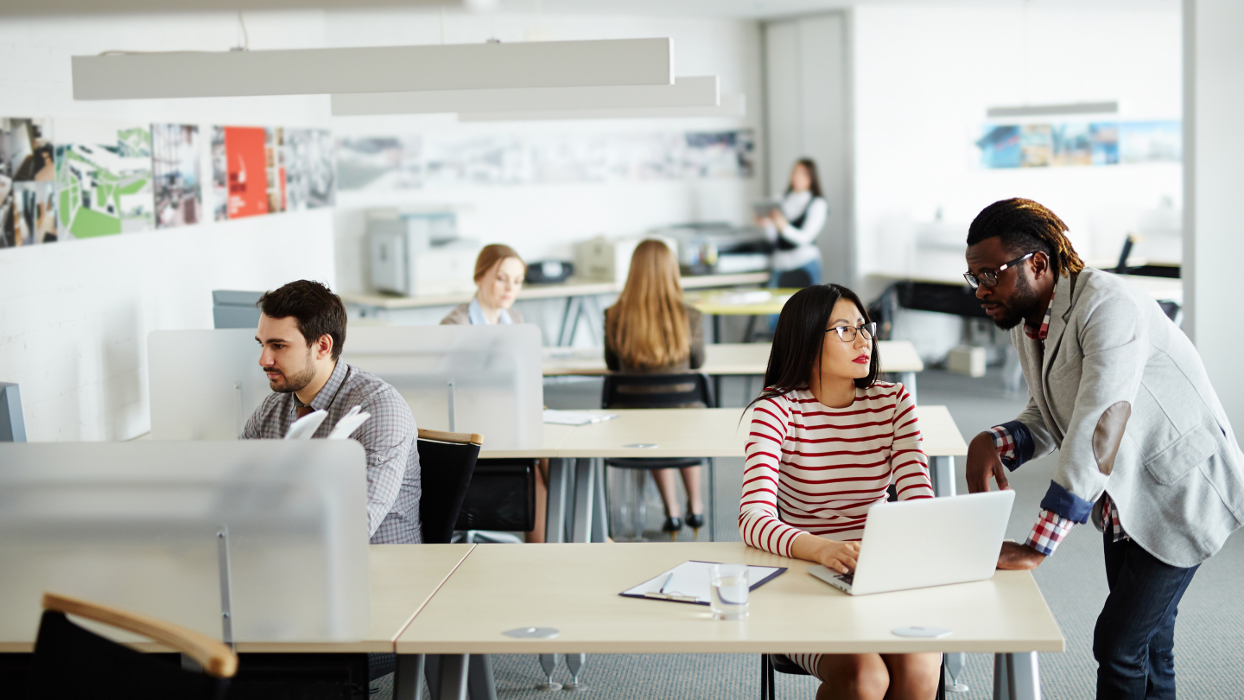 We also want to develop cultural competency within the profession and create an inclusive profession by reviewing and improving workplace practices.
The programme includes design based workshops; we're excited to announce that our very first session will be delivered to students in South Bristol in mid November. It will encourage the students to engage in their built environment in exciting new ways that aim to spark meaningful debate and have long lasting, positive implications for Architecture. This is being delivered in partnership with Bristol WORKS and the project is supported by the RIBA Local Initiative Fund.
If you'd like to get involved with or support the project in any way, or simply have a talk about EDI in the profession, please contact Tony at tony.berongoy@willmoreiles.com.