Get your project noticed online
13 September 2018
Online publishing of a project gives its architect global reach and participation in what is suddenly a global culture of design. But there is a lot of content out there and to get your project noticed you need to stand out from the crowd.
Marcus Fairs, founder and editor of dezeen, was there from the early days of online design publishing and shares tips on how architects should develop their online brand or what it takes to get picked up by an online publication.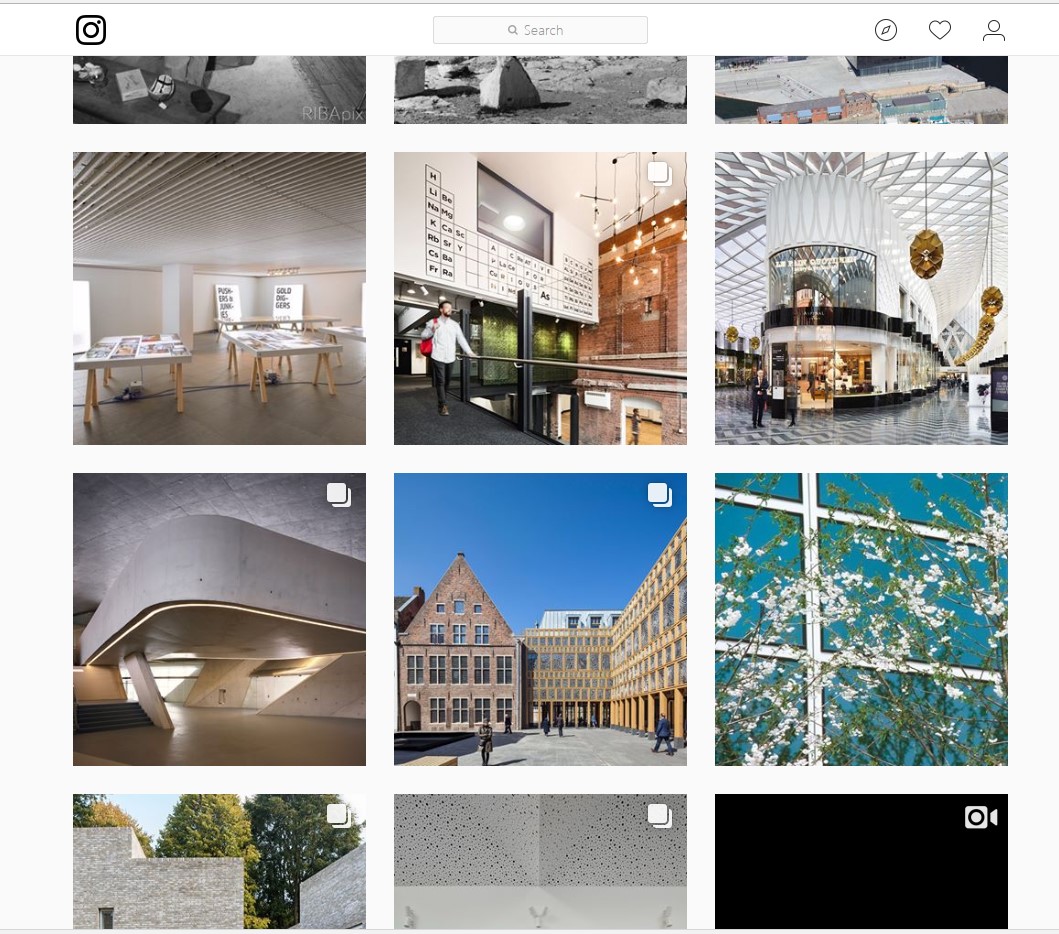 It's not just about putting your work out there onto the internet and leaving it at that, explains Fairs. He urges all practices and individual architects to actively develop a social media profile.
'Social media is the easiest and most powerful way of building your brand when you are not in the room,' says Fairs. 'Your brand needs to permeate the digital space as well as the physical space.'
Architects should not underestimate the incredible level of interest in architecture. Social media offers both exposure and an opportunity to be proactive and lead the conversation.
Getting noticed by an online publication is just part of the strategy, but it can certainly pay dividends. Getting published on dezeen can launch an architect's career and has done so many times, a fact Fairs says remains a source of pride.
dezeen scours the internet for content, but Fairs singles out Instagram as one of the key places to look. It is the most engaged of the social media platforms and a particular draw for visual people, architects and designers.
Yet the overwhelming majority of their content arrives directly by email and this is where projects really have to stand out. Such is the volume of email received that, he estimates, editorial staff might have a fraction of a second to evaluate whether a project is going to make it to the next stage of the editorial process.
That means it is all about images, and investing the time and effort to put out the best images possible.
Fairs offered a warning note here on the recent rise of copyright issues in digital publishing. Architects who commission photographs but fail to get the photographer to sign a copyright waiver for online use result in legal letters to editors. dezeen had to change its terms and conditions to put the onus on the architect to ensure that submitted images can be published.
Everyone likes exclusivity and nothing has changed here from the days of print. An offer of exclusivity is likely to generate more interest, and it can be made with a time limit for consideration before the project is offered elsewhere.
Text should not be overlooked, however. Fairs sees people spending considerable effort and resources on images and then failing on the quality of the accompanying text. Another common failing is putting a press release hat on and writing generic marketing-speak rather than trusting their own voice to explain their project.
If there is a back story that can be shared, such as an important client insight, a personal anecdote or a particular problem solved, so much the better.
One should remember that posts always need accompanying text because Google needs words to find them. And once your content is out there, link it and share it for all that its worth.
While text may reign supreme for now in terms of online searches, Fairs bangs the drum for video as an excellent and yet under-exploited tool for talking about architecture.
He points out that moving content is extremely popular online, on dezeen and especially on Facebook and Instagram: 'You get significantly more views if it moves'.
Fairs closes with his mantra for digital and social media communications: 'Figure out who you are, be honest about who you are, and be engaged with the world around you and the issues that are important to people.'
Thanks to Marcus Fairs, Editor-in-Chief, dezeen.
By Neal Morris RIBA. This is a Professional Feature edited by the RIBA Practice team. Send us your feedback and ideas
RIBA Core Curriculum Topic: Business, clients and services.
As part of the flexible RIBA CPD programme, Professional Features count as microlearning. See further information on the updated RIBA CPD Core Curriculum and on fulfilling your CPD requirements as an RIBA Chartered Member.