21 March 2018
A talent exodus and cancelled building projects theme this years' Global by Design report, issuing a stark Brexit warning from architects across the UK. With one year to go until we leave the European Union, the report makes an urgent call for the UK Government to ensure that the UK's architecture sector can continue to be globally successful.
Containing the second year's results from the most comprehensive survey of architects on Brexit, the RIBA's Global By Design 2018 report shows that the profession sees both risks and opportunities ahead. Concerns about a continued lack of clarity on the UK's future relationship with the EU continues to be one of the biggest issues for architects and practices.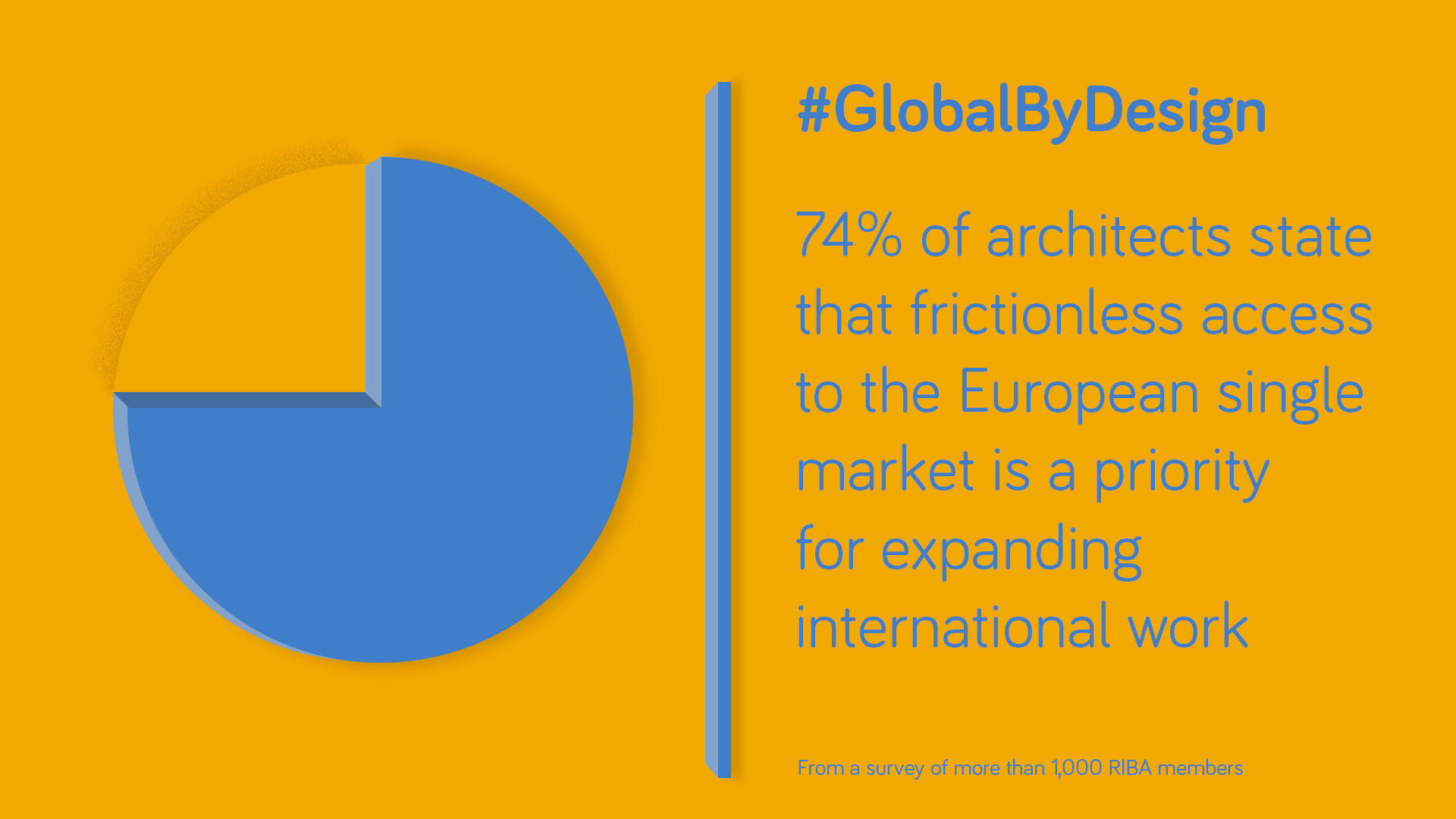 Prioritising access to international talent and ongoing mutual recognition of professional qualification agreements with the EU came out as a strong issue for surveyed participants. Losing talent is becoming an increasing risk for the UK's architecture sector, damaging the reputation of an industry built on quality, creativity and innovation.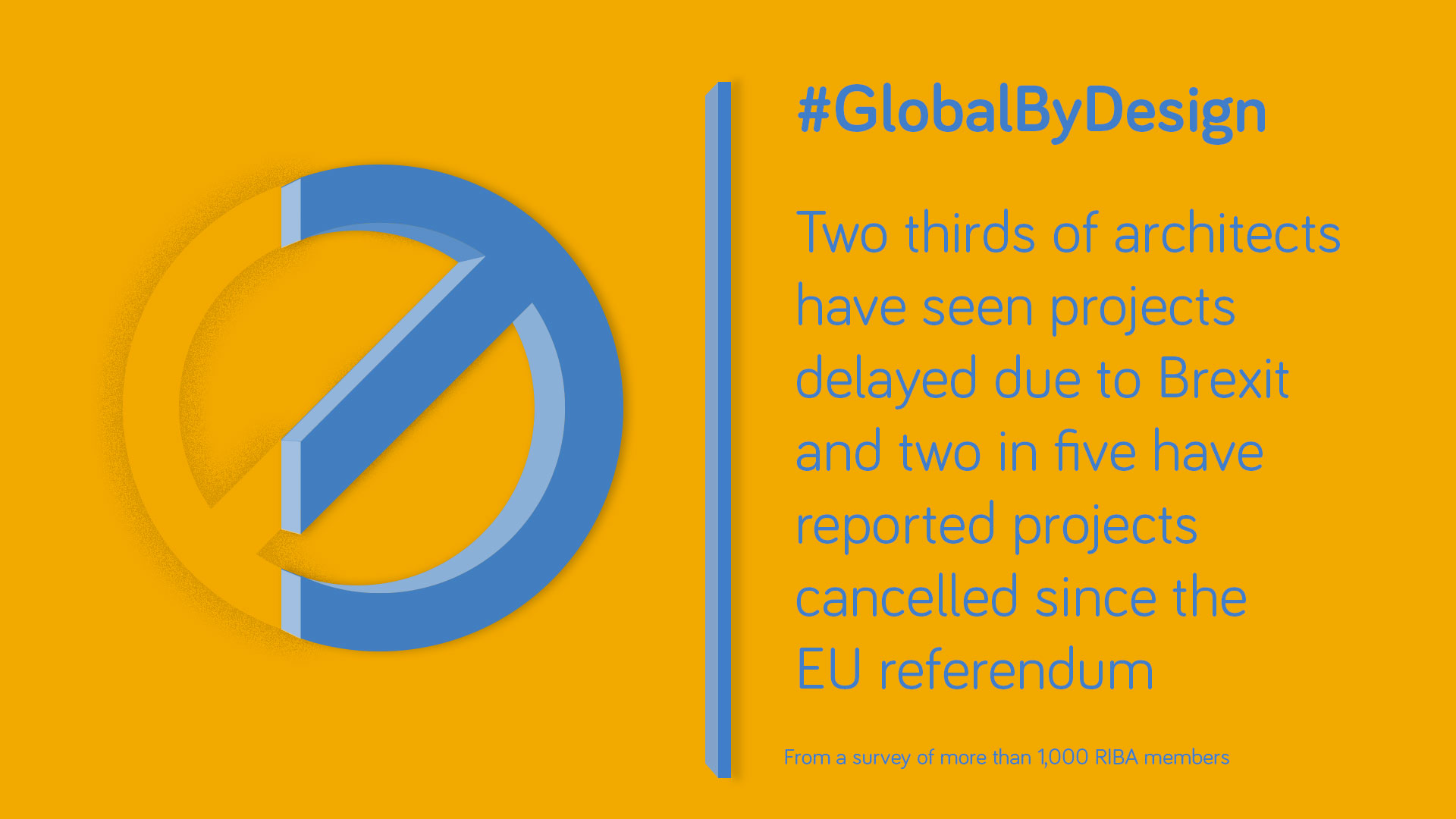 With threats of a 'hard Brexit' impacting confidence in the industry, the increase in delayed or cancelled projects is particularly concerning. The call is clear for the UK Government to outline how it plans to mitigate the short-term impacts of Brexit.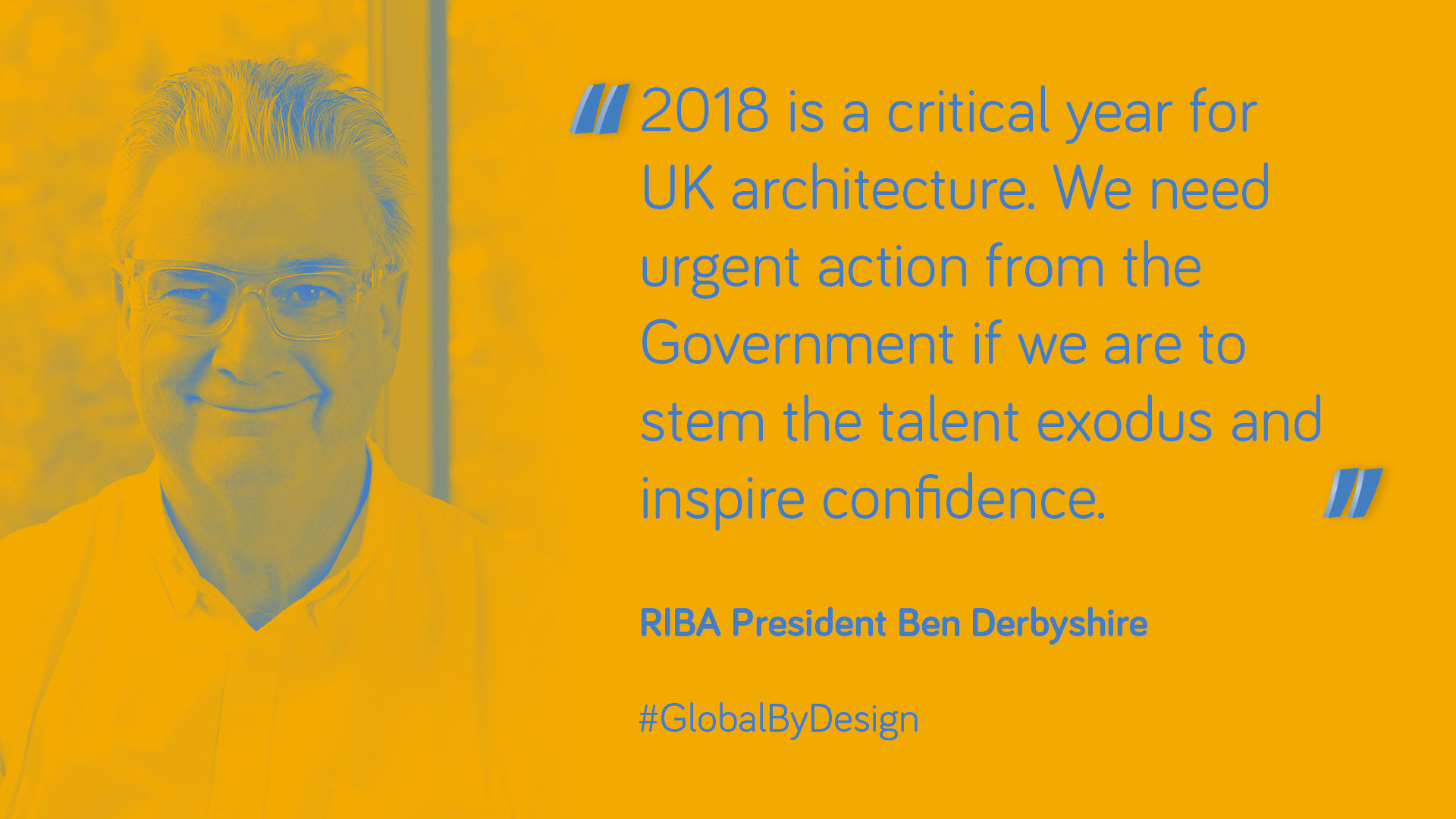 In response to issues raised, the report sets out a series of recommendations for the Government to maintain and strengthen the UK as a global hub for architecture, including:
A deal with the EU that maintains market access and avoids non-tariff barriers, and new services trade agreements with priority markets that open new opportunities for UK architecture
A post-Brexit immigration system which continues to allow businesses to access the best global talent from the EU and the rest of the world
Continued mutual recognition of architects' professional qualifications with the EU and new mutual recognition agreements for architects in markets like the USA, Canada and Australia
An expansion of the scope and range to support architectural exports, in particular for small and medium sized practices.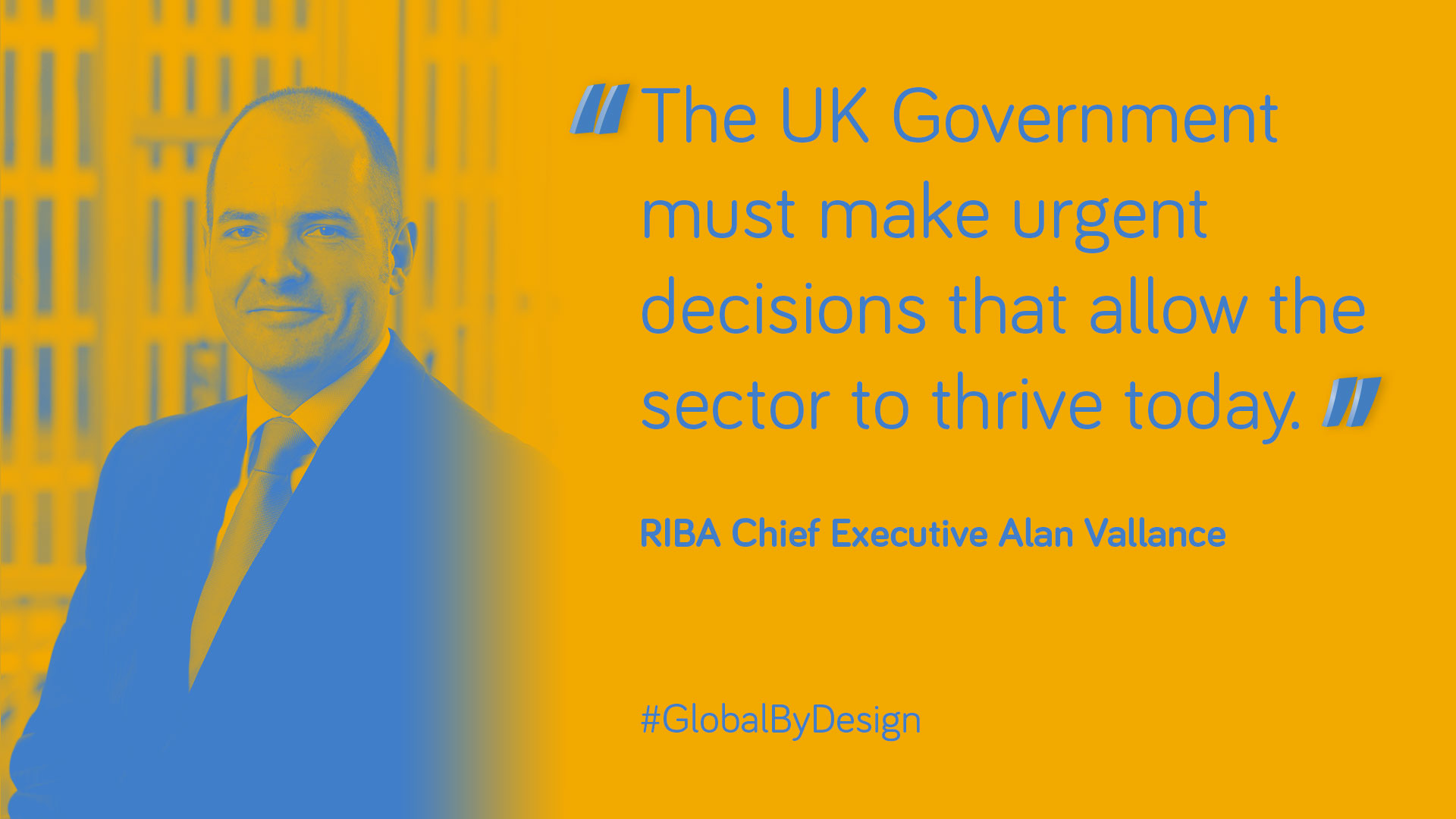 The RIBA will continue to voice the concerns from the industry in what is the crucial year before the UK exits the European Union.