Global construction industry unites to enhance cost consistency
23 December 2016
Against a backdrop of tightening public purse strings and growing investment demand, construction industry leaders have joined together to set out a radical new approach to calculate costs for the world's building and civil engineering projects.

Today, the International Construction Measurement Standards (ICMS) Coalition, a group of over 40 professional bodies established at the International Monetary Fund (IMF) in Washington DC in 2015, is calling for professionals to support collaboration and help embed common standards at the heart of construction investment.

Overall, close to $212 trillion is expected to be spent on construction globally between 2015 and 2030.* While this is a global industry, the way project costs are measured varies enormously, hampering decision making and creating barriers to investment.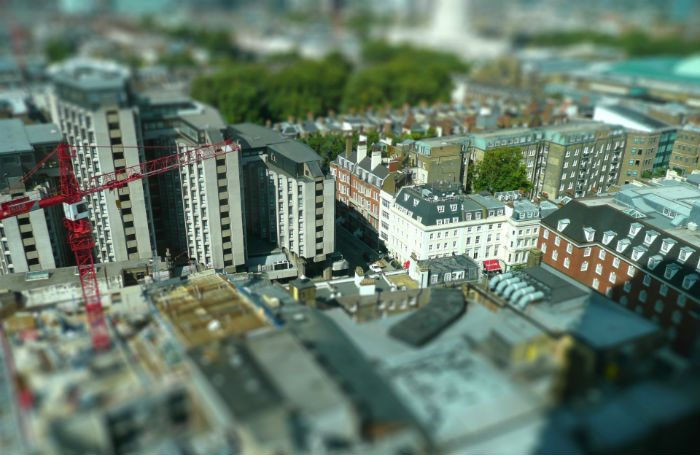 To tackle this problem, the ICMS Coalition is leading the creation of a universal system measuring the cost of construction projects which will allow comparisons to be made on a like-for-like basis between countries.

Ken Creighton, Chair of the ICMS Coalition, said: 'Today is an important day for the global construction market because we are one step closer to achieving consistency across the industry.'

'We are seeking input from professionals and all stakeholders in the built environment to help draft this landmark standard and establish international best practice.'

Alex Tait, ICMS Coalition Trustee for the RIBA commented: 'This draft international standard presents huge opportunities for the global construction industry. The current lack of consistency in construction cost leads to misunderstanding and uncertainty, which inhibits sound investment decisions halting otherwise viable projects. We've worked hard to get the new standard to this point and we now need to hear from built environment professionals around the world.'

Not by coincidence, the results of the RIBA's Client survey 'What Clients think of Architects', launched earlier this month, reported that 43 per cent of projects went over budget. Despite the unavoidable risks inherent in construction, this figure is still high and the cause of significant dissatisfaction in the end result. Could the advice in this report to treat cost as the grit in the oyster coupled with a more consistent measurement of cost lead to improved understanding of construction costs, a reduced need for value engineering and better financial performance for clients?

Give the ICMS coalition your comments on the draft standard by visiting: www.icms-coalition.org/consultation.

*Oxford Economics and PwC Global Construction 2030 – Executive Summary (2015) [http://www.globalconstruction2030.com/ accessed 22.11.16]