RIBA House of the Year 2017 - Jury Information
On Tuesdays at 9pm on Channel 4, Grand Designs reveal which houses make it on to the RIBA House of the Year shortlist, as decided by the Jury panel. This panel is comprised of five architects and designers at the top of their level, who whittle down the entries until the winner is revealed in the final episode on Tuesday 28 November 2017.

Read on to find out more about the individual Jury members involved in the decision-making process.
Jenny Eclair
Jenny Eclair is the author of four critically acclaimed novels: Camberwell Beauty; Having a Lovely Time; Life, Death and Vanilla Slices and Moving.
Her collection of short stories, 'Listening in', was published earlier this year whilst the fourth series of her BBC Radio 4 monologues, 'Little Lifetimes' is airing now.
One of the UK's most popular writer/performers, she was the first woman to win the prestigious Perrier Award and has many TV and radio credits to her name. Her solo show 'How to be a middle-aged woman' has toured extensively over the past two years in the UK and Australia.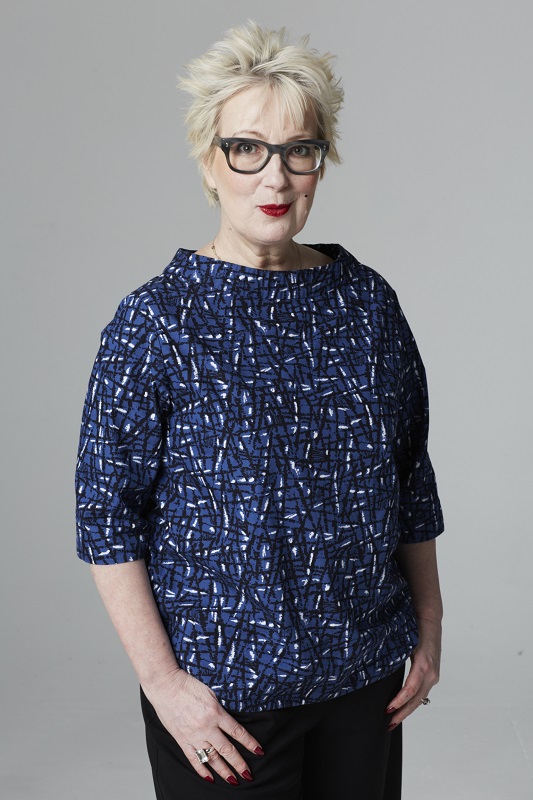 Richard Murphy
Richard Murphy was born in Cheshire in 1955 and educated at Newcastle and Edinburgh Universities and later taught at Edinburgh University. He founded Richard Murphy Architects in Edinburgh in 1991 and since its inception, the Practice has won 21 RIBA Awards, has twice been shortlisted for the Stirling Prize and once for the RIBA Lubetkin Award.
Richard is an acknowledged authority on the Italian Architect Carlo Scarpa and has written monographs on the Castelvecchio in Verona and the Querini Stampalia in Venice.
In 2015 Richard moved into a new house which he designed for himself in the Edinburgh New Town World Heritage Site. It was given an RIBA National Award and won the RIBA House of the Year Award 2016.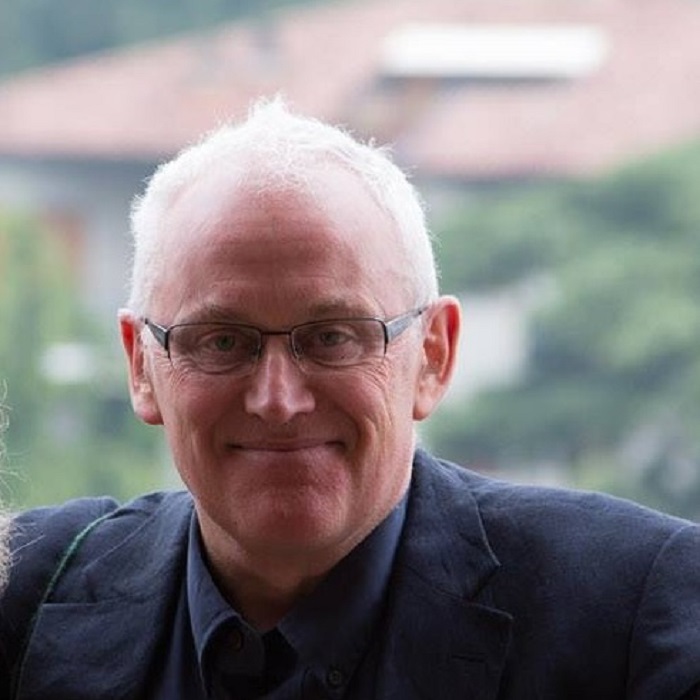 Sebastian Cox
Sebastian Cox is a furniture designer and maker, based in south London. Sebastian founded his workshop and design studio in 2010 on the principle that the past can be used to design and make the future.
He is deeply motivated by the way generations of craftsmen have used a limited palette of biodegradable and renewable materials in a creative way, turning them into objects that were functional, simple, understandable and as a result, beautiful.
He produces his own collections of furniture, lighting and home accessories, available for purchase through his own website and showroom; other collections are stocked by Heal's, The New Craftsmen and Benchmark. He has produced bespoke pieces of design for clients including Sir Terence Conran; he recently designed an award-winning kitchen for deVOL.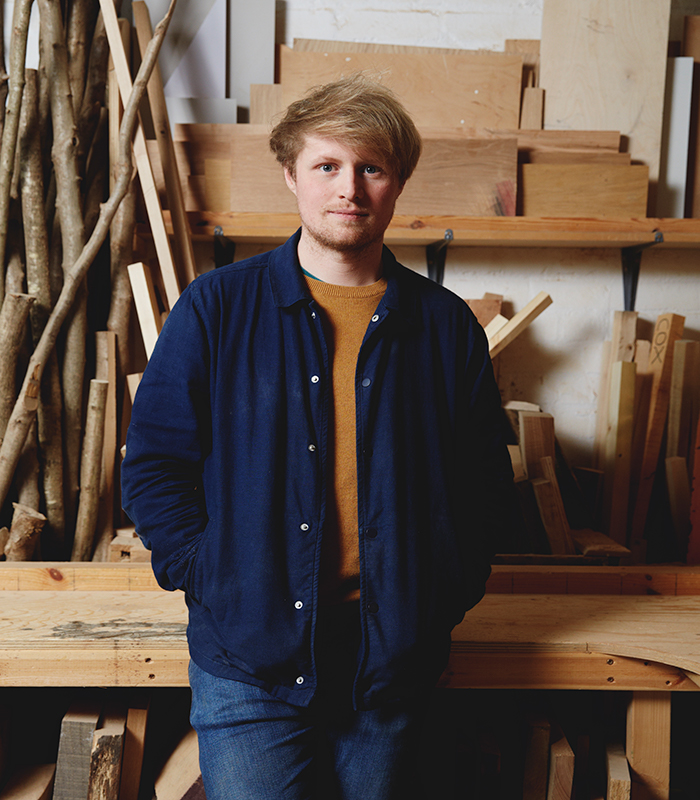 Deborah Saunt
Deborah Saunt is a Director of the award-winning architecture and urbanism practice DSDHA.
Recent examples of their work include several major mixed-use and housing schemes, the refurbishment and alterations to the Smithsons' Economist Plaza in St James, a case study home which explores the densification of London's backlands which won a RIBA National Award 2016 as well as several innovative education schemes – including the RIBA Stirling Prize shortlisted Christ's College.
Deborah also is currently leading the re-design of the public realm to Tottenham Court Road in London's West End, as well as the improvements to the setting of Royal Albert Hall and Albert Memorial. In addition, her practice contributes spatial design expertise on a pro bono basis to several community focused projects and initiatives.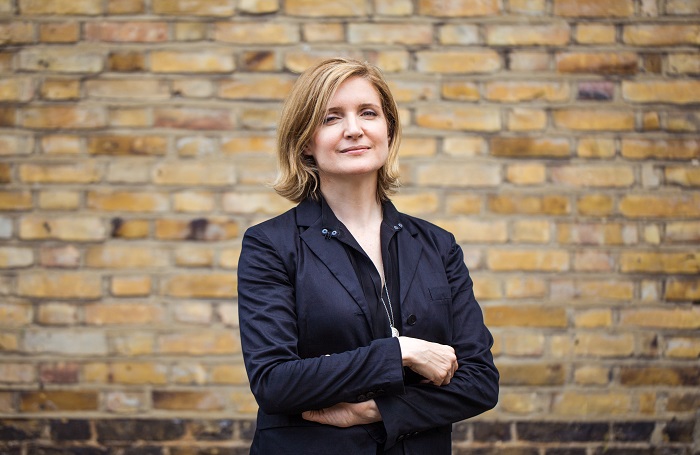 Sandra Coppin
Sandra began her architectural career at Cape Town University after completing a degree in Environmental Science and Economics. There she also completed her Part 1. She went on to do her Part II and III, as well as her Masters at the Bartlett School of Architecture, UCL.
She worked for over ten years at Niall McLaughlin Architects before founding her London-based practice, Coppin Dockray with Bev Dockray in 2012. She is a frequent critic at the Bartlett.