Improving our offer to you
20 September 2018
RIBA Membership demonstrates your commitment to the highest professional and ethical standards. In order to provide you with the resources you need to achieve those standards every day we are improving what's included in your membership subscription. This is our commitment to you and to ensuring a strong profession in the future.

Firstly we are investing in a better digital offer for our members, to help you increase your knowledge and skills. Members will soon have access to a new digital CPD and PEDR recording platform, followed by a digital learning CPD offer.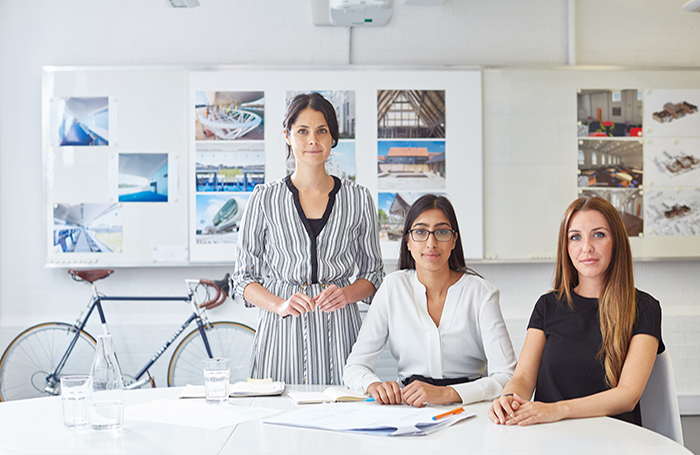 In 2019, RIBA Chartered Members will also benefit from;

access to a digital package of RIBA publications, guidance and approved documents
a 50% discount off the new RIBA Contracts Online
In addition, RIBA Chartered, Associate, Affiliate and Student Members, will benefit from;
a 50% discount off the cost of the RIBA CPD Programme
a 50% discount off the cost of professional events
a 50% discount off the cost of architectural talks and events

We also want our members to be able access exclusive member benefits easily and quickly, which is why we are launching 'My Account' to provide access to all your benefits and an easy way for you to update your privacy settings and set your preferences for what information you'd like to receive.
In the coming weeks we'll be sending your membership renewal pack for 2019. All members will receive their renewal pack by email, where you'll find more information on the improvements we are making to your membership and how to renew.
We are here to focus on the issues that matter most to you, so that together we can create a better future for architects and architecture. We look forward to welcoming you for another year and continuing to show the world the difference an architect and our profession makes.