06 July 2017
As part of our International Week RIBA President Jane Duncan welcomed hundreds of people to 66 Portland Place for the International Conference (as well as the many more thousands who were watching via Dezeen's live stream which you can watch in full, now)
The International Conference brought together some of the leading names in the profession including Sir David Chipperfield, Odile Decq and Hannah Corlett to discuss the challenges facing our urban environments, now and in the future.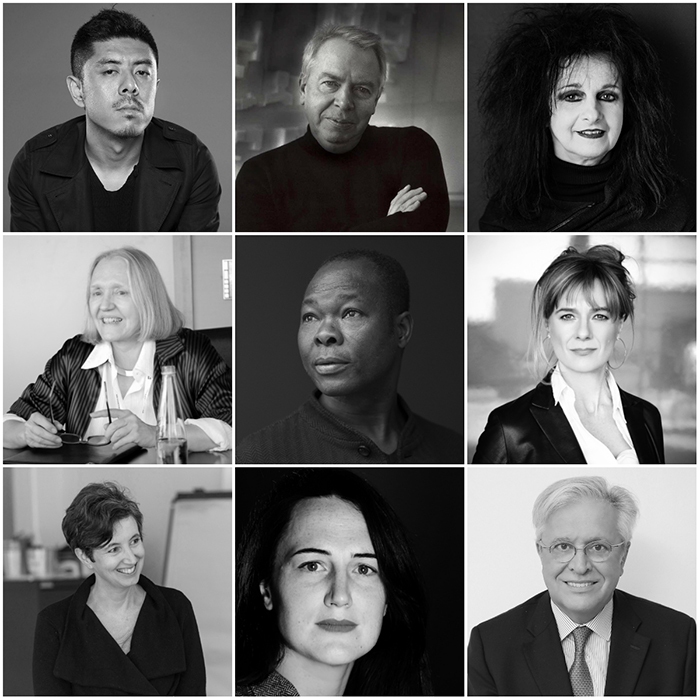 When discussing the roles and opportunities for architects to make our cities better, Elizabeth Diller, founding partner of Diller Scofidio + Renfro, called for architects to expand their remit and start to put forward ideas at the highest levels of society. Diller said: "Architects need to be in dialogue with policy makers, if not directly inside the government."
Amanda Levete, founder and principal of AL_A, also noted the need for change, stating that "as architects we have a great responsibility to go outside our field to become entrepreneurs, identify areas where we can make a contribution."
Thinking about the interventions architects can make to improve the cohesion of societies, Jo Noero, founder of South African based architecture firm Noero Architects, demonstrated Tafelhuis (Table House); an ongoing project to help the residents of the townships of Cape Town to reclaim ground space by raising the traditionally single story dwelling off the ground with a stable platform structure.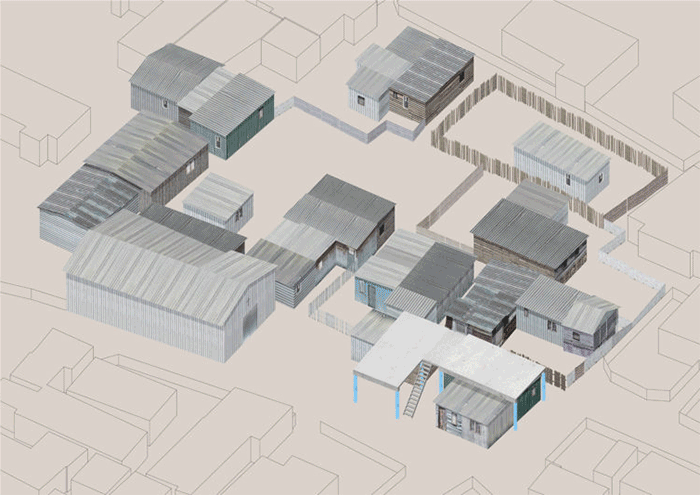 Addressing two major challenges facing Singapore – an increasing ageing population and significant reduction in farmland - Yun Wai Wing, associate at Singapore based Spark Architects, talked through the concept of 'Homefarm': a retirement-home-come-vertical-farm where residents would be able to offset their expenses by tending to the growth, packaging or distribution of the produce.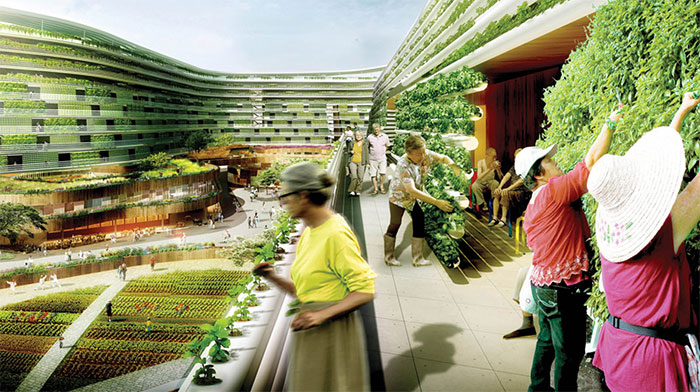 Speaking at the end of the day, Francis Kéré, founder of Kéré Architects, showed examples of his innovative constructions, realised in his native country of Burkina Faso. These buildings combine traditional materials and building techniques with modern engineering methods to create beautiful, civic additions to the community he grew up in.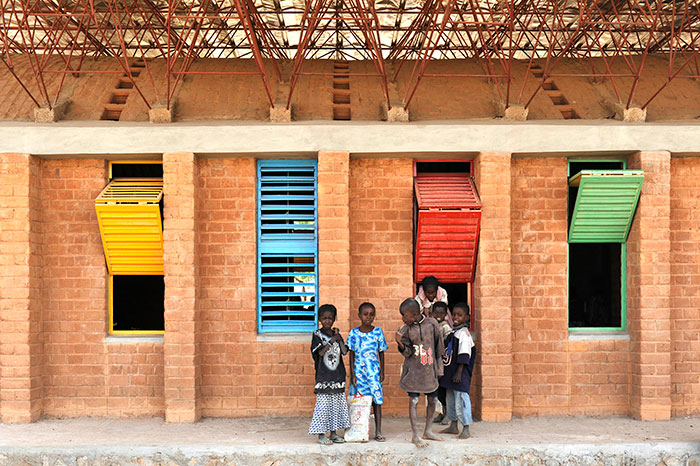 The International Conference was live streamed by Dezeen. The videos are now available to view, in full, on Dezeen.