RIBA Members now have exclusive access to RIBA Academy. Discover our new online learning portal and access the latest RIBA-accredited CPD anytime, anywhere. Whether you're looking for an online webinar or an on-demand course, our entire learning programme is available at a time and place that suits you.
The RIBA is looking to improve the RIBA CPD offer to help you meet your annual CPD requirements. A 20% discount is included on all RIBA CPD seminars and courses, exclusive to RIBA Members.
We are delighted to announce that we have now embarked upon the next phase of digitising your education through the new learning portal, RIBA Academy. This solution will allow you to navigate the latest RIBA-accredited CPD, making it even easier for you to access training anytime, anywhere.
Benefits include:
all your training in one place
access to the latest RIBA-accredited CPD at a time and place that suits you and your business' needs
the ability to interact with the learning platform using any device
taking charge of your own learning; undertake CPD, track progress, participate in quizzes, download certificates and study materials all in one place
suggested CPD content based on your interests and past learning habits
the ability to update your CPD recording on My Account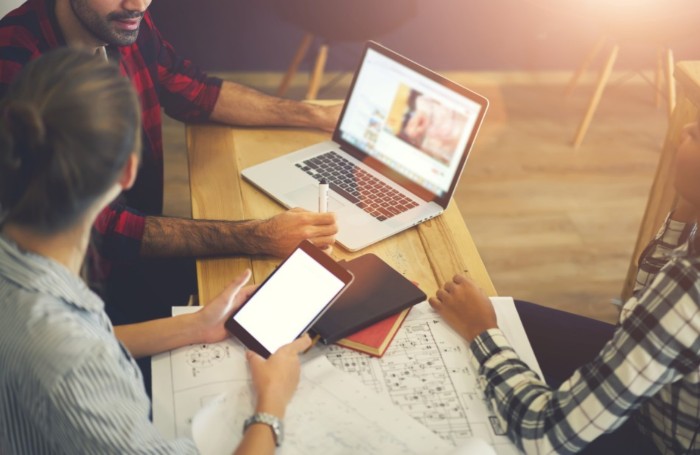 RIBA Academy launched in 2020. The portal will host a wide variety of CPD content including the RIBA Core CPD online modules, RIBA Principal Designer online series and much more.
For exclusive RIBA Academy updates, please complete this form. For further enquiries, email digital.cpd@riba.org or call 0207 307 3848.