27 February 2020
Jo Bacon, Partner at Allies and Morrison, speaks about their approach to retaining staff and flexible working patterns.
"It is important to recognise that each and every individual in a practice is just that – an individual. At Allies and Morrison, this attitude underpins our approach to retention. We encourage open conversations to support our staff. So, we operate a model of listening and tailoring working arrangements to the person, within the framework of our polices. We are looking at further flexible working patterns all the time, ones that would work for all kinds of people at different life stages, whether a parent returning to work to someone caring for a loved one to those who need some time out to recharge. We recognise that the wellbeing of our people means that they must be able to balance work with their outside interests and personal lives. A fundamental challenge to making this work is good communication, across the office, within our teams and with practice leaders, and so on, so everyone is aware of (and buys in to) this understanding.
In terms of specific forms of flexible working, there is a growing need for shared parental leave. We have more fathers looking to share leave to support their caring responsibilities. Also, in the last year, we have been more open to unpaid periods of leave for people to explore other interests outside of the office, including supporting their partners, to travel and sabbaticals or looking after sick parents. We have been open to job continuity on return. This is flexibility by default, and we have a great HR team to help us, but our staff have also been very helpful by considering their own project deadlines. Examples include someone who wanted to follow their partner to America for three months and another who wanted to stay at home for three months with an unwell parent to someone who wanted to take some time off to project manage a personal real estate project.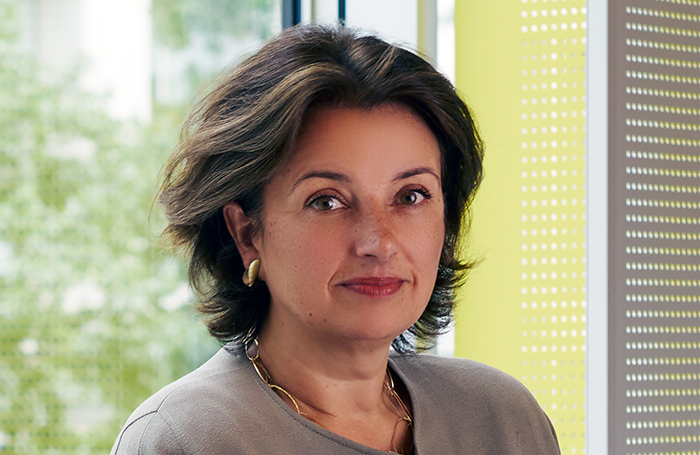 "Most of these individuals have been thoughtful enough to give us some time to get the leave into place — so they might be talking to us about unpaid leave a good month or so beforehand so that it is not disruptive to projects — they have empathy to the practice's needs. Everyone needs time for themselves, and we're happy to support that. It is only right that we are responsive to someone's life journey, recognising different stages of every career, and different stages of their own lives. We're hoping for a working environment where everyone feels that they can approach either the person they're working with, someone from the HR team, or one of the practice leaders about flexible working and time off. This initiative has little financial impact, but really it is about supporting good people who we want to retain. And making sure people stay is all about fostering a good and nurturing working environment. If our people feel comfortable to make these requests, we hope they will stay with us for longer and this can only strengthen our work.
We have also created more forums for people to talk and share experiences. I like to think that there are now better platforms for women at Allies and Morrison and our newly started LGBT group, LGBT+Allies, has good support. There have been good conversations about diversity, in terms of expanding access to architecture.
For us it is always a balance about encouraging people to be open but also letting people be self-motivated to make things happen."
Find out what other RIBA Chartered Practices are doing to address the gender pay gap.