21 October 2021
Starting later this year, the 20 projects competing to be crowned RIBA House of the Year will be featured on Channel 4's Grand Designs: House of the Year. Over the four week series, seven houses will be shortlisted for the award and the winner will be announced in the final episode.
In the meantime, we would like to introduce you to the expert jury members who have the task of selecting the winner of RIBA House of the Year 2021.
Amin Taha (Chair)
Amin Taha was born in Berlin, moving between Berlin and Baghdad before the UK, first to Southend-on-Sea, East London, Suffolk, Scotland before settling in London where he is currently chairperson of Groupwork, an employee ownership trust. Predominantly made up of architects with one landscape architect, the practice undertakes various scales of work from private houses to infrastructure and masterplans. Completed works have each been fortunate in receiving RIBA Awards including being shortlisted for the Stirling Prize, in 2017 for Barrett's Grove and 2021 for Clerkenwell Close. Two buildings that aimed to reduce materials used in conventional construction and in turn their embodied carbon, leading to research how we might design for negative embodied carbon. His work pursues an interest in tectonics, the essential choice of materials and how/why we might bring them together in the making of architecture.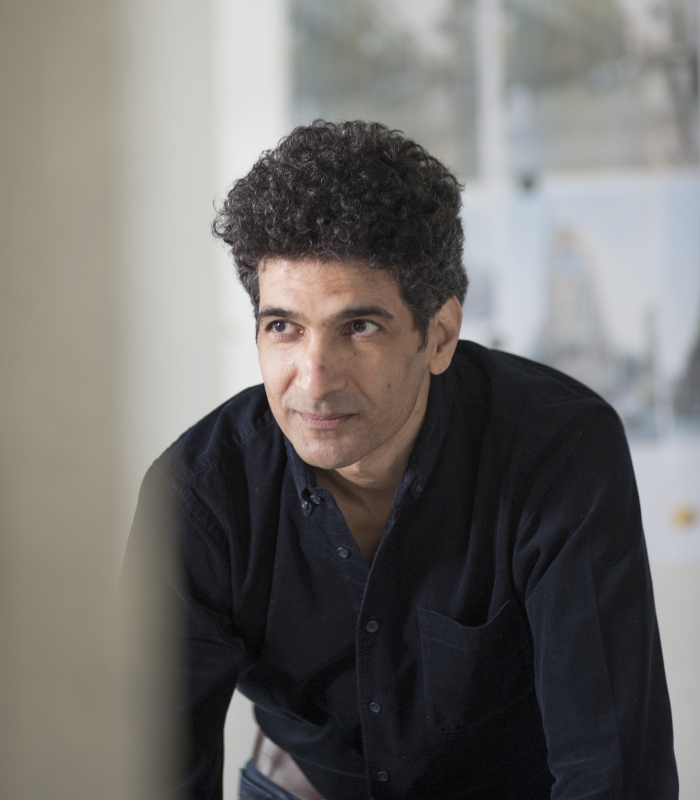 Cany Ash
Cany Ash is a co-founder of Ash Sakula Architects, one of the UK's leading housing and regeneration architects. The practice was Supreme Winner in the 2016 Housing Design Award for the Malings, a new riverside neighbourhood in Newcastle-upon-Tyne. In 2017 its 475 home Wickside project was Overall Winner in the New London Architecture Awards. The practice is currently working in Lewes on a new mixed use riverside neighbourhood for the developers Human Nature. Cany serves on a number of Design Review Panels and is an External Examiner at Kingston, Cardiff and Westminster Universities.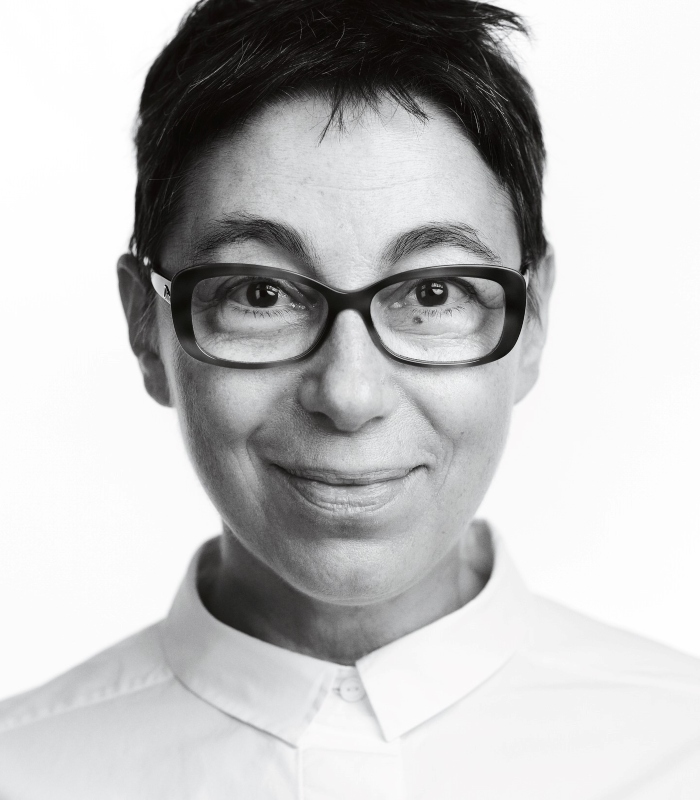 Kieran McGonigle
Kieran McGonigle established the architectural practice McGonigle McGrath in 2012 with Aidan McGrath, both previously directors of award winning studio, Twenty Two Over Seven. McGonigle McGrath undertake a range of project types but the single family home is a central theme, and the work of the practice has been recognised with numerous design awards, including the RIBA House of the Year in 2019. The practice is currently working on new commissions both in Ireland and throughout the UK.
Kieran has taught and reviewed at Queen's University Belfast, and has lectured on the work of the practice in Belfast and London. Recently, Kieran has been awarded the degree of Doctor of Philosophy, Queen's University's first PhD by Practice in Architecture.