10 January 2019
With 2019 set to be an eventful and unpredictable year, we asked several architects what their New Year's resolutions were in terms of their work within practices.
Taking a commendable attitude towards staff wellbeing, Carl Turner, Founding Director of Carl Turner Architects, will be dramatically increasing the amount of annual leave at his practice. "We will be experimenting with a 'Danish-style' closing down of the studio over the summer holidays," he announces.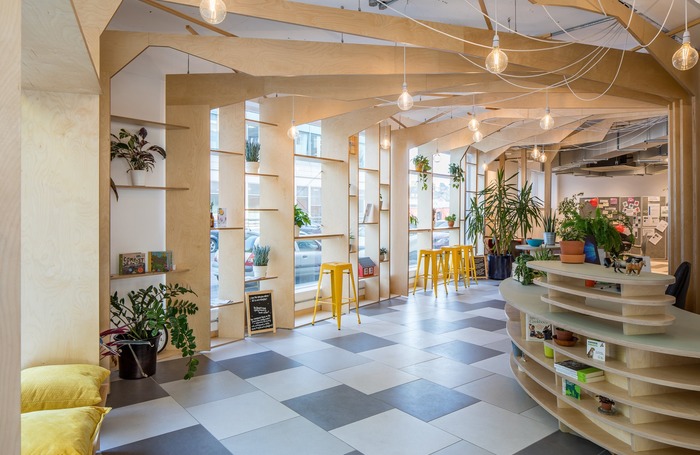 The practice already gives one day extra per year to staff for the first five years. "We are offering staff an additional two weeks holiday per year, consolidating a major holiday over the summer months to try and strike a greater work/life balance."
Employees are also very much in the foreground for Chris Askew of Askew Cavanna Architects. "After a good 2018, completing a number of important projects including a new headquarters for the Soil Association, we are embarking on converting the practice to full employee ownership," Askew states.
"We have gone some way down the route and see significant benefits in terms of long-term succession, buy-in from everyone involved, shared rewards for all, and better client engagement. Our current list of clients includes a number of charities and co-housing groups, and the enhanced practice structure will see us with a closer alignment to those we work with."
Sam Causer, Director of Studio Sam Causer and a RIBA Conservation Registrant, intends to deepen and develop his work in the field of conservation in 2019. "I want to open and broaden our understanding of what conservation means," he says. Intriguingly, he wishes "to explore whether conservation need relate only to historic buildings".
He is keen to test "whether this way of working, which is necessarily sensitive and empathetic, can be applied to new(er) buildings and sites, as well as to intangible situations such as societal behaviours, political beliefs and modes of thinking".
Causer is by no means the only architect questioning architecture's remit as being simply the designing of buildings. This was a recurring theme at the RIBA's Guerrilla Tactics 2018 event, in which keynote speakers Sadie Morgan and Dan Hill spoke of the need to reposition themselves more 'upstream' in the decision-making part of design.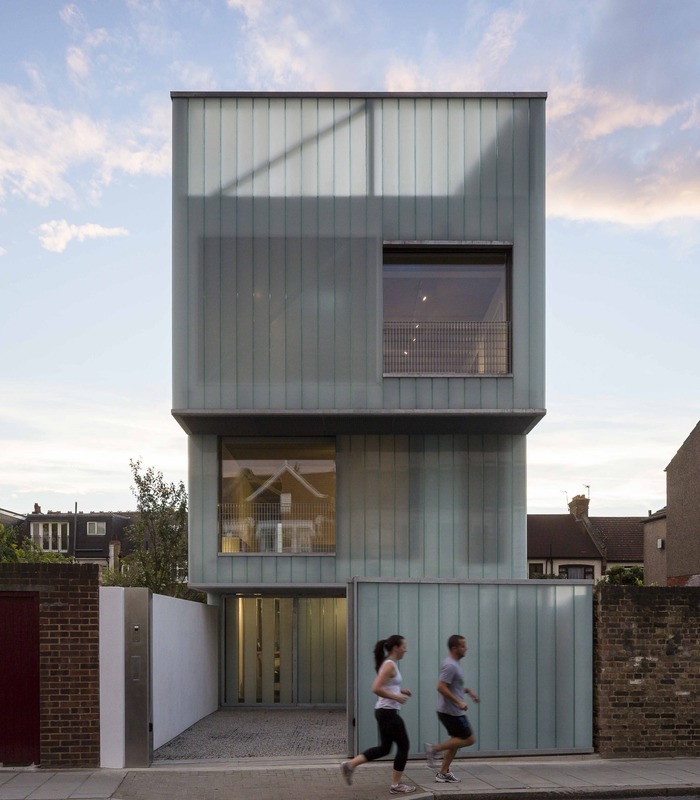 Sarah Khan is, like Causer, a conservation specialist, and a Partner at Roger Mears Architects. "The Guerrilla Tactics event was inspiring and actually it has prompted us to look more into research in practice," she says. "We will be looking to determine how much in-practice research we already carry out."
She is examining how the conservation sector can play a part in urgent global concerns. "Considering the climate change issues that face the building sector, and given our expertise in conservation, we will be looking into how traditional buildings could be made more energy efficient and environment friendly while still being comfortable for the occupants. This is a much-needed area of research, with some very practical outcomes for users of traditional buildings."
Research is a field of activity that the Metropolitan Workshop practice are taking to the next level in 2019. "It has always underpinned much of the work we do,' explains Tom Mitchell, an Associate Director there. "For example, we have been developing ideas about what suburban housing might become in the 21st century. In 2019, we will begin publishing quarterly 'perspectives' on various hot topics, the first of which will be entitled 'A New Kind of Suburbia'".
Hosting exhibitions is another ambitious plan for Metropolitan Workshop this year. "We are lucky enough to have a shopfront but we've never really exploited it until recently. We began with an exhibition of work by architectural illustrator Andy Birds and we are now working with Camden Council to exhibit their new housing projects."
Tom Foggin, an Associate at RH Partnership and Chair of RIBA East, cites social value as a pressing concern for the practice in 2019. "One key message from the RIBA Smart Practice Conference was the need for the profession to add value – not only economic but social value – and deliverability for clients," he remembers.
"In these uncertain times, our resolutions for 2019 are simple: to continue our business of designing and delivering projects which benefit end-users, stakeholders and wider communities; to support our staff through personal development and mentoring; and to continue our work with charities to support our local communities."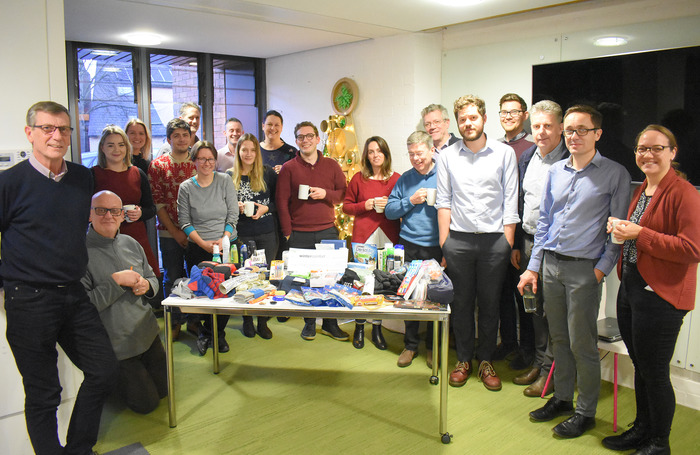 Caroline Buckingham, RIBA Vice President Practice and Profession, provides us with a pithy reminder of the changes needed within the architectural profession itself. "In 2018, I and many of my architectural colleagues spent many hours discussing diversity, the gender pay gap, unconscious biases and mental health issues," she reveals. "We have made progress. However, there remains plenty of work to do making sure we continually move society forward in 2019."
Of course, New Year's resolutions concerning work and practice can be simply about attitude. "Brexit will be looming large in 2019, but I'm giving up worrying too much about it," admits Russell Curtis, Director at RCKa.
"If there is any uncertainty, we don't yet seem to be seeing it. So instead, my energy will be directed towards expanding the business and collaborating more with like-minded practices. We need to stick together."
Thanks to Carl Turner, Founding Director, Carl Turner Architects; Chris Askew, Principal, Askew Cavanna Architects; Sam Causer, Director, Studio Sam Causer; Sarah Khan, Partner, Roger Mears Architects; Tom Mitchell, Associate Director, Metropolitan Workshop; Tom Foggin, Associate, RH Partnership; Caroline Buckingham, RIBA Vice President Practice and Profession; Russell Curtis, Director, RCKa.
Text by Matt Milton. This is a Professional Feature edited by the RIBA Practice team. Send us your feedback and ideas
Posted on 10 January 2018.