Fifteen buildings shortlisted for RIBA East Midlands 2018 Awards
27 March 2018
Lincoln University's Isaac Newton Building, regeneration project Lenton Gardens and GlaxoSmithKline's Carbon Neutral Laboratory for Sustainable Chemistry are among the fifteen buildings shortlisted for the RIBA East Midlands 2018 Awards.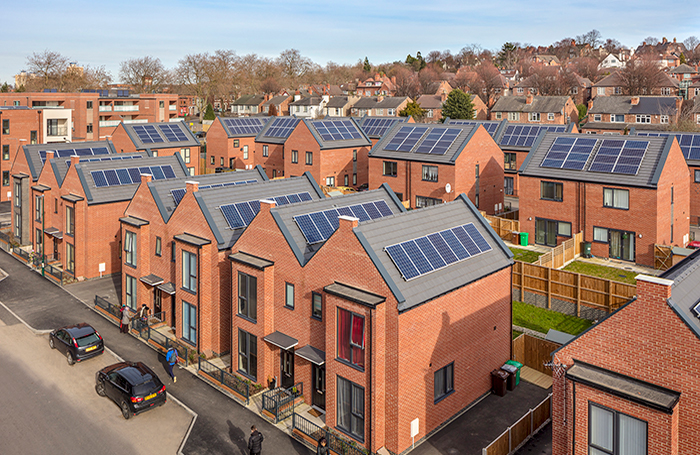 Of the buildings that were entered in the region, which covers Derbyshire, Nottinghamshire, Leicestershire and Rutland, Northamptonshire, and Lincolnshire, fifteen buildings were shortlisted including university buildings and Northamptonshire County Council's new headquarters.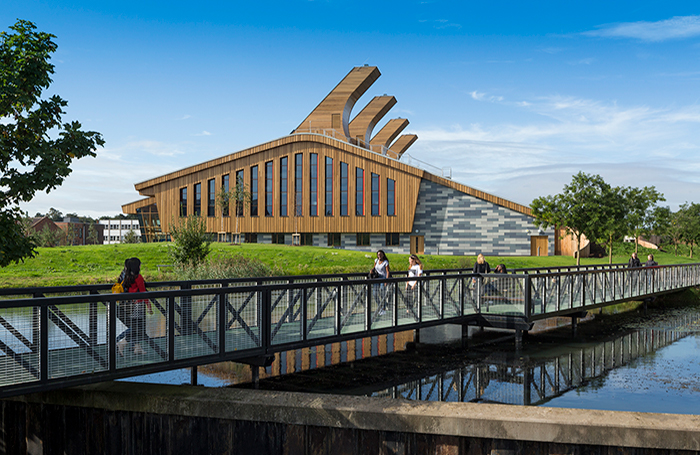 East Midlands Chair, Sam Culling welcomed the news saying that the diversity of the schemes demonstrates the 'breadth of high-quality architecture' that the region has to offer.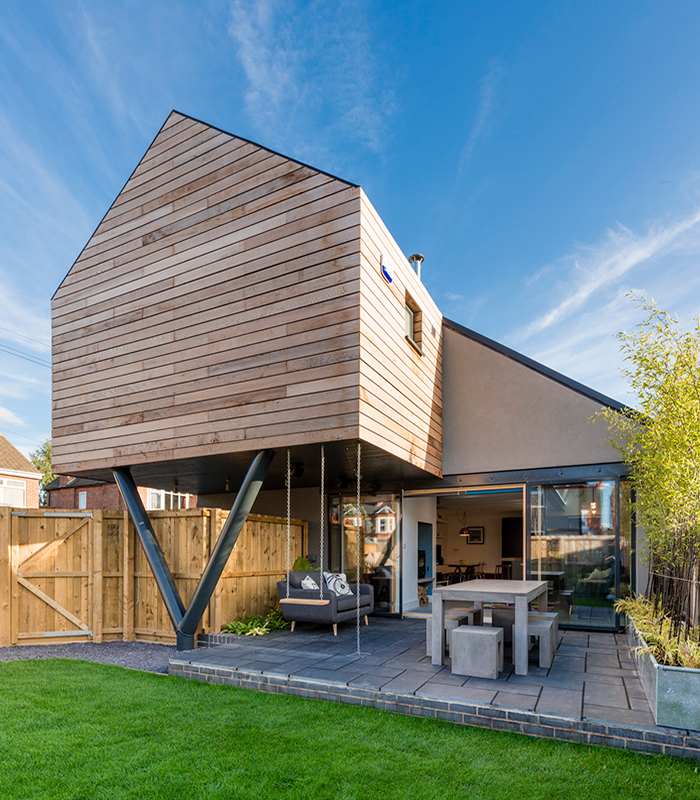 The buildings in the running for RIBA East Midlands Awards 2018 are: