22 March 2018
A cinema, school swimming pool and an artists' studio are amongst the fourteen buildings which have been shortlisted for this year's RIBA South East Awards.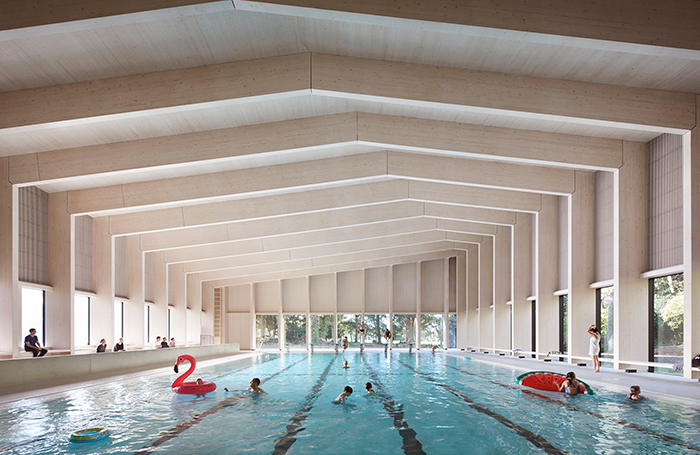 Of the 43 buildings that were entered in the region, which covers Kent, Surrey and Sussex, fourteen have made it through to be considered for Regional Awards.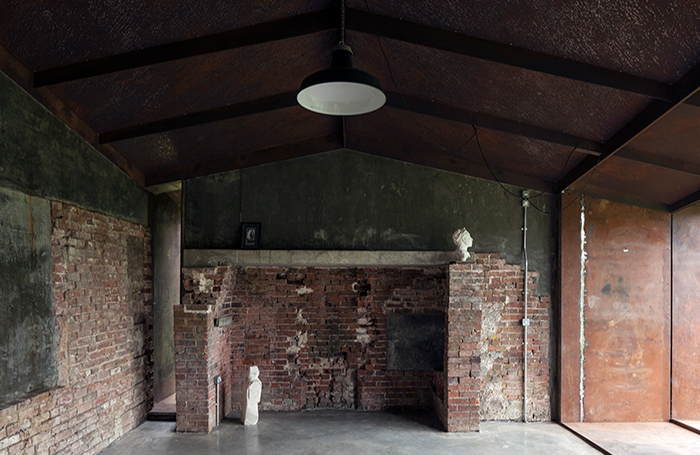 Regional Director, James Robinson, was proud to announce the selection which reflect the region's great 'architectural heritage' with buildings that 'have the capacity to amaze, inspire and improve our quality of life.' He went on to say that the projects in this year's shortlist are proof that these buildings are still being built.
The buildings in the running for RIBA South East Awards 2018 are: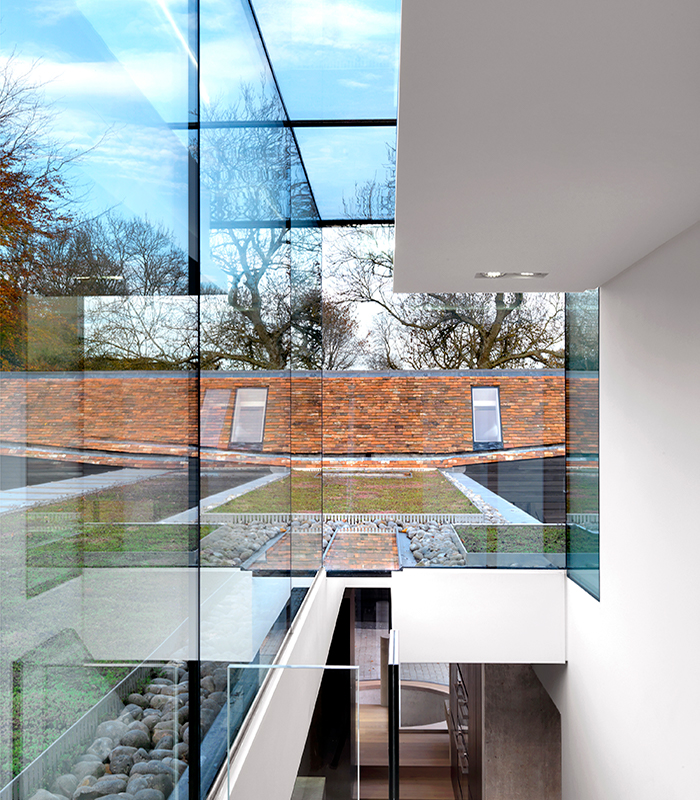 All shortlisted buildings will now be assessed by a regional jury with the winning buildings announced at an awards ceremony at Mercedes-Benz World on Thursday 17 May.
If successful, the Regional Award winners will be considered for a highly-coveted RIBA National Award in recognition of their architectural excellence, the results of which will be announced in June. The shortlist for the RIBA Stirling Prize, the best new building of the year, will be drawn from the RIBA National Award-winning buildings in July and the Stirling Prize winner will be announced in October.