15 February 2023
Ninety two projects, including a Northern Line tube extension, a primary school and a converted fire station, have been shortlisted for the 2023 RIBA (Royal Institute of British Architects) London Awards.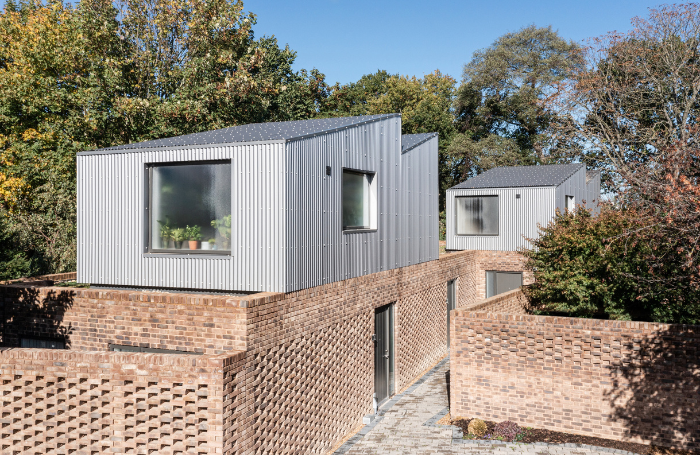 The projects that have been shortlisted are: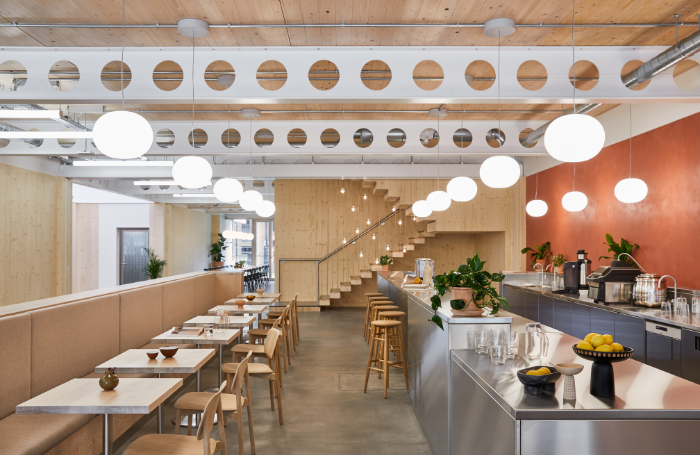 RIBA North London Jury Chair Barbara Weiss, Director at Barbara Weiss Architects, said:   
"The 2023 RIBA Awards submissions appear to be a bumper crop in terms of numbers and quality.  The North London projects in contention include a healthy mix of residential, offices and interesting educational and leisure community buildings, as befits a wide geographical area stretching from Central London to the suburbs."  
RIBA East London Jury Chair Mike Jamieson, Director at TateHindle, said:   
"Despite the challenges of recent years, East London continues to be a creative hub for ingenuity, inclusive design, reuse and environmental innovation. From positive and restorative approaches that breathe new life into existing buildings, to innovative ways to live, work and play, this year's shortlisted projects offer surprise and delight. The RIBA Awards programme once again showcases the very best in creative thinking and provides an insight into what can be achieved with an enlightened client, a clear brief, and a talented and collaborative design team." 
RIBA South East Jury Chair Justin Nicholls, Director at Fathom Architects, said:   
"The South East London shortlist covers an exciting range of projects from a tall slender building on a tricky triangular infill site, innovative layouts for mid-density social housing and quirky one-off suburban houses. It's been refreshing to see design excellence in projects led by developers, the local community and homeowners alike. As a panel, we're looking forward to getting under the skin of each project during the building visits." 
RIBA South West Jury Chair Alfonso Padro, Regional Practice Director at HKS, said: 
"The London South West region received a wide variety of exciting submissions this year ranging in scale, typology and sector. Our shortlisted projects have been delivered to a very high standard and respond well to the evolving needs of our communities." 
RIBA West London Jury Chair Rowan Seaford, Associate Director at Carmody Groarke, said:   
"The shortlisted schemes represent architectural ambition and innovation at a range of scales, with a large number of projects prioritising creative reuse and environmental performance. The quality of the shortlisted projects across the region demonstrates the value that architecture can bring to enhance many aspects of people's lives, particularly in the context of urban environments."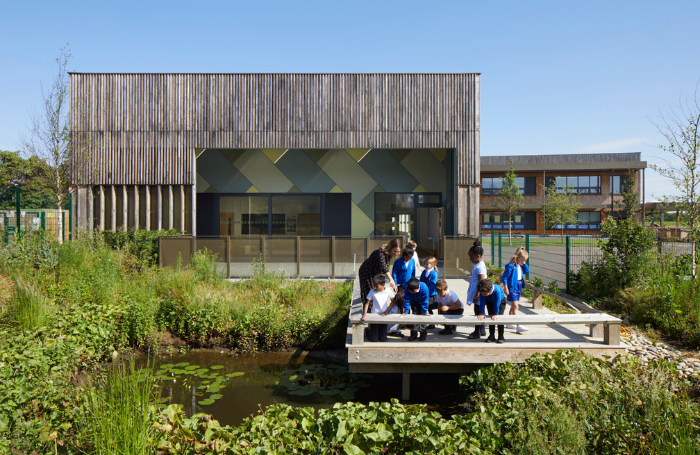 All shortlisted projects will be assessed by a regional jury, and the winning projects will be announced later this Spring.  
Regional Award winners are considered for several RIBA Special Awards including the RIBA Sustainability Award and the RIBA Building of the Year. 
Regional Award winners will also be considered for a highly coveted RIBA National Award in recognition of their architectural excellence, the results of which will be announced in the Summer.   
The shortlist for the RIBA Stirling Prize for the best building of the year will then be drawn from the RIBA National Award-winning projects, and the Stirling Prize winner will be announced in October.  
The RIBA Small Project of the Year is sponsored by Gaggenau and RIBA Building of the Year is sponsored by EH Smith. The Sustainability Award is sponsored by Autodesk.
If you are a member of the press seeking more information on the RIBA London Awards shortlist (including access to images) please email Eleanor Finlay.