North East Research and Innovation Forum
12 October 2017
It is recognised that creating networks and developing research relationships will forge the exciting, sustainable practices of the future.
The North East Research and Innovation Forum aims to promote research within practices and help them share research with educational bodies and other professions in order to grow closer, for the benefit and advancement of the whole profession.
If you are enthusiastic about research and how it relates to practice, join our forum. Please contact Sally Brewis to receive the latest news and events communications. More details about our objectives and activities are included below.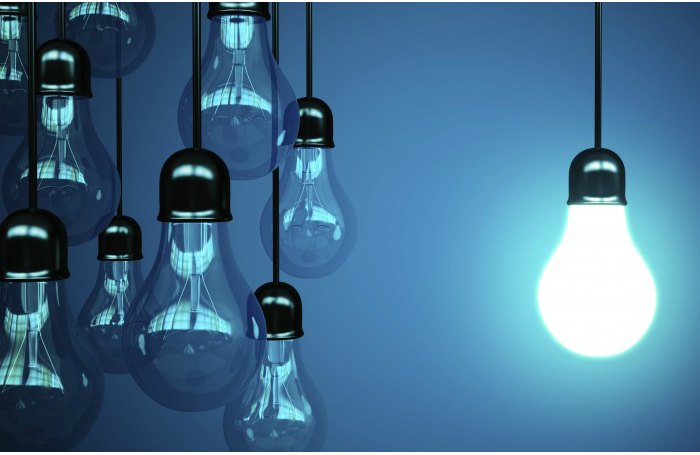 Key Objectives

create platforms for sharing knowledge
links between practitioners and academia
encourage practitioners to highlight research work undertaken through their projects
promote architectural research to other professions in the built environment and to wider groups in society
raise awareness among practitioners of the benefits both intellectual and economic of research in practice-raise the profile of architecture in the North East
Activities
create portfolio of research activities
local meetings with practitioners
create stronger links with research community through symposiums, workshops and conference
organise a NE Research Symposium
disseminate RIBA Research methodology guidelines
provide CPD workshops
Nikoletta Karastathi Research and Innovation Lead was elected by RIBA North East Members in February 2017 and sits on the Regional Council. Please contact her for further information.