08 October 2019
Update: students can now apply to become a mentee.
North East Student Mentoring takes place from November to March and is offered to undergraduate second year students from both Schools of Architecture at Northumbria University and Newcastle University.
The mentoring scheme is intended to give students an insight into practice and to enhance their learning experience. In the 2016-17 academic year, approximately 100 students applied and 14 Chartered Practices took part in the scheme.

Here is a case study, originally published in 2017, to show you how student mentoring can add value to your practice and to a student's University experience.
Mentor: JDDK
What were your main reasons for wanting to become a mentor?
To contribute to progressing the students' understanding of practice, making the transition from academia to practice less of a shock, as past practitioners did for me as a student.
What experience do you offer the students that they don't get at University?
A comprehensive and immersive experience introducing student to the day to day running of a medium sized practice, exposing them to design, site construction, practice management, contract admin, meeting different client/professional disciplines associated with project delivery and generally experiencing the daily office atmosphere which differs from practice to practice.
Have your past mentoring experiences allowed you to build up relationships where students have come back to do work experience?
The practice has participated for the past three years and also has involvement tutoring within the local universities, which certainly allows us to build up relationships with the students. As a result some have come back for work experience.
What advice would you give to anyone considering applying to the scheme this year?
I'd advise the students to take the time to learn about the type of architecture the different practices produce. Also, arriving at the practice with an underlining sense of what they'd like to achieve out of the mentoring process would be extremely helpful, as we can often tailor the programme to accommodate the students' requests. Ultimately, successful mentoring is a two-way-street, so we like our students to be as engaging and inquisitive as possible to get the most out of the experience.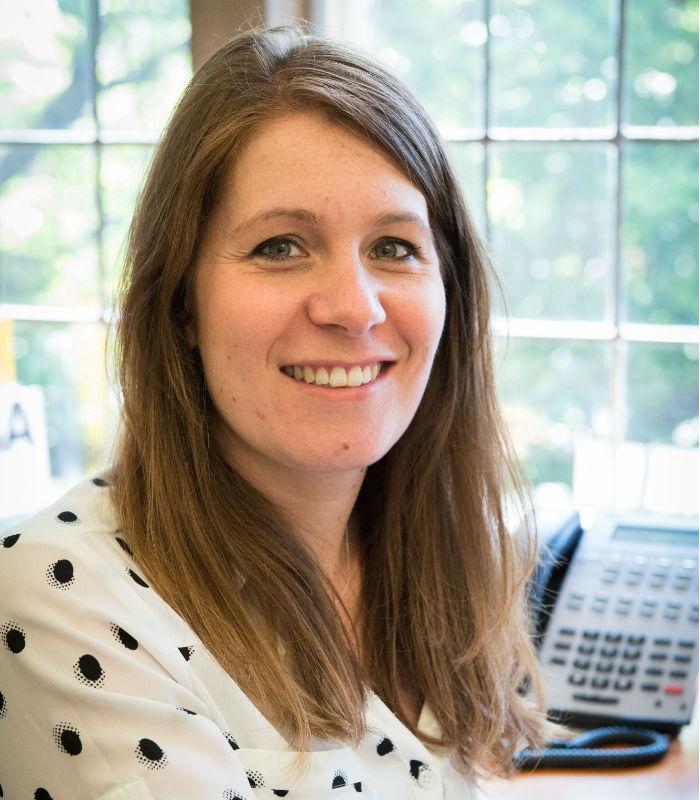 Mentee: Elinor Grant, Northumbria University
Why did you apply to get involved in the mentoring scheme?
I had really struggled in the past to get work experience in an architects practice, therefore the scheme provided an excellent opportunity, to see what life is like as a qualified architect.
What was your most favourite part of the experience?
I particularly enjoyed being walked through the progress of a particular project from initial concept stages to final plans. With this being a process I do at university, I was interested to know how a qualified architect does the same process.
What have you learnt from the mentoring scheme that you would not have learned at University?
From the scheme I have been able to gain much more of an insight into the actual workings of a practice beyond design. My mentor architects were kind enough to allow me back for a period over summer to take part in real projects on a daily basis, gaining an understanding of planning permission, costing and quantity surveying amongst much more.
If you could give one piece of advice to anyone thinking about applying to be part of this programme, what would it be?
It's easy to assume the process may be a hassle or you simply won't have time during each term, but for want of a couple of hours every other month it really is so beneficial to your learning and seeing a career beyond university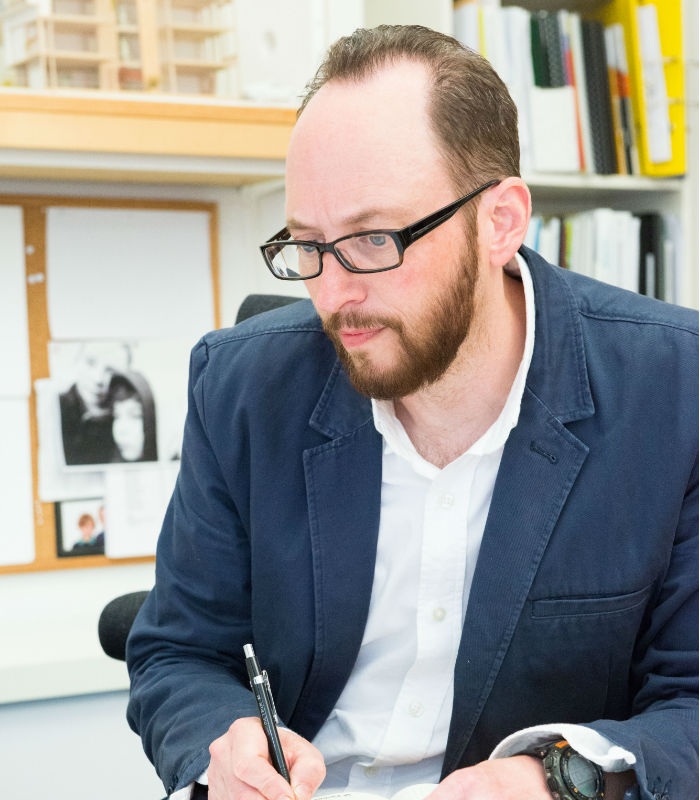 Mentee sign up
Complete the online application form today. Applications close Friday 1 November at 5pm.
This article was originally published on 15 August 2017. It was updated on 8 October 2019 to include the latest application information for student mentees.