29 September 2021
RIBA Bristol & Bath is offering a number of exciting opportunities to get involved in driving RIBA activity, connections and influence across the two cities.
The post of RIBA Bristol & Bath Chair Elect is currently available. This key role within the committee will support current chair Sophie Jarzebowski until August 2022 and, on 1 September 2022, takes on the role of RIBA Bristol & Bath Chair to August 2024.
The branch also has opportunities for new committee members to join the active group including Secretary, Social Media and Communications Rep, and University of Bath Student Liaison.
The Chair Elect role provides an opportunity to be part of an active, energetic and engaged committee of RIBA architects and students, before becoming the role of Branch Chair in September 2022. The RIBA Bristol & Bath Branch Chair is a two-year post that leads and represents the RIBA membership across the city region and is a member of the regional RIBA Wessex Regional Council representing RIBA Members across Bath, Bristol, Dorset, Gloucestershire, Somerset and Wiltshire.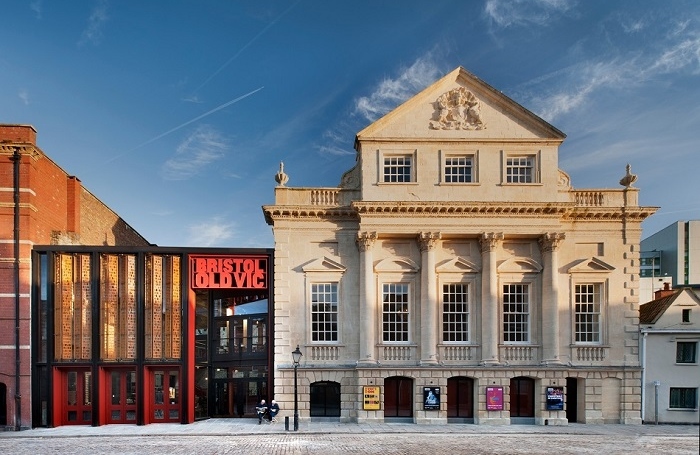 Why would you get involved as Chair Elect or Committee Member?
grow your professional recognition and leadership skills
work with a committed and active team across Bath, Bristol and RIBA Wessex
influence and work with external and internal stakeholders
make a difference to your profession and institute
As a membership organisation, the RIBA thrives through the activity and connectivity of its members and staff teams and can offer you the opportunity to grow your skills, networks and personal development.
"The RIBA Bristol and Bath committee is full of engaged, friendly and fun people," current RIBA Bristol & Bath chair Sophie Jarzebowski explains. "It is fantastic to be able to work with people across practices, sectors and levels of experience; together we form a collective that has the power to influence the architectural profession in Bristol and Bath."
"I became Chair Elect in 2019 and Chair in 2020," Sophie adds. "This past year has been a wild one for us all and I am looking forward to the year ahead where we will be working to generate larger momentum in the issues and activities we have been focusing on. As the world changes post-pandemic, it is an exciting time to join us!"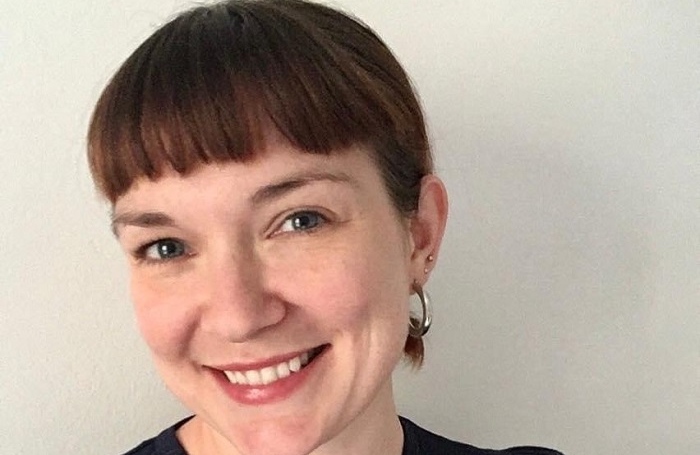 If you are interested, for an informal conversation, please contact current chair Sophie Jarzebowski or RIBA Member Relations Manager Amanda Barlow. We also require a 300 word statement outlining why you would like to take on the role of Chair Elect to riba.southwest@riba.org by 5pm on Friday 15 October.
If you are interested in joining the RIBA Bristol & Bath Committee, please send a 100-200 word statement on why you wish to join the committee to riba.southwest@riba.org
If there is more than one nomination for the Chair Elect, an election will be held.