Permission in Principle for housing set to arrive
31 August 2017
The new Permission in Principle (PiP) planning status that local authorities may assign to a development site could start to be applied later this year when mandatory brownfield registers of land suitable for housing are published.
Local planning authorities have been given till the end of the year to publish the statutory registers, which will come in two parts: Part 1 will be the brownfield land register that must be prepared, Part 2 will comprise sites where planners have opted to go further and grant PiP, giving certainty that a certain scale of development can go ahead subject to 'technical details consent'.
The government's objective is to speed up housing development by eliminating the information that developers would have to provide upfront before there is any certainty that development would be allowed, even in principle.
'Older practitioners will remember fondly the days when an outline planning application required only the submission of a site plan outlined in red along with a brief description of the development. The concept of Permission in Principle is designed to return to a simplified first stage development approval,' says RIBA Planning Group member Philip Waddy.
PiP can only be granted for residential development, though an element of compatible non-residential use can be included as long as the majority of floorspace is residential.
The scope of PiP, as set out in Planning Practice Guidance published in July, is limited to location, land use and the amount of development. The permission must state the amount of development expressed as a range, indicating the minimum and maximum net number of dwellings to be added. All other matters should be considered at the technical detail consent stage.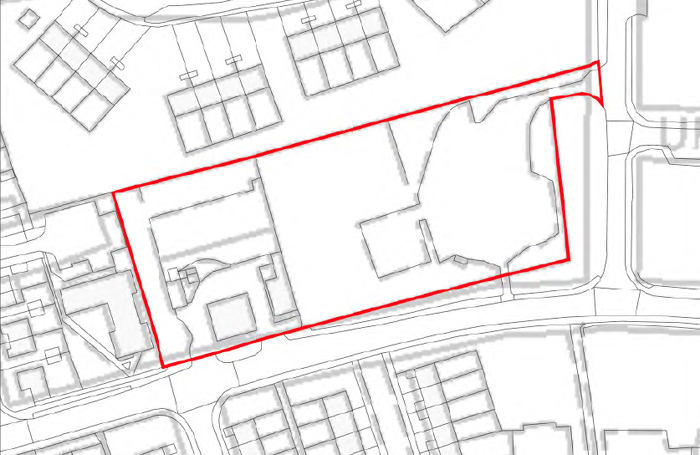 The guidance specifies classes of development not eligible for PiP, notably where an environmental impact assessment would be required under the current EU regime, and where development would be prohibited under habitats protection legislation.
As all specialist reports are submitted at the technical details stage, it would appear that no surveys or assessments, such as the potential impact on protected species, would be prepared at the Permission in Principle stage, apart from utilising information from existing sources, Waddy points out.
This suggests that should a potentially significant impact be identified, it would be too late to amend the PiP already in place.
Currently the only route to PiP is the local planning authority's discretionary decision to include the land in Part 2 of its brownfield register after fulfilling requirements for publicity, notification and, crucially, public consultation.
Secondary legislation expected before the end of the year will provide a mechanism for PiP to be obtained through the local plan allocation process, or by developer's application if the proposal is for non-major development (fewer than ten homes).
'Permission in Principle is considered to be an improvement over what has become an arduous and costly outline planning permission process,' says Waddy.
'By securing a simplified approval in principle on development sites for housing, architects and their clients will have greater confidence in investing the not inconsiderable sums in moving forward with detailed design proposals, safe in the knowledge that at least the principle of development is approved.'
Thanks to Philip Waddy, partner, West Waddy ADP.
Text by Neal Morris based on an article submitted by Philip Waddy, Partner at West Waddy ADP. This is a 'Practice News' post edited by the RIBA Practice team. The team would like to hear your feedback and ideas for topics: practice@riba.org
Posted on 31 August 2017