05 October 2017
The Royal Institute of British Architects (RIBA) has announced the judges who will be selecting this year's winners of the RIBA Bronze, Silver, and Dissertation Medals.
Established in 1836, the President's Medals are the RIBA's oldest awards, and are widely regarded as the most prestigious awards in architectural education worldwide. The Bronze and Silver Medals are awarded to the best design projects completed by students during, respectively, RIBA Part 1 or Part 2 courses (or equivalent), whereas the Dissertation Medal rewards accomplished written work produced at either RIBA Part 1 or Part 2 (or equivalent).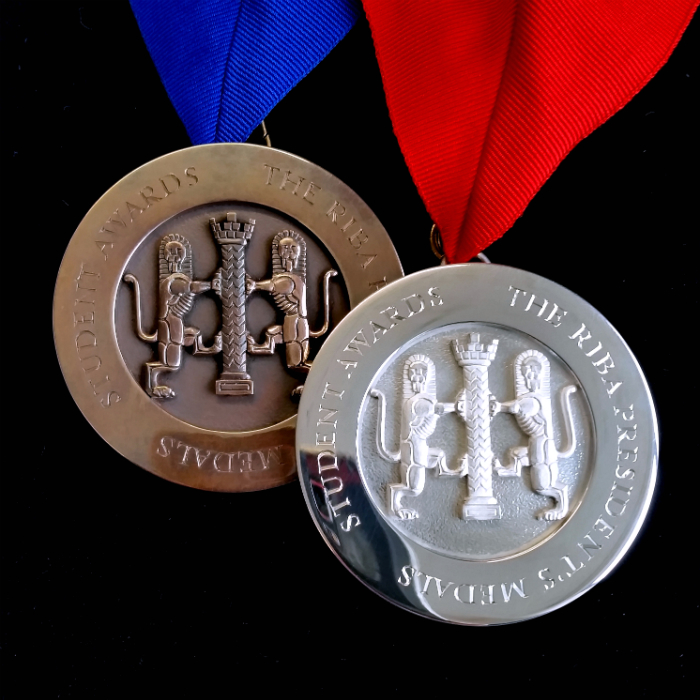 In the 2017 Dissertation Medal judging panel:
Chair - Professor Peg Rawes (The Bartlett School of Architecture, UCL)
Professor Tom Avermaete (Delft University of Technology, Netherlands)
Dr Mhairi McVicar (Cardiff University)
Professor Dmitry Shvidkovsky (Moscow Institute of Architecture, Russia)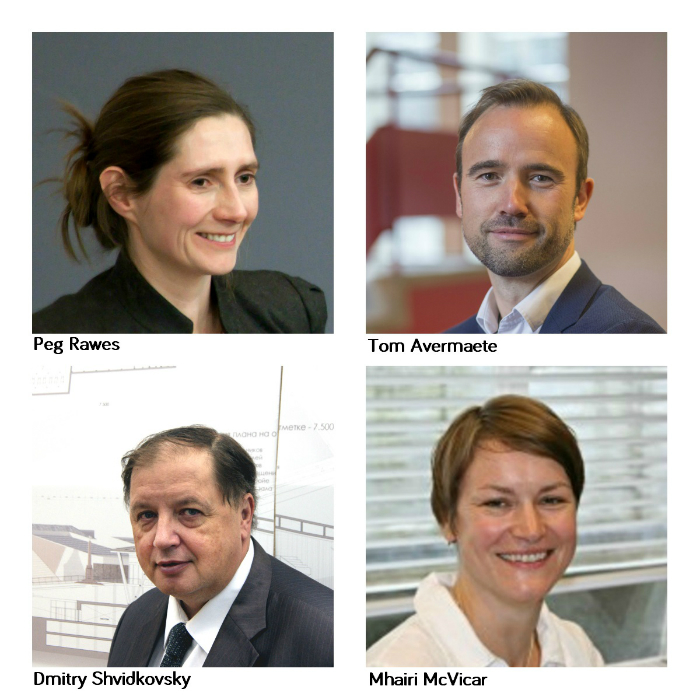 Professor David Gloster (RIBA Director of Education) will chair the Bronze and Silver Medal panels, and will be joined by:
RIBA Fellow Izaskun Chinchilla (founder and director of Izaskun Chinchilla Architects, and architecture tutor at The Bartlett School of Architecture, UCL)
Pippo Ciorra (senior curator of Architecture at the MAXXI Museum, and architecture tutor at the University of Camerino, Italy)
Tracy Meller (Partner at Rogers Stirk Harbour + Partners Architects)
Professor Sean Griffiths (University of Westminster)
Jing Liu (co-founder of design firm SO-IL, and faculty member at Columbia University, New York City, USA)
Professor Albena Yaneva (Manchester School of Architecture) on the Silver Medal panel
RIBA Vice-President Education Alan Jones will join both the Bronze and Silver Medal panels.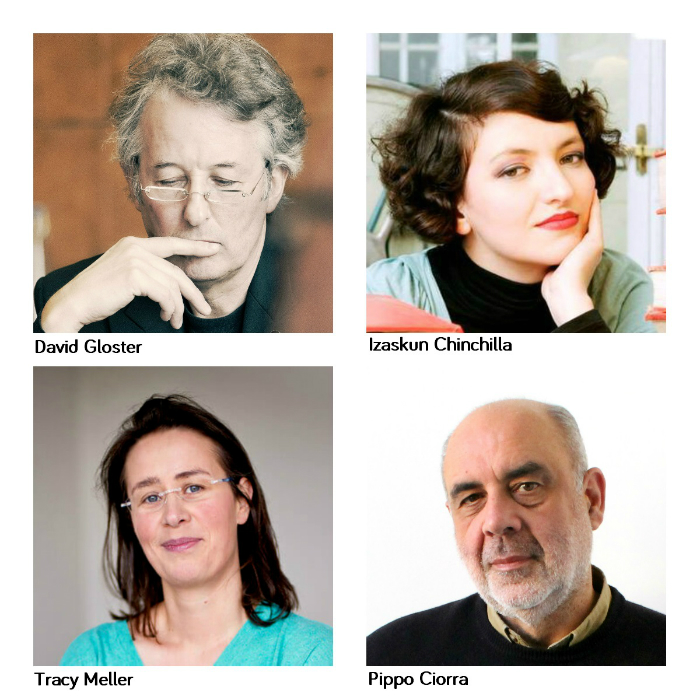 Commenting on the judges selected for this year's panels, RIBA Head of Education Projects John-Paul Nunes said:
'We are delighted that the accomplished professionals in architecture and related disciplines that we selected to judge this year's RIBA President's Medals have all accepted our invitation.
'We renew our judging panels every year to get a diverse range of educational backgrounds and professional expertise that mirrors the variety and talent in design work and theoretical writing produced by architecture students worldwide.
'This year, we invited a record number of schools of architecture (350 institutions located in 70 countries) to participate in the awards and the response was beyond our expectations. We look forward to working with our judges to select this year's winners and celebrate the future of the profession.'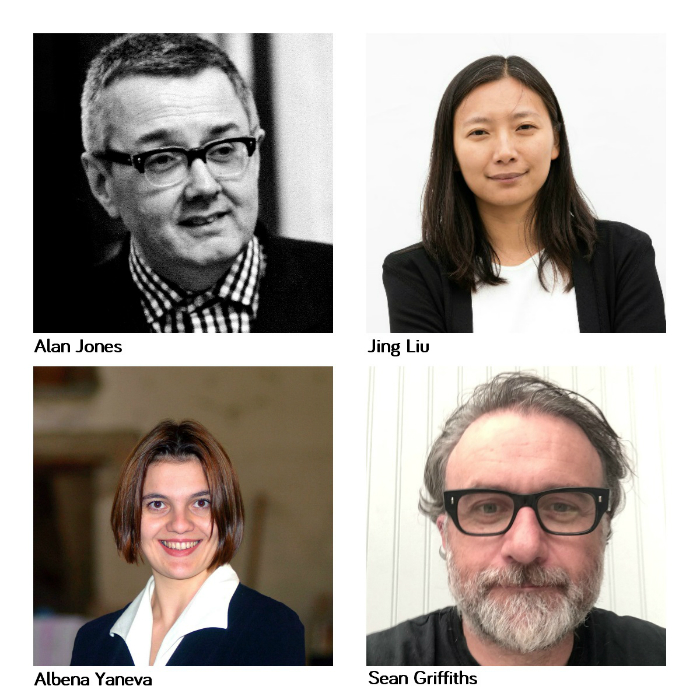 The winners of the 2017 RIBA President's Medals will be announced at a ceremony in London on 5 December. To find out more about these awards, visit www.presidentsmedals.com.