29 January 2021
The RIBA has appointed Marsha Ramroop as its first Director of Inclusion & Diversity.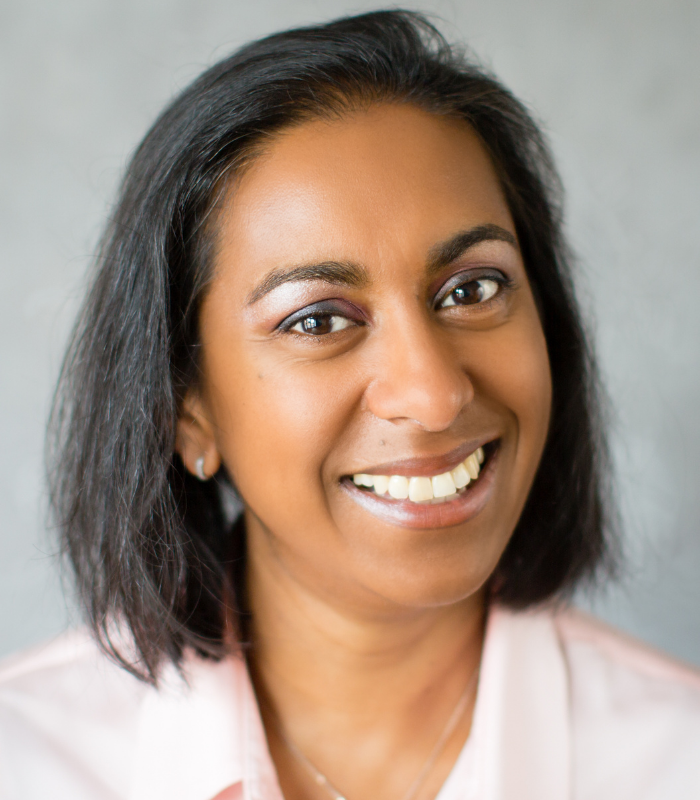 Bringing more than 15 years of experience in creating inclusive cultures and communities, Marsha will champion the RIBA's work to create a more diverse workplace and inclusive profession.
RIBA Chief Executive Alan Vallance commented:
"I'm very pleased to welcome Marsha as our first senior Director of Inclusion & Diversity. The RIBA has delivered an impactful programme of inclusion events in recent months, but we now need to be even more targeted and intentional in our action on equity, drawing on the expertise of our staff, members and partners. Marsha's appointment is an important next step in this journey."
In September 2020, the RIBA made a series of commitments to increase diversity and support inclusion. Since then, the organisation has launched an Inclusion Charter for architects, published its first ever Inclusion Transparency Report, and delivered a festival of inclusion events to share experience and inspiration. In 2021, it will focus on targeted initiatives for the organisation, its members, the architects' profession and the wider construction industry.
Marsha is a highly experienced inclusion and cultural intelligence specialist. She has spent a number of years supporting the BBC, driving diverse broadcasting and audience engagement strategies.
Marsha Ramroop added:
"I am delighted to be joining the RIBA at this pivotal moment. The organisation has clearly ramped up its engagement activities, and is committed to driving change. I look forward to leading the team through the next phase as we deliver a truly comprehensive diversity and inclusion strategy that will make a real, tangible difference for people at individual, departmental, organisational and sector levels."
ENDS
Notes to editors:
For further press information contact Isabel.Campbell@riba.org

+44 (0) 207 5805 5533

Marsha Ramroop biography: Marsha Ramroop has been working inclusively throughout her career as a journalist and leader with the personal work motto "giving the unheard voice a place to speak". She has been influential with inclusion efforts at the BBC in recent years alongside her work in radio, as well as working in her own private Diversity and Inclusion practice, Unheard Voice Consultancy Ltd. She is a leader in Cultural Intelligence (CQ) in the UK, helping organisations deliver strategic inclusive change. She developed her own model overlaying CQ and a change paradigm to implement an approach which embeds inclusion across recruitment, staff engagement/retention/progression, business outcomes, and audience/user/client reach. Her approach tackles all agendas of under-representation, allowing for intersectionality to be effectively addressed across all areas of an organisation.
In October 2020, the RIBA published an Inclusion Transparency Report, outlining our inclusion journey so far, and the leadership role we must play going forward.
In October 2020, the RIBA launched the Inclusion Charter, calling on all architects and practices to sign-up and pledge their support for equity and inclusion. The RIBA also published an

Inclusion Action Plan

– outlining the key areas we are addressing – members can use this as a framework for their Inclusion planning too.
The Royal Institute of British Architects (RIBA) is a global professional membership body that serves its members and society in order to deliver better buildings and places, stronger communities and a sustainable environment. Follow @RIBA on Twitter for regular updates.