24 August 2018
After a long and thorough process assessing applications from across the world, the RIBA can proudly reveal the recipients of the 2018 Research Fund and Boyd Auger Scholarship.
Awarded annually, the RIBA Research Fund is intended to support students and professionals - at any stage of their career – who would like to conduct a piece of independent research to benefit architects and the wider profession. This year just under £30,000 has been awarded to three avid-researchers.
The RIBA Boyd Auger Scholarship, also awarded annually, similarly supports architecture students or recent graduates by providing an opportunity to experience a period of international travel to aid their studies. It was founded in 2007 when Mrs Margot Auger donated a sum of money to the RIBA in memory of her late husband, the architect and civil engineer Boyd Auger.
Since then, a £5,000 scholarship has been awarded each year to students wanting to research specific subjects which involve carefully planned and budgeted periods of international travel. This year, two scholarships have been awarded to support new, exciting research into cities and communities across the globe.
The 2018 recipients of the RIBA Research Fund are:
RIBA Research Fund
David McClean and Peter Holgate, 'Mental Health in UK Architecture Education: an analysis of contemporary student well-being' - £9,178
Mike Althorpe and Abigail Batchelor, 'Revolutionary Low Rise – Informing London's Good Growth Strategy' - £10,000
Sarah Featherstone and Petra Marko, 'Reimagining the village for the 21st century' - £10,000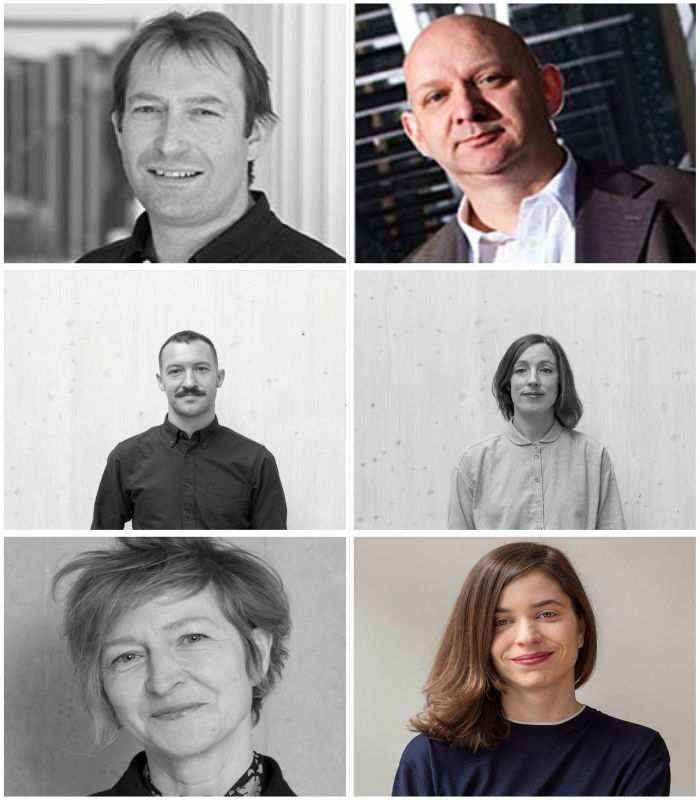 The 2018 recipients of the RIBA Boyd Auger Scholarship who will each receive £2,500 are:
RIBA Boyd Auger Scholarship
Luka Pajovic, 'IN PURSUIT OF VENEZIANITÀ: Uses and interpretations of the urban iconography of Venice in the maritime town of Perast, Montenegro (1420-1797)'
Marie Braithwaite, 'Fluid Urbanism'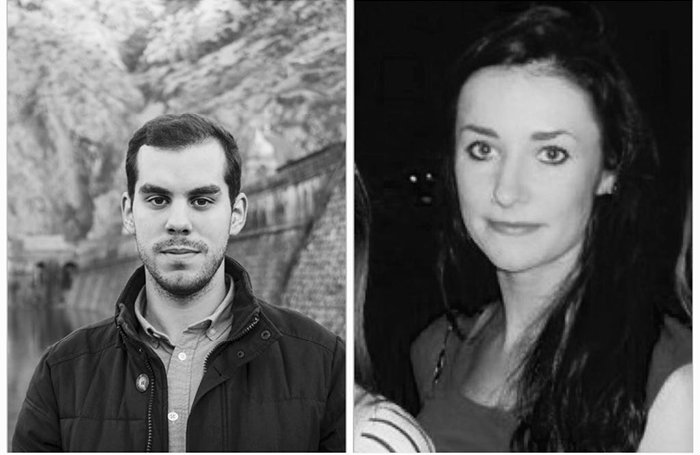 On announcement of the 2018 recipients RIBA President, Ben Derbyshire said:
"At RIBA we believe the future of our profession will be founded on research that builds a body of knowledge that is valued by society. The projects we are supporting this year seem particularly relevant in that respect – reflecting current concerns within architecture and architectural education. I would like to thank Mrs Margot Auger for her generous donation which enables us to offer the RIBA Boyd Auger Scholarship each year to students and graduates wishing to travel and undertake key research. Support such as this enables us to continue to grow this critical area of the Institute's activity."
Sophie Handler, Chair of the Research Grants Sub-Committee also added:
"The committee is thrilled to be supporting, once again, a diverse body of new and original research. From pressing issues around mental health in architectural education to the evolving shape of urban development, this years' recipients will be making a significant contribution to architectural knowledge – on important, pressing and unsung themes. We look forward to seeing how this year's projects take shape."
This year, the RIBA Research Fund applications were assessed by the RIBA Research Grants sub-committee which comprises: Dr Sophie Handler (Chair); Professor Robert Brown, University of Plymouth; Meryl Townley, van Heyningen & Haward Architects; Dr Stephen Walker, The University of Manchester; Dr Saul Golden, Ulster University (RIBA Council Member).
The RIBA Boyd Auger Scholarship applications were assessed by the committee above and the following members of the RIBA Education Development Group: Zoe Berman, Studio Berman; Chloe Anderson, HTA Design LLP.
Find out more about the RIBA Research Fund and RIBA Boyd Auger Scholarship.