03 October 2022
Inclusion matters. As we celebrate Black History Month, RIBA's President Elect, Muyiwa Oki shares his story – what sparked his interest in architecture, how he has evolved in his career so far, and his hopes for the profession.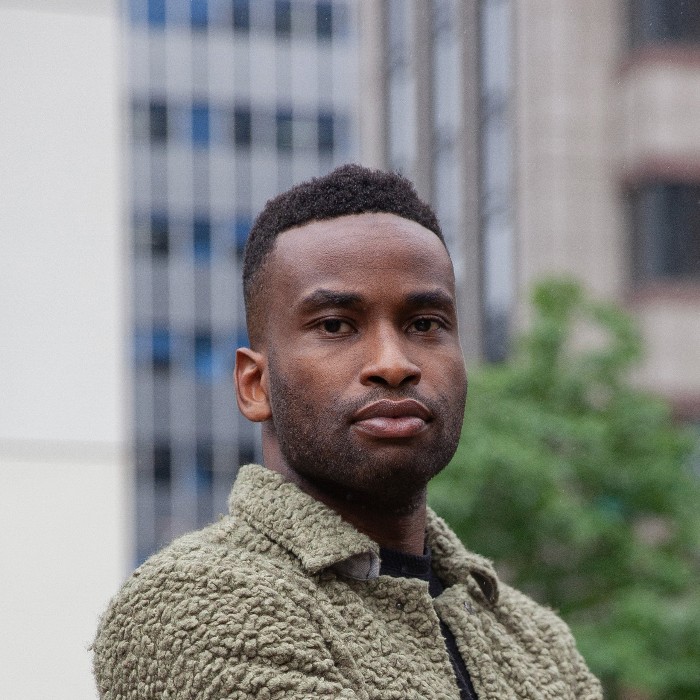 This is a question we'd like to be able to answer more definitively. In this article, our RIBA Collections team share their approach to answering it, signpost to RIBA Library and Collections sources that inform their research, and explore why some questions remain unanswered.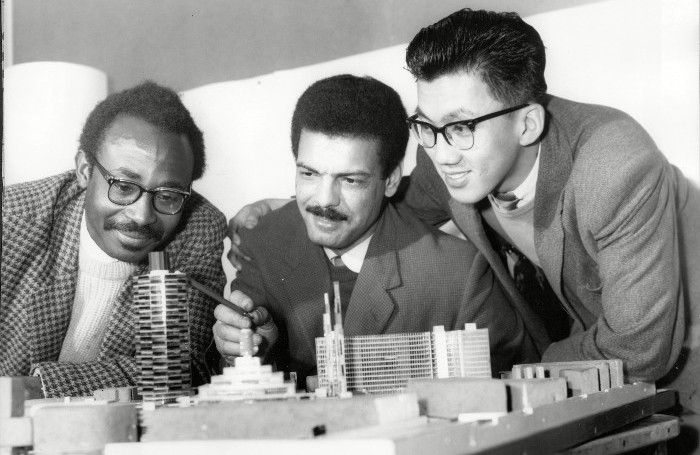 RIBA Library colleague Irene Machariah has picked out her selection of publications from RIBA's wide range of library resources, highlighting the contributions, achievements and work of Black professionals in the built environment, both in the UK and internationally.
Last month we marked what would have been Stephen Lawrence's 48th birthday. Stephen was tragically murdered in a racist attack in 1993. An aspiring architect, he was unable to realise his ambition. We know that racial discrimination continues to create barriers that perpetuate inequality, and as such it is critical that our profession recommits to breaking them down, to ensure talented people from all backgrounds can study and practice architecture. As we work to create a more diverse profession, we must also create one that is inclusive. In this blog, our former Director of Inclusion & Diversity, Marsha Ramroop shares guidance and practical tips to help you be a better ally.