Featuring newly digitised and previously unseen material, the book is designed to inspire and enrich. Each drawing is accompanied by accessible and engaging commentary, authored by RIBA curators Charles Hind, Fiona Orsini and Susan Pugh.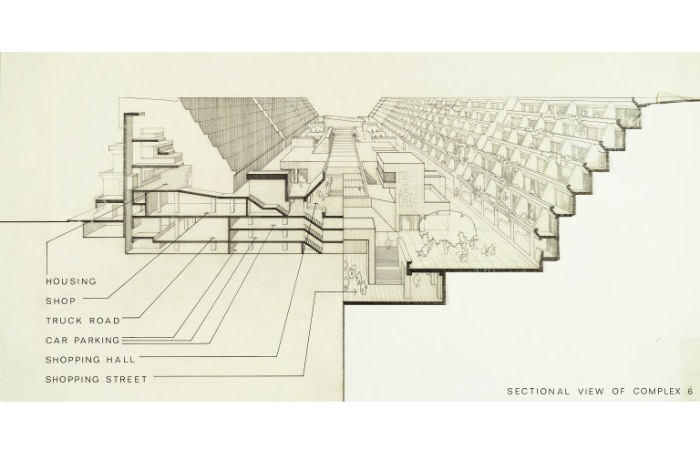 From back-of-envelope concept sketches, glamorous perspectives, and exploded axonometrics to born-digital drawings, this book celebrates the full range of architectural representation. Drawings made for competitions, to record ideas for future inspiration, publication and as pure art are also included. In providing an overview of why and how architects draw and focusing on the drawings rather than the name, it includes the work of unknown practitioners as well as star architects.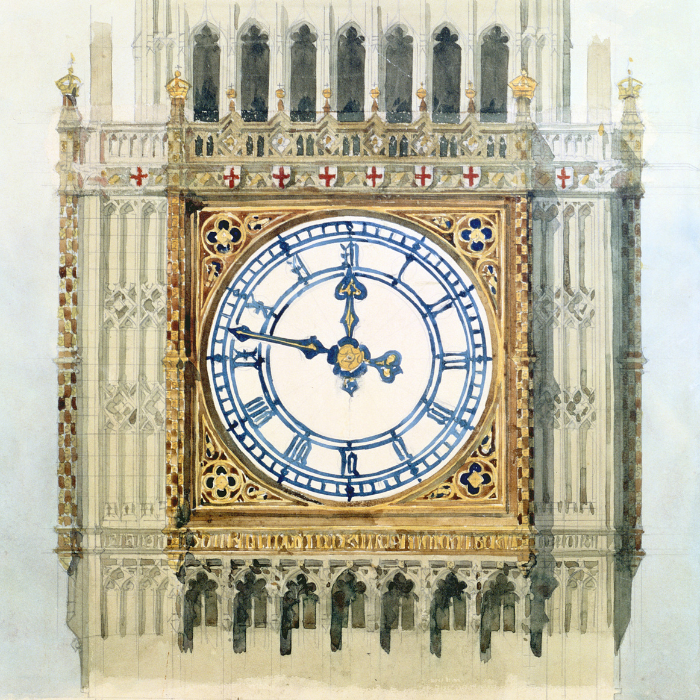 Charles Hind, author and Chief Curator and H.J. Heinz Curator of Drawings at RIBA said: 
The RIBA collections are unique in that they form the collective memory of the profession, primarily but certainly not exclusively British, and this book reflects their national and international range. We hope it will appeal as much to those with a casual interest in architecture as it will to those with a specialised knowledge.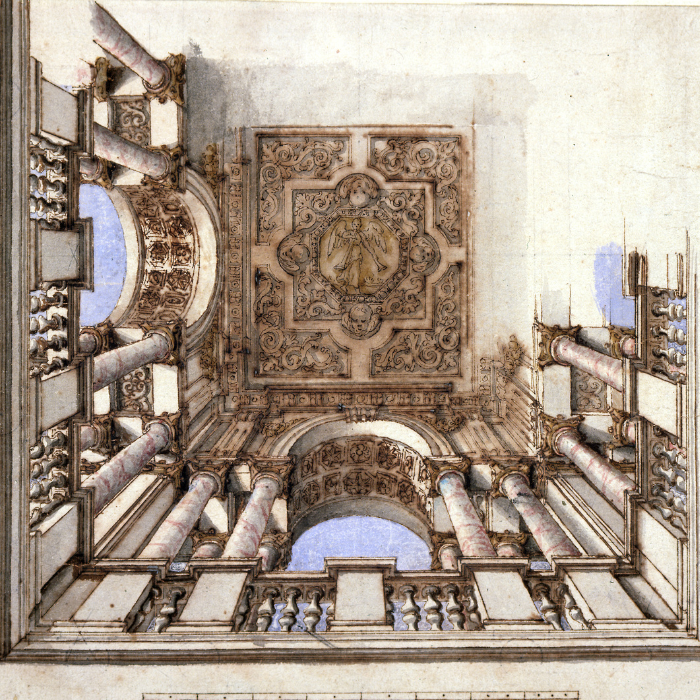 Oliver Urquhart-Irvine, Executive Director of Architecture Programmes & Collections at RIBA said: 
"RIBA's collections are unparalleled in their capacity to tell the story of Western European architecture. The book embodies the astonishing range of over half a millennia of architects' creative and intellectual contributions to who we are as individuals, communities, and societies." 
Elizabeth Webster, Senior Commissioning Editor at RIBA Publishing said: 
 "It has been an enormous pleasure and privilege to work on this book. There is such richness and variety within the RIBA Collections and this book allows those drawings to tell their stories."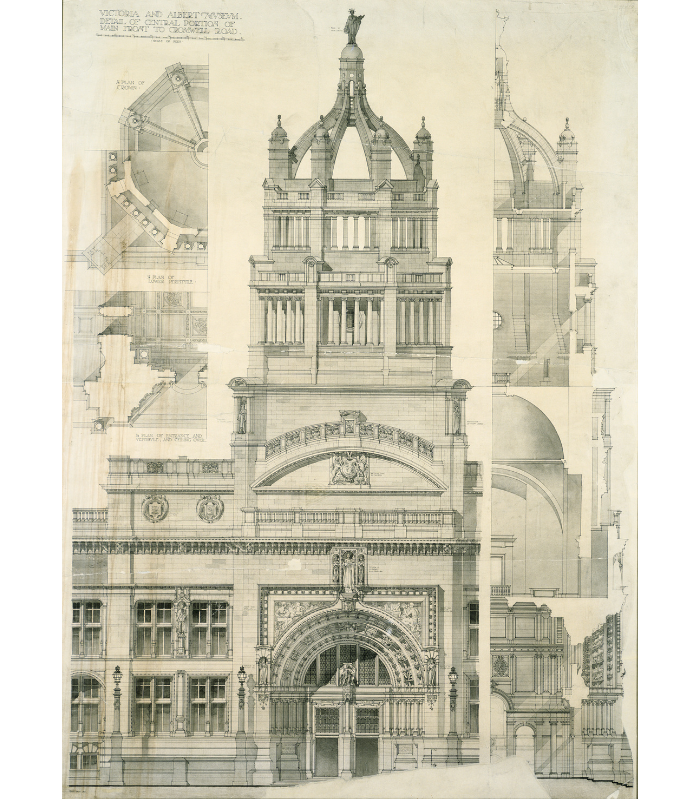 Rooted in exploring how and why architects draw, this book offers a rich visual history from Andrea Palladio, Inigo Jones and AWN Pugin to Richard Rogers, Norman Foster and Zaha Hadid, via Sir Christopher Wren, George Gilbert Scott and Erno Goldfinger. 
Notable drawings range from a Victorian clubhouse in a castle in the West End of London, complete with battlements and turrets, to a design for the post-war reconstruction of the capital, to a 1945 fantasy landscape featuring Le Corbusier's Capriccio of Notre-Dame du Haut in ruins. 
The Architecture Drawing Book: RIBA Collections will be published by RIBA Books on 18 November, at £45. 
ENDS 
Notes to editors: 
Media contact: Ryan.Johnston@riba.org 
Download imagery here (copyright RIBA Collections) 
Charles Hind is Chief Curator and H.J. Heinz Curator of Drawings at the RIBA. His areas of specialty are Andrea Palladio and British architecture of the 17th to early 20th centuries. He is a Fellow of the Society of Antiquaries of London and Visiting Fellow at the Centro Palladio, Vicenza. Fiona Orsini is a Curator of the Drawings & Archives Collection at the RIBA. Her areas of interest include art deco and mid-century architecture and design. Susan Pugh is a Curator of the Drawings & Archives Collections at the RIBA. She specialises in 19th century British architecture. 
The RIBA Collections is one of the largest and most diverse architectural archives in the world, the collection ranges from 15th century books and drawings to photographs documenting architecture around the world today. With a global scope and rich historical detail, it brings together over four million objects in a broad range of media through a shared narrative that describes how buildings, communities and civilisations are designed and constructed. 
The Royal Institute of British Architects (RIBA) is a global professional membership body that serves its members and society in order to deliver better buildings and places, stronger communities and a sustainable environment. Follow @RIBA on Twitter for regular updates.