RIBA DIT trade visit to Hong Kong for Business of Design Week 2019
15 May 2019
In 2019 the UK will be the partner country for the Business of Design Week (BoDW) in Hong Kong, the largest design festival in Asia. The RIBA is partnering with the Department of International Trade (DIT) to bring a group of RIBA members to represent the best of British Architecture and be part of the biggest ever UK DIT design delegation.
We are seeking expressions of interests from RIBA Chartered Practices, interested in being part of this existing programme in Hong Kong as part of the week long BoDW programme taking place 2-7 December 2019. This will include access to the main conference, company presence at the UK Pavilion part of the 'DesignInspire' exhibition, unique market briefings sessions, networking events with access to VIP's, investors and potential clients in the Asia markets and bespoke RIBA design events.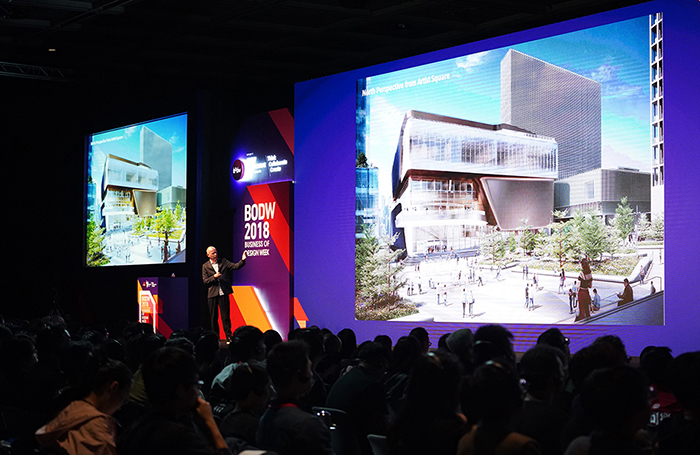 Delegates can choose from two heavily discounted packages; starting at £300 for 3 nights' accommodation, plus discounts for flights, full access to the conference, exhibition and a wide range of events and meetings.
We have secured 30 places for Chartered Practices and if you are interested in being part of this mission please contact RIBA International to register your interest and to receive further information. The closing date to register your interest is 5 June 2019.
Successful practices will be required to attend pre-mission briefings in September. The BoDW conference will take place 2-7 December 2019.
Find out more information on the BoDW programme.
In partnership with
Hong Kong Business of Design Week 2019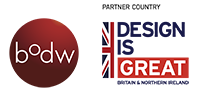 Department of International Trade