The RIBA Student Awards for the Eastern Region have recently been presented to four architectural students, from the University of Cambridge, Norwich University of the Arts, Anglia Ruskin University, Chelmsford, and the University of Hertfordshire.
The purpose of the RIBA East Student Award is to promote excellence in the study of architecture, and to reward talent in the education of architecture. Entry is open to those studying architecture or design at the above four establishments and was judged by course leaders.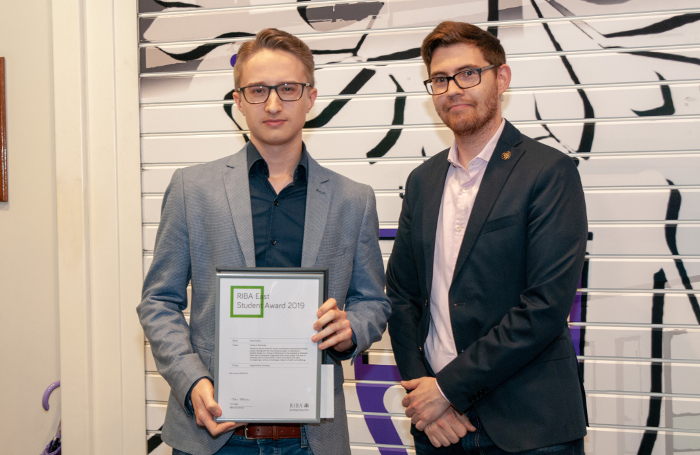 Dawid Undro, of the Anglia Ruskin University in Chelmsford, was the winner of the 2019 Student Award for his project 'House of Memories'. The project dealt with the sensitive subject of Alzheimer's. Dawids' design on the dockside of Shadwell basin was an extremely imaginative, poetic and comprehensive design, and was an exemplar piece of work looking at the variety of very current issues related to health and wellbeing.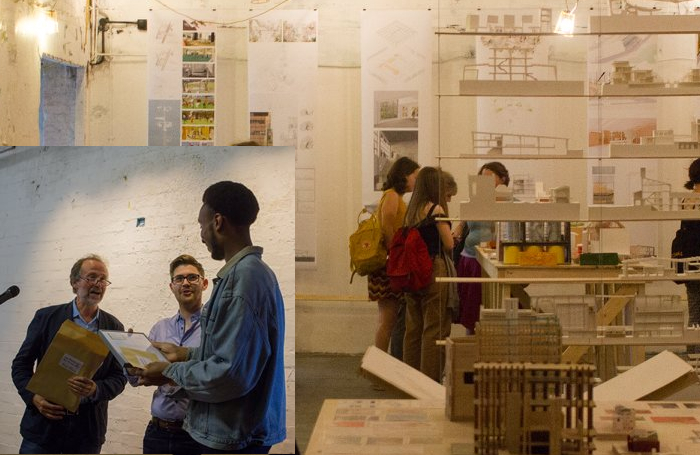 At the University of Cambridge, Malcolm Ebose was awarded the 2019 prize for being the top student in his third year cohort. Malcolm produced an exceptionally well-crafted portfolio and superb studio work. He also received a mark of Distinction for his dissertation.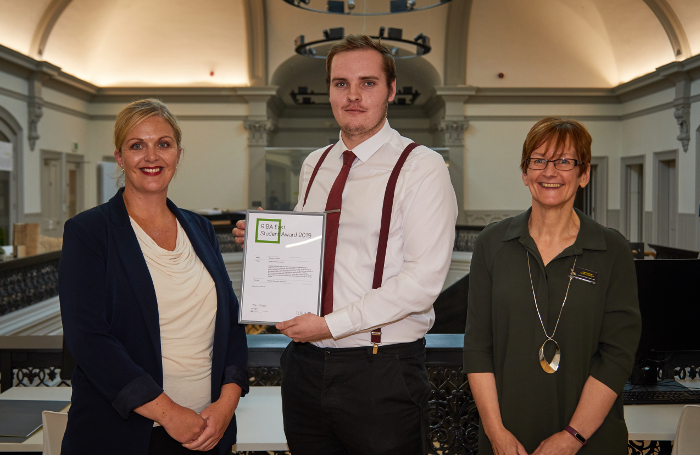 The winner at Norwich University of the Arts this year was Stephen Johnson, whose 'Habitable Infrastructure' project for regenerating an undervalued and neglected part of Glasgow's urban infrastructure is an exemplary proposal. It also proposes an innovate hybrid structure, using structural steel and engineered timber, to create a dynamic and sensitive building. Most importantly, Stephen's final project is a testament to the huge personal and professional development he has demonstrated during his studies at NUA.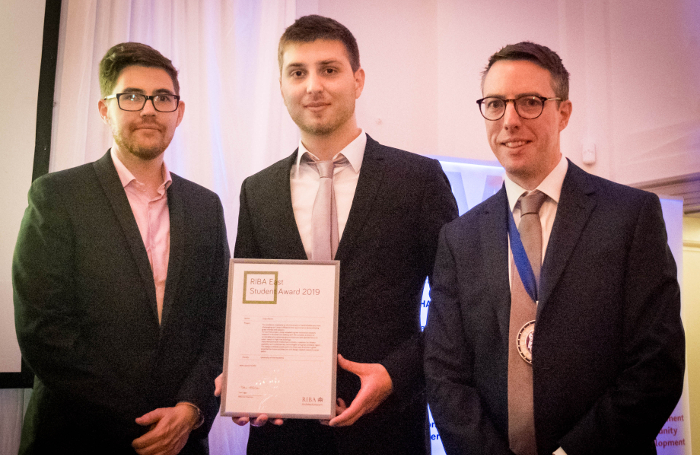 The University of Hertfordshire awarded Josip Pijević with the student prize this year. For his final project, Josip revealed a great inclination towards research in architecture. His project dealt with the complex problem of sustainable and contemporary architecture, with special focus on users' needs in high-rise buildings. Josip demonstrated intellectual curiosity, a passion for interior spatiality and contemporary technologies, and great scholarly rigour. The design activities produced in his final year illustrate a great potential for future architecture and design related research career paths.