08 September 2021
MAS architecture is a practice with strong design and technical expertise, delivering holistic multi-disciplinary services on all projects. Their extensive experience includes new build, refurbishment, Grade II listed buildings and Passivhaus projects across all sectors.
Founded in 2007 by Muthar Al-Salloum they are based in Hinckley, with a second studio in London. "Our award-winning practice has a track record for delivering complex high profile projects, large or small and MAS' expertise in the field of architecture and sustainable design is well demonstrated within our design portfolio on a regional and international scale. These approaches coupled with 3D modelling software (with BIM capabilities) is a standard for any project we undertake. We are very proud that 95% of our work is repeat business from high profile clients and collaborators."
Muthar Al-Salloum, RIBA - Managing Director and Principal Architect is supported by Tiba Hendi - Design Associate; Khushal Karelia and James Bath - RIBA Part 3 Architectural Associates; Steve Buchan - Technical Associate; Rakesh Patel, Mariana Zvunca and Safwan Sheikh - RIBA Part 2 Architectural Assistants; Lisa Boardman - Marketing Manager; Jake Hughes – Architectural Technologist; Jack Jenkins - Architectural Assistant; and Molly McAllister and Mohammed Amin - RIBA Part 1 Architectural Assistants.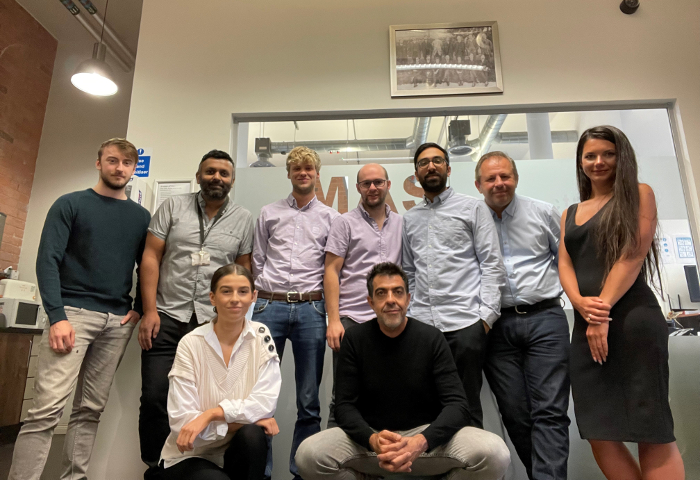 How do you incorporate environmental and social sustainability into your work?
Our aim is to deliver sustainable development through sustainable design, insofar as this is possible within the instructions received from our clients. Through such developments, we encourage and facilitate lifestyle activity that together with those developments support and enhance the long term wellbeing of the global ecosystem and all of its inhabitants.
We seek to ensure that every intervention into the built environment not only improves a group or individual's quality of life through design, but also seeks to eliminate waste, curb pollution and conserve energy and natural resources. We proactively explore the adaptive reuse of existing buildings and believe that reuse does not represent a compromise to the architectural outcome. The practice endeavours to consciously promote the use of regenerative materials and to diminish the use of materials and products that are believed to be damaging to the environment.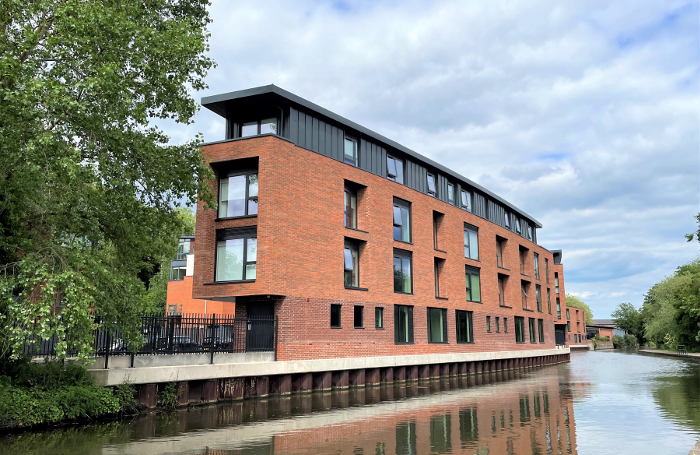 What's the most exciting project you've worked on and why?
As a practice we work on all types of projects across all sectors of the industry so it's difficult to only select one project.
40-41 Great Marlborough Street is a prestigious mixed-use development on one of London's most fascinating streets at the edge of Soho and is one of our most exciting projects as it was also our first complex project in the capital. Behind its handsome Victorian façade the building was converted, refurbished and extended providing modern transformation of five floors of the highest quality offices above three floors of retail space.
The retail space is occupied by "Levi's Haus," a new concept store, and the project was both exciting and inspiring. This project brings back happy memories of a great team of people all pulling in the same direction, even when it became challenging, a great client and an amazing team effort.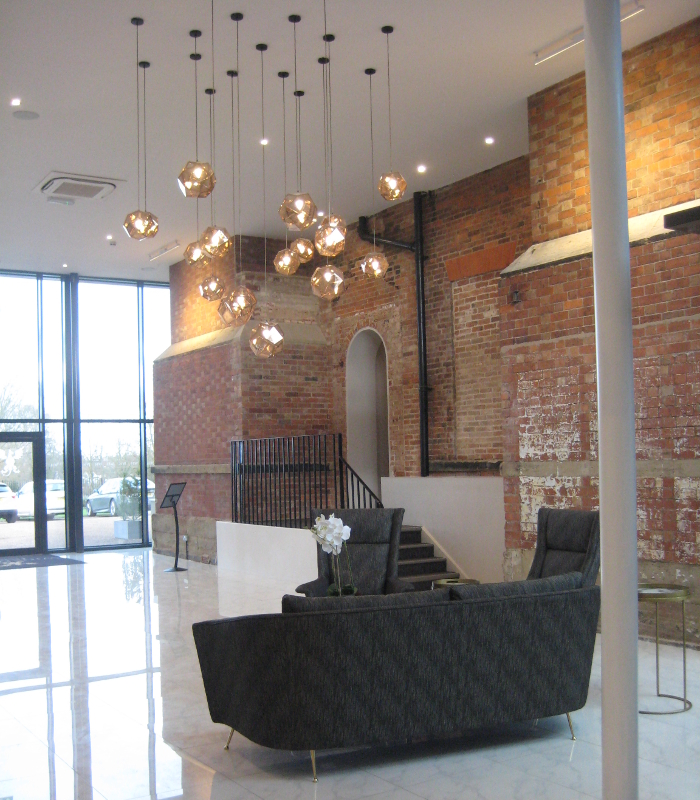 Where do you look for inspiration?
As a practice we tend to look at the unique cultural heritage of the region to tell the story of a place through its built environment. During the site analysis we study the existing building massing, forgotten history and historical signposts as well as the character of the site so they have a key role in shaping the building form and character. Our designs are inspired with reference to the historical character of the site and this is clearly translated in its built form, massing and the materials we use. Site limitations also give us inspiration as they can force you down a certain path with your design. We take all these limitations as a challenge when designing, following the client's brief and focusing on how the user of the building will feel while inside.
What is your advice for future generations of architects?
The advice we would give to future generations of architects is that we learn all our lives and that every day is a chance to learn something new. If you are good at something, try to be even better. As our Managing Director, Muthar Al-Salloum says, "you should never give up and you should always believe in your abilities."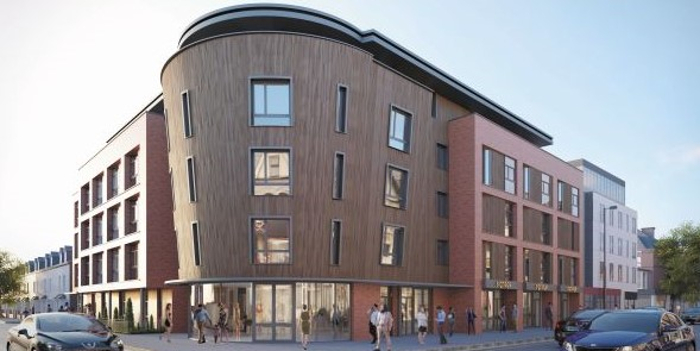 Find out more about MAS architecture and follow them on Twitter and LinkedIn.
Contact us if you would like your practice to be showcased in future months.