01 June 2021
Based in London and Wellingborough, we are a multidisciplinary practice that has the ability to change lives through design. We want to use our skills in a socially responsible way, as champions of a sustainable built environment, we want to leave a powerful legacy that benefits our people, our clients, and society.
Formed in 2009, as a values-led business and vibrant RIBA and RTPI Chartered Architects, Planning Practice and Construction Management Service, dedicated to the delivery of well-designed places, buildings and spaces.
We have a holistic and sensitive approach to sustainable planning and design, within the residential, commercial, industrial and educational sectors. We have enjoyed steady growth year on year, allowing us to expand and become multi-expertise with in-house specialists and carefully selected strategic partners.
Our team creates exciting places and buildings that reflect our clients' personalities or brand while respecting and complementing the local environment. We appreciate that a building is a place to relax, a place to grow or work, and fundamentally one of the largest investments many people will make.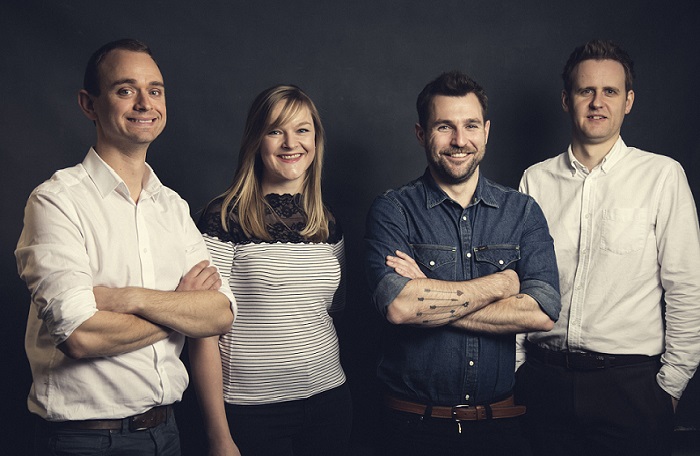 What's the most exciting project you've worked on and why?
We have been lucky to be involved in lots of different one-off houses which we always enjoy doing. Our clients have wanted a variety of styles from Regency to Prairie as well as very modern contemporary projects and everything in between. Houses are always a unique challenge with every client wanting to create a bespoke property that reflects their personality, style and site. With the amount of personal money that clients are investing you want to provide them with a high-quality product and experience and although this can at times lead to difficult moments in a project but the end result is always very rewarding. The most exciting project we are currently working on, is a contemporary house with sea views. With us being based in Northamptonshire a sea view project does not come along very often and we are excited to be working on such an interesting plot.
Where do you look for inspiration?
We work in a design studio model where all members of the team no matter how junior or senior bring precedent ideas and sketches to a studio meeting about a project. We will then discuss this work and carry out sketching activities to find a design solution for the project, which is then developed into a final scheme. For precedent inspiration we like Pinterest as this allows our clients to be involved easily in the design process by highlighting images they like and don't like, to allow us to really tailor a design to a client's individual tastes. As time allows, we enjoy looking through journals for ideas and concepts as well, and although we haven't been able to because of COVID in the last 12months, we do try and get out and about as a practice to visit exemplary projects.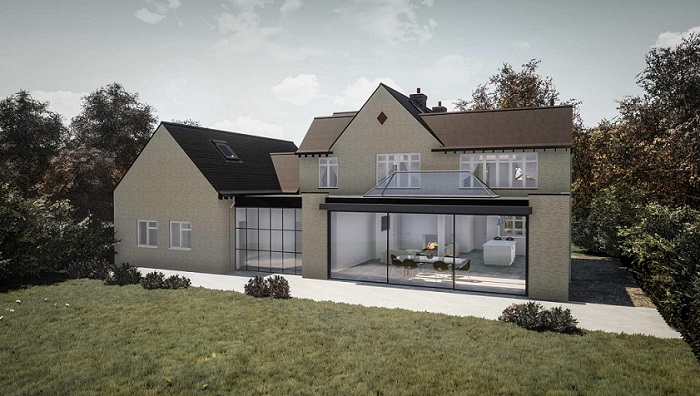 What do you think is the most important issue for architects to focus on right now, and what are you doing as a practice to tackle it?
The area that we are finding the most challenging at the moment is the planning process. Whether it is the pre-app process or a full application we are finding the timeframes are much longer than they should be. Planning officers are collators of information and will not make any judgement decisions and statutory consultees use stalling and delaying tactics. To tackle this we have had to go above the planning department in several cases to contact portfolio holders, councillors and mayors to help get an application determined. We are also in the process of writing to our MP to see what they can do to help improve the timeframes and quality of service of the planning system. This is not only a problem from a project perspective but is also a major bottle neck in our project workflows.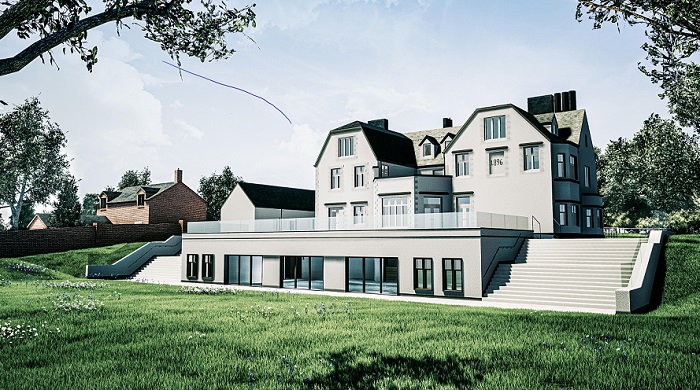 What is your advice for future generations of architects?
Not every project will be a masterpiece, not every project will be ground breaking, not every client will know the first thing about architectural style or have good taste. But if you can just inject 1% of style into a project and make it 1% more energy efficient then you are making a difference. However, when the opportunity presents itself and you get a client with taste and the budget to create something special you seize that opportunity and create something that leaves your mark on the world that you and our profession can be truly proud of. Not every goal scored is an overhead kick from outside the box but when it is it will make the highlight reel for years.
Do you believe the next generation will make a significant environmental difference to the built environment?
We have a great responsibility as an industry to make an impact now, let alone for future generations. As a practice dealing with a lot of projects up to £3m build cost with small to medium sized developers, the hurdles we regularly come up against to make buildings more environmentally friendly is the initial outlay compared to their end return. Alongside this the knowledge of building firms to construct in a different method to cavity walls, and their hesitancy to move away from their comfort zone which therefore leads to inflated tenders. To make a significant environmental impact there has got to be a big shift from consumers and further statutory legislation to stop environmental measures being the first item to be value engineered, alongside the education of contractors to make them comfortable with more environmentally friendly, modern methods of construction.
How do you think the profession could break down barriers to entry for people of all backgrounds and abilities?
One of the biggest issues is the length of time, as well as the cost of training to be an architect. Initiatives such as the apprenticeship scheme which some universities are now running will make a real difference to open up the profession to people of all backgrounds. One of our members of staff has recently enrolled onto a part time Part II course from September and benefits from still working in the office, retaining a wage, and having no personal training costs. As a practice we benefit from government grants to help cover the training costs, while keeping continuity of employees within our diverse team.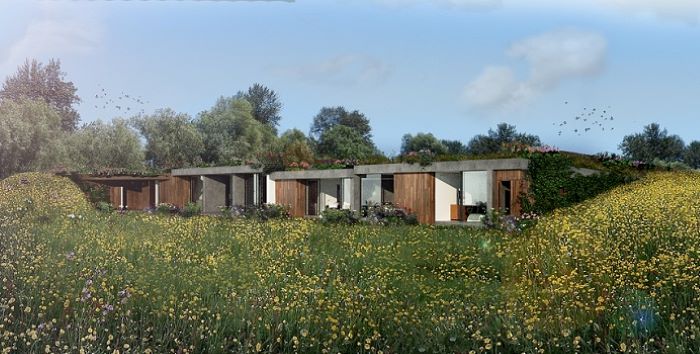 Found out more about Scroxton & Partners
RIBA East Midlands will be showcasing more of their projects in our Twitter and Instagram during June.