RIBA East Midlands Student Mentoring launches for 2017/18
15 November 2017
The RIBA East Midlands Student Mentoring Scheme was launched in September 2017 for the coming academic year, offering mentoring places to 104 architecture students at the four RIBA-validated Schools of Architecture in the region: The University of Lincoln, Leicester School of Architecture in De Montfort University, Nottingham Trent University and The University of Nottingham.
This is the fourth year that the scheme has been run in the region, starting at the University of Lincoln in 2014.
Cecilia Godoy, RIBA Project Coordinator leading the programme is very pleased with the scheme's development:
'We are delighted that the RIBA student mentoring scheme in the East Midlands continues to grow year after year. We are very grateful for the involvement of new Chartered Practices, as well as the members who are willing to help students at this stage of their careers.
'RIBA Student Mentoring is a chance for participants to get a real insight into practice by being welcomed into the team with the support of their own personal mentor. It is seen by participating schools of architecture as an excellent preparation for their students' forthcoming year out. For the practices, it is an opportunity to benefit by engaging with the next generation of architects and by keeping in touch with emerging talent.'
Newly recruited practices see the exercise as a positive experience and experienced practices go on to expand their involvement with other schools of architecture after their first year. The scheme is also seen as a good example of Corporate Social Responsibility; Chartered Practices can use the RIBA mentor Logo on their website.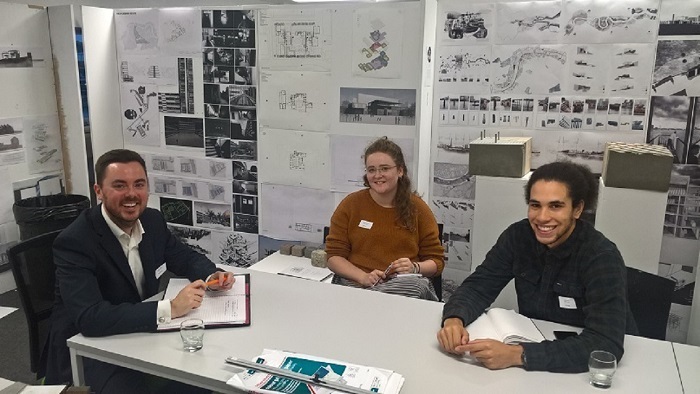 We are very grateful to be supported by the following practices in the Lincolnshire/Newark Area:
Core-architects
Benoy
Be-Design
Steven Dunn Architects
Neil Cawley Architects
John Fowkes Architects
Studio-G Associates
Simons Group
XL Architects
RPS Group
CAD Associates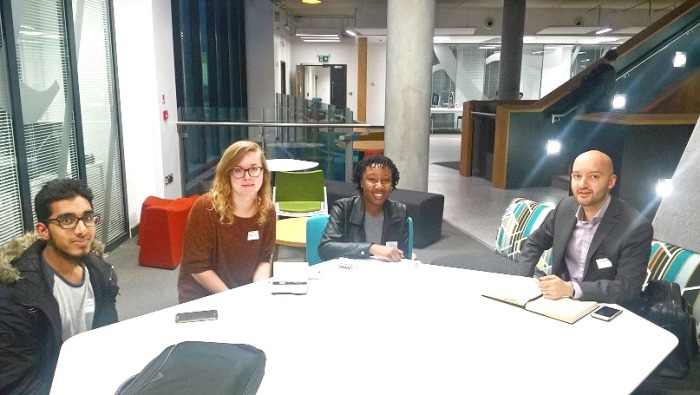 We are delighted to be supported by the following practices in Leicestershire:
Watson Batty
Darnton B3
Pick Everard
Hickman & Smith
brp architects
SGP
SC Architecture
MAS Architecture
HSSP Architects
Design Studio Architects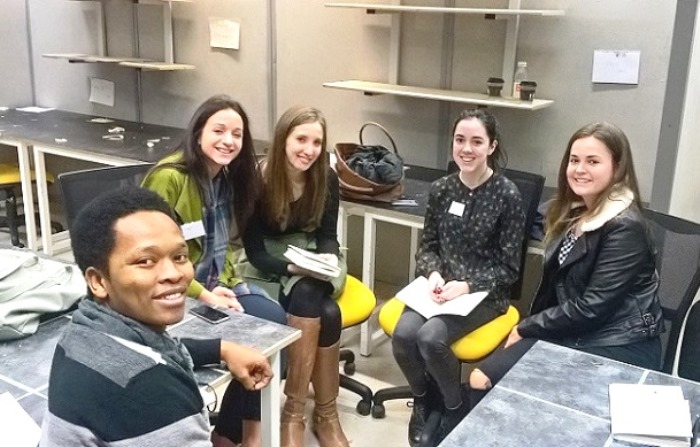 The Chartered practices that are supporting the programme at The University of Nottingham are:
Franklin Ellis Architects
Halsall Lloyd Partnership
Benoy
Simons Group
A+G architects
CBP Architects
Leonard Design
Rayner Davies Architects
Swain Architecture
Marchini Curran Associates.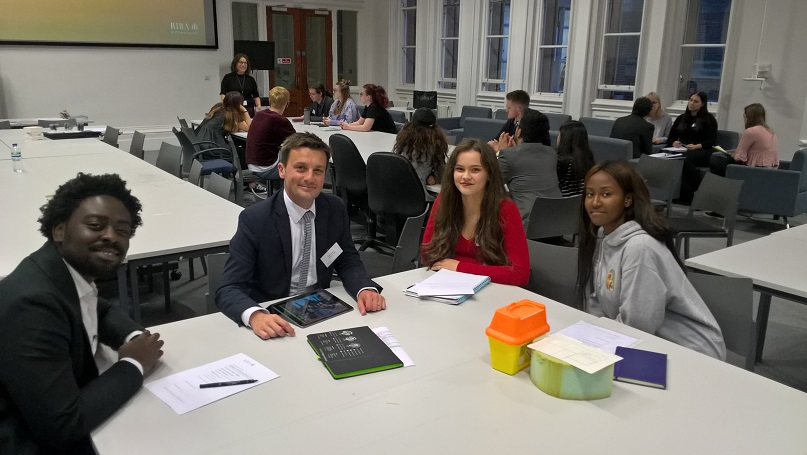 The practices that are supporting the programme for NTU this year are:
Franklin Ellis Architects
Benoy
Simons Group
CBP Architects
Leonard Design
Be-Design
UMC Architects
Conception Architects
Buckenham and Co.
If you would like to take part in RIBA Student Mentoring in the future, please contact Cecilia.godoy@riba.org