28 February 2022
Introduction and overview of the practice
Formally known as UL Architects (the University of Lincoln's in-house architectural practice), Nigel Stevenson took ownership of the practice in 2008, in-turn creating Stem Architects with the goal of expanding the principles of the practice beyond the boundaries of the campus.
Stem has over 30 years' experience, developing an expertise and passion for capital works within the education, residential and commercial sectors.
The practice was responsible for the design and project management of the Brayford Pool Campus for the University of Lincoln - a project totalling £200m of capital investment, creating the first new university in England for over 20 years and transforming the city of Lincoln's urban core.
Stem is a close-knit practice that has grown organically over the last decade, progressively making additions to the team, which is primarily made up of University of Lincoln graduates. The associates have flourished into a proficient team of 14 experienced professionals.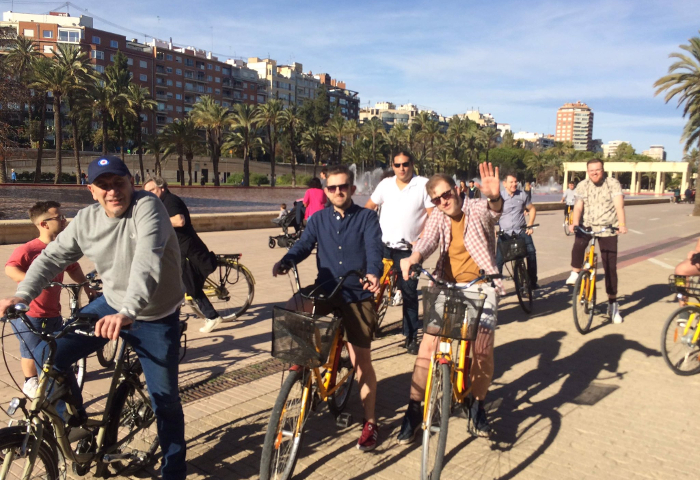 Nigel Stevenson, Managing Director answered our questions regarding various topics.
What do you think is the most important issue for architects to focus on right now, and what are you doing as a practice to tackle it?
There are several key challenges listed below which we, as architects, should be addressing. However, I feel it will not be individuals who change this, but the architectural establishment as a whole lobbying Government policy-makers:
• The government's belief that procuring major projects through Frameworks de-risks projects and provides value for money.
• The power and authority Framework procurement gives to the main contractor.
• Poor design solutions and professional fees dictated by contractors on design and build projects procured through Frameworks.
• Main contractors being allowed to set up their own internal design teams in order to exercise more financial control over the design.
• Value engineering becoming almost a given key stage in the design process.
• Less value being given to design and longevity - for example, the Government's latest focus on procuring all new schools through a Modular Building Framework, leaving many grand old Victorian school buildings derelict.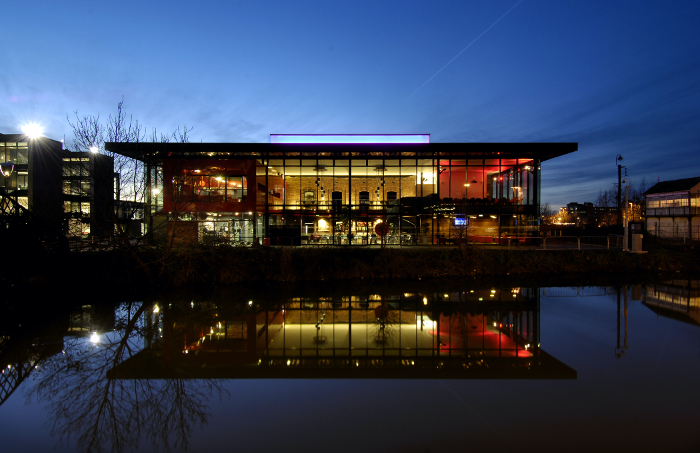 What's the most exciting project you've worked on and why?
The most fulfilling project I have personally worked on is the restoration of the old Railway Heritage Buildings on the Brayford Pool Campus for the University of Lincoln.
When the University expanded, it had to go south of the railway onto the former East Holmes Rail yard, a former bustling Railway siding. Several old Railway Buildings remained, which had been left derelict leading to varying states of dilapidation.
After a series of feasibility studies and visual presentations, we managed to persuade the then University Board of Governors of the historic value and potential unique brand these buildings could give the university.
The most rewarding thing is that we could have easily lost the Engine Shed (now Student Union) and Great Central Warehouse (now University Library) when, instead, they have become the university's most celebrated buildings – and the buildings now feel like they were always a perfect fit for their new roles.
Where do you look for inspiration?
I am a firm believer in the adage, 'form follows function' and that the design of most buildings should start from the inside out.
When commissioned to design a new building, I will get the sketch book out, and remarkably, these initial sketches often manifest themselves in the final design solutions.
I have always loved sketching, which probably came from when I was a student looking at the work of the late Italian architect, Aldo Rossi, who often sketched his initial ideas on newspapers, beer mats or napkins; there was simple rawness to his drawings which captured the essence of his buildings.
Whenever possible, I draw inspiration from the history of a site and prefer to recycle buildings and transform with modern additions. I am not a believer in pastiche replicas, often doing battle with Conservation Officers, as I believe transforming older buildings is about respecting the past, but preparing them for their next stage of history.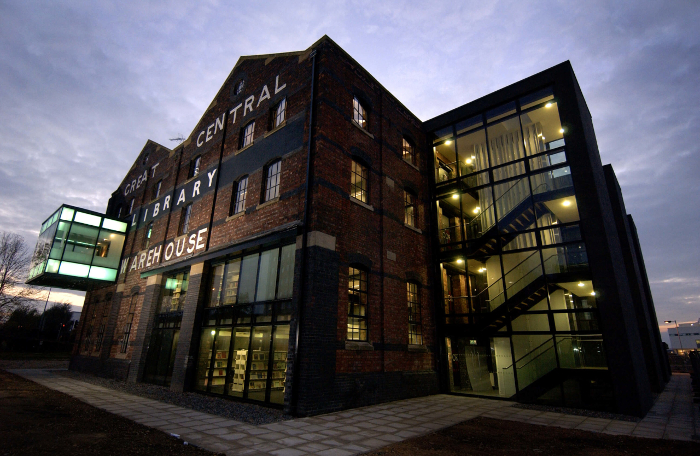 How can architects reconnect people with nature in urban environments through architecture?
A current project that we are working on is the proposal for conversion of the former Lincoln Police Station building located on West Parade in Lincoln city centre. An initial feasibility study was produced by Investors in Lincoln outlining a specific set of requirements to provide a mixed-use development to accommodate bespoke facilities in health care and education.
Historic value is often subject to much public debate, but the project team felt that this iconic structure offered a great opportunity to create a new facility which would continue the legacy of the building. This included an emphasis on landscape architecture and providing areas for people to plant and grow vegetation in the city. Regular contact with plants, animals and the natural environment can improve our physical health and mental wellbeing; the added benefits of landscape architecture and community food growing create not only an appealing space in the city, but a feel-good working environment too.
Can you give us an example of recent successful collaboration projects you were involved in?
The delivery of Wigford Yard relied heavily on a collaborative approach between the various landowners. After much dialogue, a collective vision was born which led to a number of academic-related projects being delivered by the University of Lincoln and mixed-use projects commissioned by Network Rail Developers. A successful collaboration with the University of Lincoln led to the design of the David Chiddick and Sarah Swift buildings and the new 179 High Street Student Residential Accommodation scheme, which was also a joint venture partnership between Network Rail developers and the university.
Furthermore, the importance of addressing pedestrian safety in Lincoln city centre required a collaborative approach with key stakeholders such as Network Rail and the Environment Agency. This led to the emergence of several major infrastructure projects in recent years which were to provide the much-needed connectivity from Brayford Wharf East to Lincoln High Street.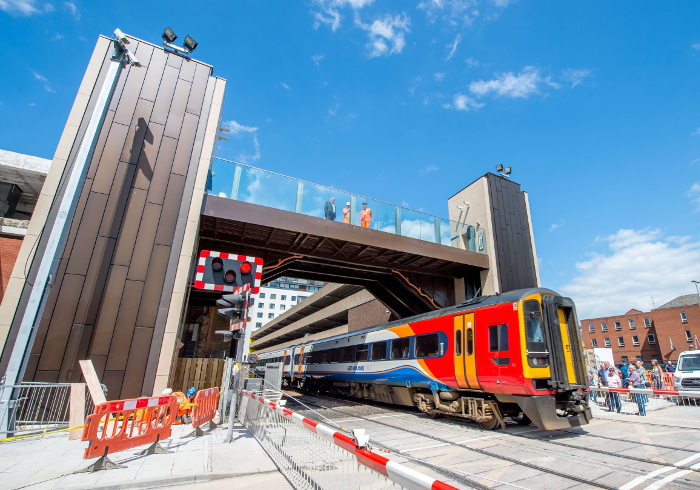 Do you also think that architects have a part to play in the community?
Yes definitely. Buildings connect people, and when you start designing it is all about working with people and building for people. We want our buildings to provide long-term wellbeing, for not just the stakeholders, but for the buildings end users as well.
The bidding process for any project aims to question both design and methodology, but it is not just linked to the design concept. It is important to listen to residents and workers and ensure you get a clear sense of the community feel. Designing a building is also about ensuring end users have their input listened to and that social value has been generated for the area. For example, buildings we design in the commercial sector we feel, need to ensure employment opportunities will be created for the local area. It's crucial we show our long-term evaluation of the town or village and our awareness of its community.