RIBA Ethics and Sustainable Development Commission
The RIBA has established a new Commission on Ethics and Sustainable Development, as approved by RIBA Council.
In its first year, the commission will consider how the architectural profession can best reflect its core values of public interest, social purpose and sustainability, including its engagement with the UN's Sustainable Development goals.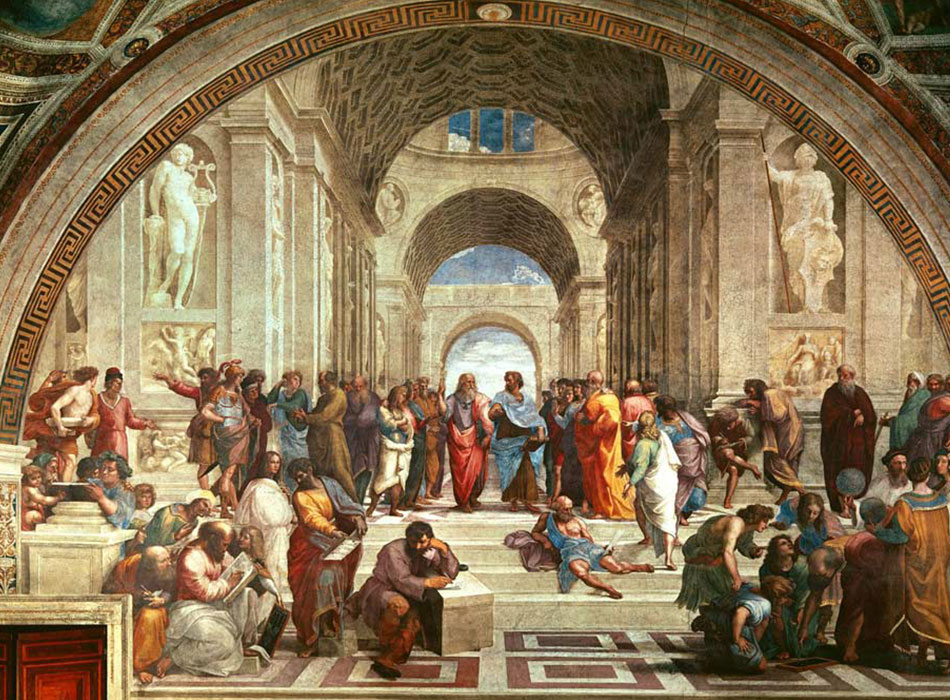 The RIBA is pleased to announce the membership of the Commission, as follows:
Peter Oborn - Chair of Commission and Sustainable Development Group
Chris McCann - Sustainable Development - External Expert
Roger Burton - Sustainable Development
Mina Hasman - Sustainable Development
Richard Parnaby - Sustainable Development
Julie Gwilliam - Sustainable Development
Indy Johar - Chair of Ethics Group
Stephen Hill - Ethics - External Expert
Cristina Cerulli - Ethics
Sumita Singha - Ethics
Alasdair Ben Dixon - Ethics
Simon Foxell - Ethics
The broader Consultative Group will be announced shortly.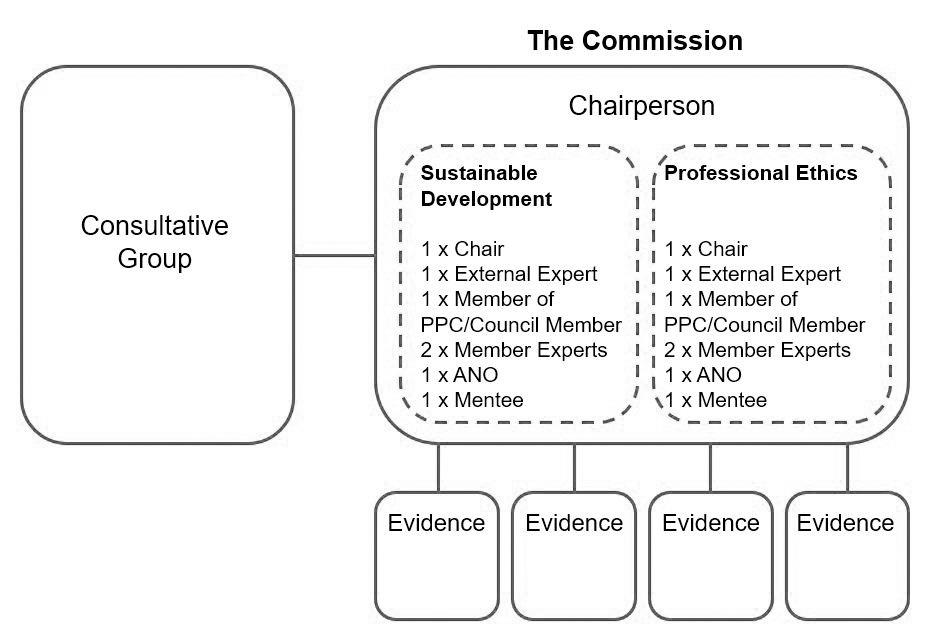 Are you a student or aspiring built environment professional with an interest in ethics and/or sustainable development?
The RIBA Ethics and Sustainable Development Commission is now up and running and is inviting applications from young professionals in the built environment to join the group. Two 'Youth Commissioners' (one leading on Ethics, one on Sustainable Development) will be appointed to join the Commission and will take an active role in helping to shape the Institute's work.
To apply, please send a CV and max. 200 word cover note explaining your interest to thecommission@riba.org by Thursday 19 April 2018.
Applications will be considered and assessed in line with the process and criteria in the Application Guidance Document.