05 June 2020
A ballet company's new home, a library and a restaurant are among the 77 projects which have been shortlisted for this year's RIBA London Awards.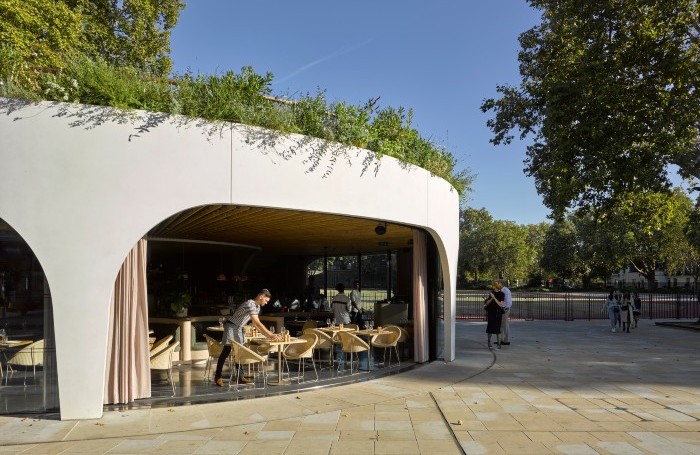 RIBA London Director, Dian Small, welcomed the news:
"Out of 173 projects, 77 were shortlisted for consideration of a RIBA London Award. The buildings shortlisted are of a diverse typology and demonstrate once again the breadth of the capital's architectural output at the very highest level that the RIBA programme requires. The juries took enormous pleasure in selecting a most exemplary set of schemes."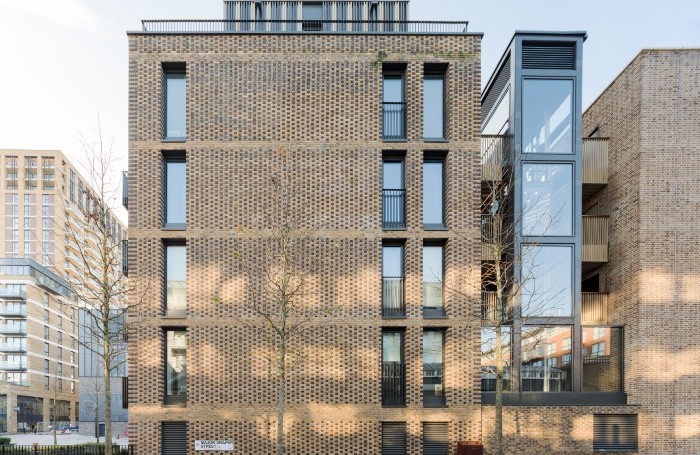 This year's shortlisted projects are: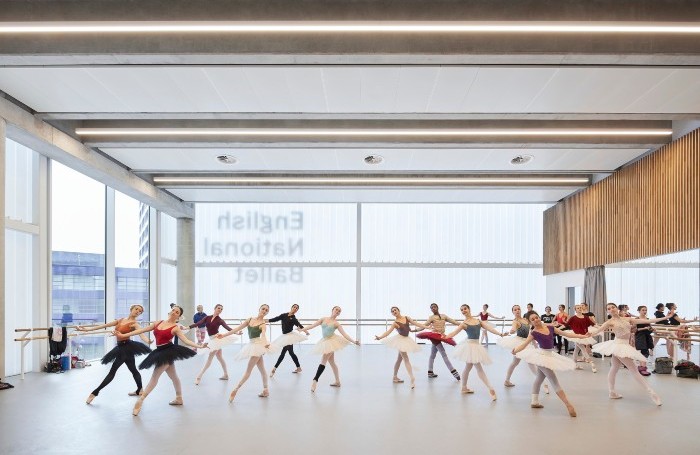 The RIBA Awards are judged by visiting each shortlisted project in person. In line with current advice to prevent the spread of illness, judging of all RIBA Awards for buildings is postponed. Provided it is safe to do so, we hope to resume judging in due course and to conclude the awards programme in the second half of this year.
Regional Award winners will be considered for a highly-coveted RIBA National Award in recognition of their architectural excellence. The shortlist for the RIBA Stirling Prize, the best new building of the year, will be drawn from the RIBA National Award-winning buildings and the Stirling Prize winner will be announced after this.
If you are a member of the press wanting more information on the RIBA London Awards shortlist (including access to images) then please email Dian.Small@riba.org.