01 March 2021
Architecture for London is a team of architects and designers, dedicated to the creation of sustainable buildings and places. We find solutions to the critical questions facing the city today: how can we build net-zero carbon housing in London, what makes our workplaces fit for the 21st century, and how should we reinvigorate our public spaces so that they engage and excite?

A rational and pragmatic approach to each commission is combined with a desire to delight, forming spaces and places that bring joy.
Architecture for London was established by Ben Ridley in 2009. The studio has a diverse range of skills, and now includes an interior designer, structural engineer, landscape designer and specialist furniture maker.
This month, RIBA London asked them a few questions about Passivhaus and the EnerPHit standard, what are their benefits and challenges, and their upcoming projects.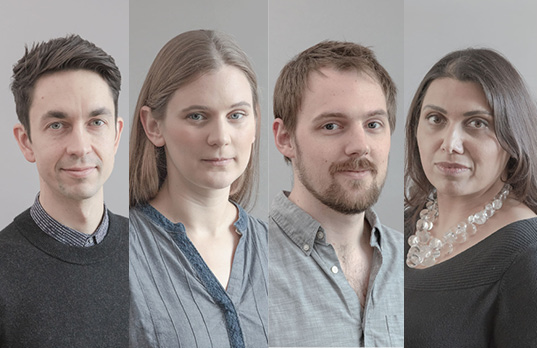 What are the benefits and challenges of building a Passivhaus?
The benefits include reduced energy bills and stable temperatures. No longer do occupants feel drafts from leaky windows or gaps in floors. The resulting thermal comfort makes the house a more enjoyable place to be.
The MVHR unit has a built-in filter that reduces diesel particulates, pollen and NOx. When you live in London (especially near to a busy road) it's reassuring to know that the indoor air has been filtered. For allergy sufferers, the benefits may be considerable. There is also a reduced risk of condensation and therefore mould due to the significant reduction in thermal bridging.
Challenges sometimes arise during value engineering. If, for example, the opportunity cost of extra external insulation is foregoing a branded kitchen (assuming no other borrowing is available) then discussions can be challenging.
Closing the 'construction gap' on site can also be challenging. A close eye needs to be kept on the use of airtight tape for example!
How can we best achieve EnerPHit in retrofitted buildings?
The key is to have a continuous, well insulated and airtight layer. This can be challenging as our typical retrofit project is a C19th terrace house with numerous thermal bridges like joist penetrations.
Ideally, we insulate externally as this deals with thermal bridges better and also reduces condensation risk. It is relatively straightforward to achieve a U-value of 0.15 W/(m2 K) with this approach. At the front we usually try to preserve external historic details, so we insulate internally with breathable wood fibre. There is a trade-off, however, with slightly lower thermal performance with this approach.
For the airtight layer, we typically use a 12mm thick lime plaster to all masonry. For areas of timber structure (rear extensions, loft conversions, suspended ground floors etc.) we use an Intello Plus membrane.
In our listed building projects where cornices are to be preserved (or when space-saving is critical) we have used a 10mm layer of Aerogel insulation. This gives nearly 70% improvement on the performance of a solid masonry wall.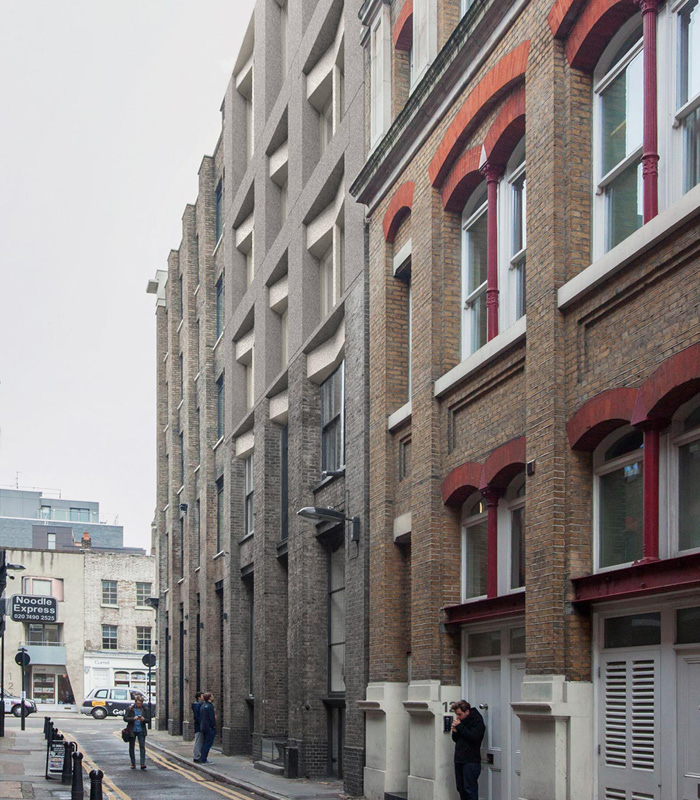 Sometimes, energy-efficient buildings or Passivhaus buildings leave aesthetics as a secondary matter. How do you avoid this happening?
If modern low energy buildings have a reputation for poor aesthetics, it is probably an unfair one. It may in part be due to early sustainable buildings having renewable external 'bolt-ons' and actively wanting to show off their green credentials.
We aim to design inspiring buildings that also happen to be sustainable. The Passivhaus standard doesn't dictate materials and finishes so there isn't a reason for design quality to suffer. There may be some extra design constraints like solar shading or limiting complex building forms, but these might equally be seen as opportunities for good design. Other design opportunities might be expressing the timber structure or embracing deep reveals to create window seats.
How do you justify the cost of an energy-efficient/Passivhaus building against a "normal" one when it comes to clients?
There are quite a few inexpensive upgrades that are easy to justify. For example, some triple-glazed units are available for little extra over the cost of new double glazing. Although MVHR systems may be around £5,000 for a typical house, this might be offset by a simpler heating installation (fewer radiators etc) due to the lower heat demand.
Where there are clear extra costs these can be balanced with future savings in energy bills. There is sometimes a neat calculation to be presented to the client: if they can finance a particular low-energy improvement with additional borrowing at current low-interest rates, the repayments on the extra loan may be less than the savings on their energy bills each year. In this case, there would be no net additional cost. For reference, the cost of heating a 200sqm Passivhaus might be as low as £100 a year.
There is also government assistance in the form of the Green Homes Grant and the Renewable Heat Incentive for insulation, triple glazing, air source heat pumps etc.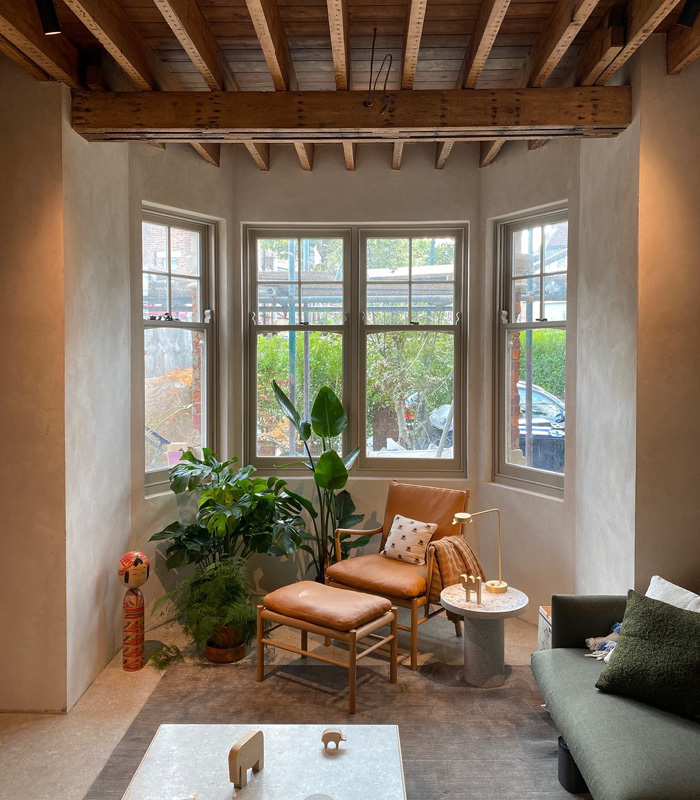 What do you think is the most important issue for architects to focus on right now, and what are you doing as a practice to tackle it?
Our existing housing stock presents a significant issue in achieving the UK's net-zero carbon target by 2050, which aims to limit global heating to 1.5 degrees. The buildings we refurbish now are not likely to be refurbished again before 2050, so they must achieve net-zero standards now. Each project that we work on is therefore critical.
Whilst many of our projects are for individual homes, we are keen to collaborate and share our knowledge with other practices working on larger retrofit schemes - to multiply the impact that we are able to have.
What's the most exciting project you've got coming up and why?
A new build Passivhaus in Maida Vale that is currently at pre-app. It's always exciting to have the opportunity to design a new house in central London. The client has been committed to achieving Passivhaus certification from the outset, which is great. We are hoping to create a contemporary version of an Arts and Crafts house with an OSM timber structure.
To find out more about Architecture for London, visit their website or follow them on Instagram, Facebook, Twitter and LinkedIn.