12 January 2022
The RIBA London Student Awards aim to promote excellence and reward talent in the study and education of architecture.
Entry is open to those studying architecture at ten universities and colleges in London and is judged by course leaders and tutors. Congratulations go to all of this year's RIBA London Student Award winners.
You can also see more images of winning students work on our Instagram.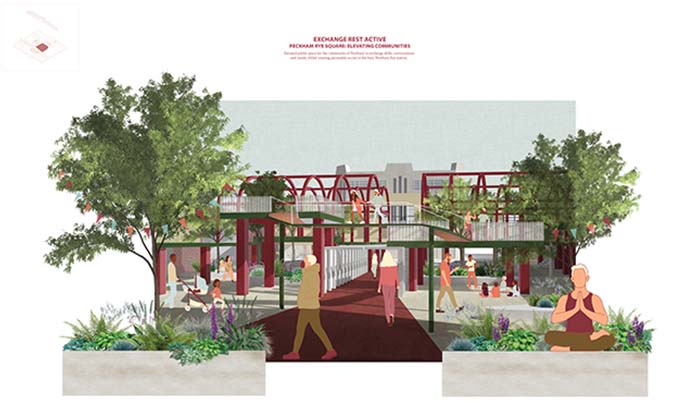 This year's winners are:
Central St. Martins - University of Arts London
Stephanie Ng, winner
Yogasivam Bhairavi, winner
London Metropolitan University
Anastasija Luciva, Undergraduate Award for Sustainability
Katrina Van Hasselt, Postgraduate Award for Best Architectural Detail
London South Bank University
Aleksandra Kwietniewska, BA course highly commended
Desislava Cholakova, BA course winner
Raveesha Fernando, MA course winner
Timothy Welch, winner
Ravensbourne University
Isobel Clancey, BA course winner
Reessha Sudra, BA course highly commended
Royal College of Arts
Anna Russell, winner
Maya Patel, winner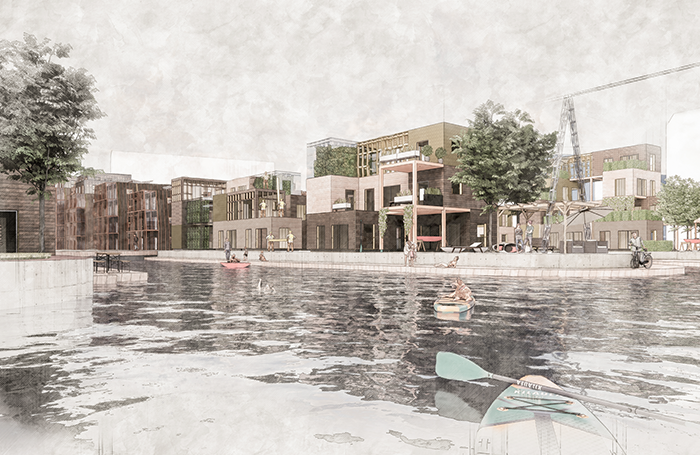 The Architectural Association
Laurens Boevé Rojas, commendation
Romy Faisal, winner
University of East London
Jun Bin Yap, MArch Sustainability Award
Paulius Vaizgenis, MArch 'Skin Thinking' Award
Rafael Ribeiro Fischer, Best First Year Portfolio
Simone Pamio, BSc 'Skin Thinking' Award
Viktor Telecky, BSC Sustainability Award
University of Greenwich
Gabriela Czaplińska, BA course highly commended
Joshua Kirkwood, MA course highly commended
Kieran Harrison, MA course winner
Wiktoria Cebulak de Matos, BA course winner
William Bingley, MA course highly commended
University of Westminster
Raoul Tomaselli, winner
Zadee Garrigue, winner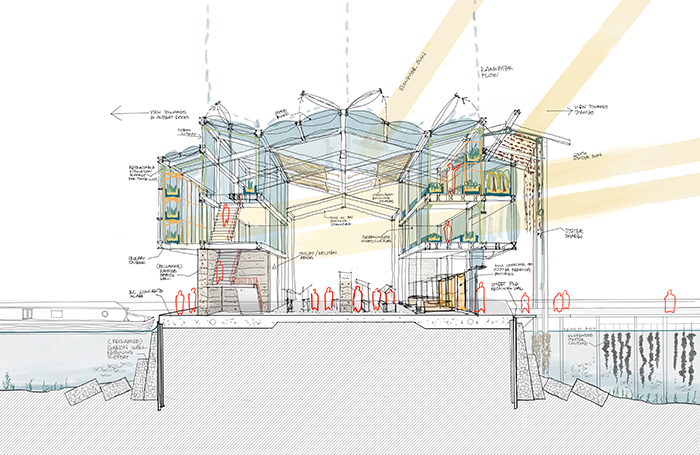 We would like to give thanks to our London groups representatives who assisted with this year's student awards - North: Martha Strand, East: Mike Jamieson, South East: Hannah Fothergill, South West: Sue Harvey, West: Paul Tierney.
We would also like to thank course leaders and tutors from each participating university.