RIBA North East Student Awards
05 July 2017
The RIBA North East Student Awards are delivered each year to celebrate the talent of architecture students in the region and to reward them in the pursuit of excellence in the study of architecture.
Northumbria University and Newcastle University submitted up to four Part 1 design projects and up to four Part 2 design projects for the Student Awards. These were designed by students from both schools of architecture with RIBA-validated and candidate courses in the North East region.
The judges for 2017 were:
Paul Yeomans, Director at Medical Architecture
Nicholas Webb, Lecturer University of Liverpool
Francesca Harrison, Senior Architect, Ryder
The students possessed an impressive determination throughout an intense day of judging. All their proposals had strong ideas and there were common themes throughout.

The judges commend the efforts of all the shortlisted students and had the following to say about each of the projects:
Bor-Ren Hui - Part 1 Hadrian Award Winner
Northumbria University
'We were intrigued by the design process undertaken in order to create the botanical gardens, particularly in the analysis of precedents and follies. This created a well resolved building which would be a delight to explore.'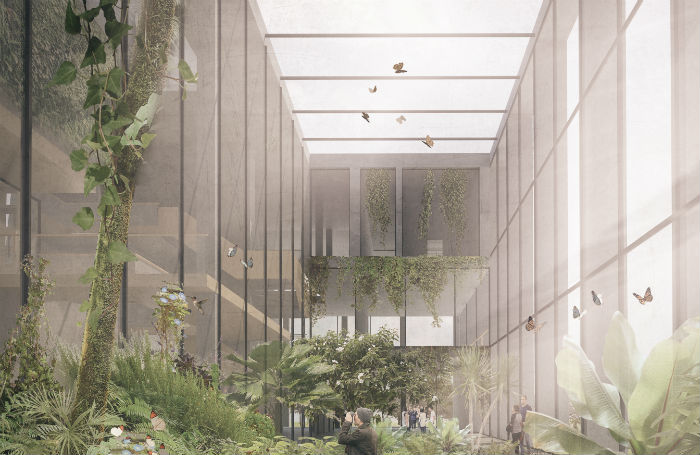 Kat Bruh - Part 1 Highly Commended
Newcastle University
'The interplay between the ceramics school and factory, and the use of 'rituals of the unconscious', created a fascinating project. We also liked the use of the railway line along the spine of the scheme as both a joining and a dividing element.'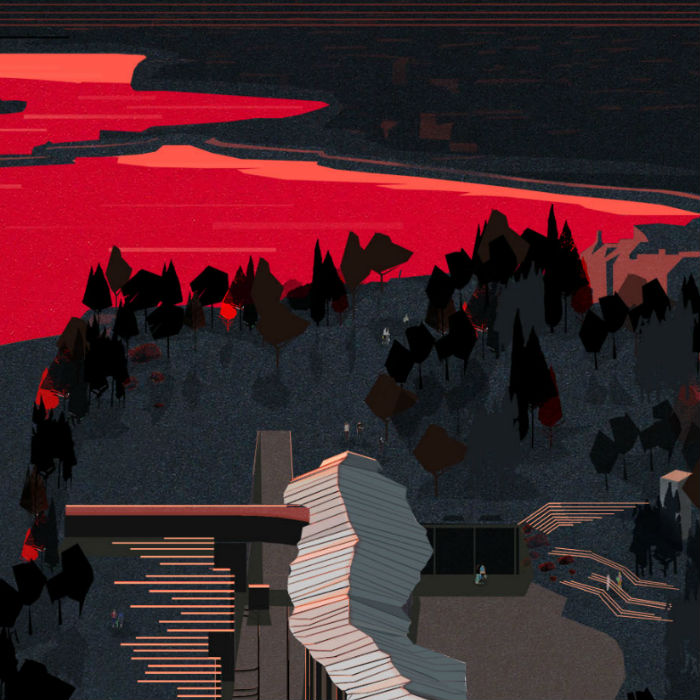 Mariya Lapteva - Part 2 Hadrian Award Winner
Newcastle University
'We were intrigued by the creativity shown in providing a solution to the apparent problem of too many cruise ship tourists in Venice. The architectural idea was very successful in highlighting this issue and offering an opportunity to reflect on it.'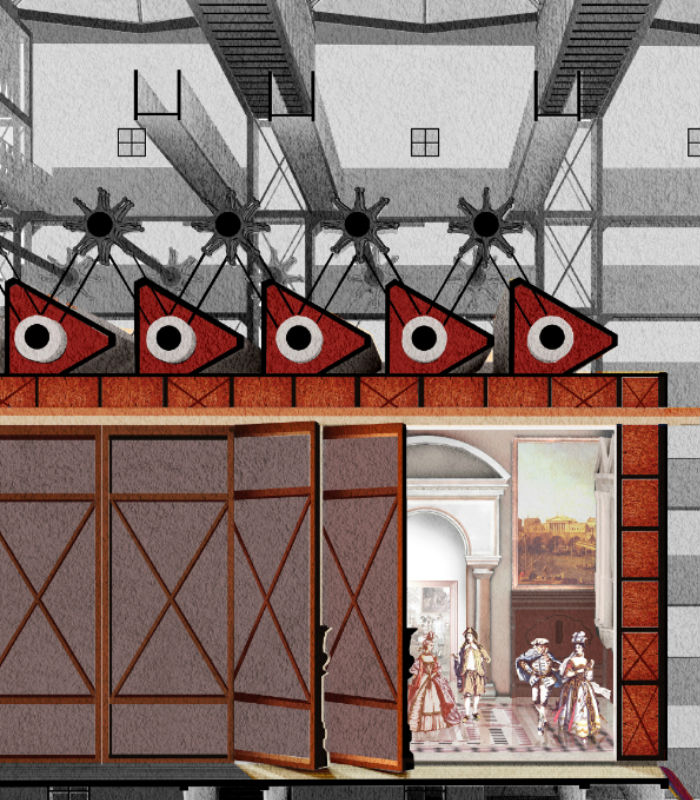 David Boyd - Part 2 Highly Commended
Newcastle University
'The exploration of design process at an urban scale using manipulation of figure ground plans was fascinating, and the use of immersive virtual reality techniques as a method of analysing and amending individual buildings showed excellent innovation.'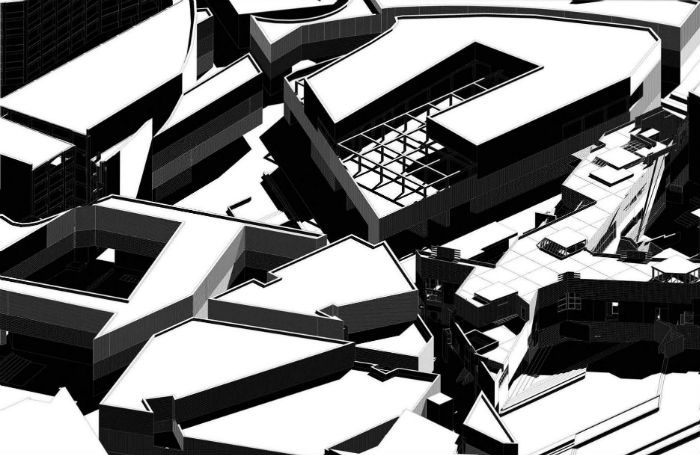 Matthew Glover - Part 2 Highly Commended
Northumbria University
'The project successfully investigated social and economic issues to create the Prime Art building and the level of resolution in the final scheme was very good, particularly the physical models.'