11 January 2022
What is EDI?
EDI stands for Equity, Diversity and Inclusion.
Equity takes difference into account to ensure a fair outcome for all, regardless of starting point. Where an employer is pursuing the elimination of discrimination, it could lead to people temporarily being treated differently. For example, an employer could take positive action to help under-represented groups reach management positions, by providing extra training mentoring or other encouragement to apply for such positions.
Diversity is about recognising difference and creating a workplace culture that respects, values and utilises difference. This does not solely apply to race and ethnicity but all types of differences such as age, disability and upbringing. There are recognised business benefits associated with diversity, for example different perspectives can lead to better product development and marketing ideas.
Inclusion is the practice of accepting someone as they are – breaking down prejudice and challenging attitudes and making changes accordingly. One example might be employing an autistic person and supplying them with ear defenders to work in the office as they can get distressed by background noises.
The group brings together a wide range of perspectives and voices to consider all of the nine protected characteristics, as identified by the Equality and Human Rights Commission:
age
disability
gender reassignment
marriage and civil partnership
pregnancy and maternity
race
religion or belief
sex
sexual orientation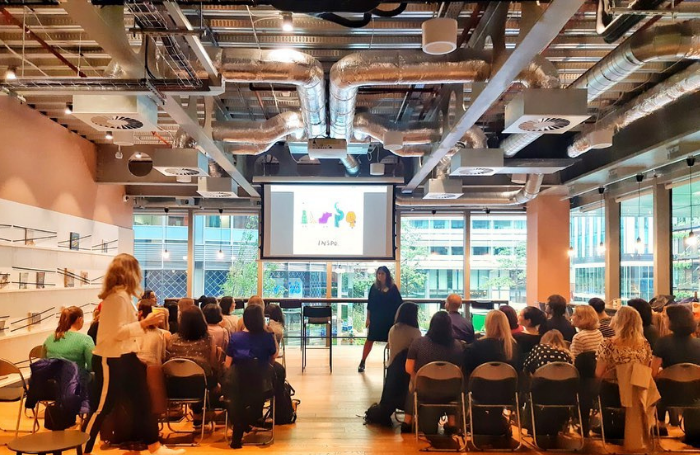 What does the group have planned?
The group are developing a calendar of activities, including social media campaigns, workshops, talks and competitions, with the aim of identifying, discussing and educating on issues of EDI in the region.
The group will focus each month on a different protected characteristic or aspect of EDI. Planned activities so far include offering a platform to student group Momentum Collective in February, an event for International Women's Day in March, celebrating pride month in June with a focus on LGBTQAI+, and a focus on disability in December for the International Day of Disabled Peoples.
We'll be announcing a programme of activities throughout the year, so keep an eye on our social media and the RIBA North West page for updates.
Who is involved?
Our EDI Group brings together practicing architects, academics, and various groups campaigning for change across the built environment and construction sector. The group is led by Co-chairs Chithra Marsh of Buttress and Mathew Giles of MGMA.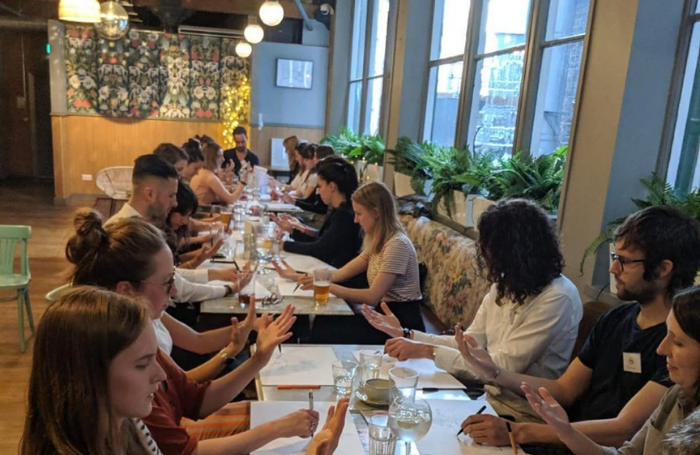 The group aims to support the incredible work already being done on EDI, from organisations including:
UrbanistasNW is a collaborative professional network, led by female architects and designers, based in the North West. They aim to amplify the voices of women to make cities better for everyone. Their aspiration is to shape our environment into a more equitable and diverse arena, creating a professional landscape that reacts to and reflects the successes and current challenges we face.
Follow UrbanistasNW on Instagram or sign up to their mailing list
Manchester Disabled People's Access Group is an organisation of disabled people and a registered charity. They promote best practice in inclusive design and access standards and work to improve access to buildings, transport, public spaces, events, information and services.
They do this through membership and project activities, through access consultancy, contributions to consultations, training for disabled people and for organisations and publications and campaigns.
Find out more about the Manchester Disabled People's Access Group.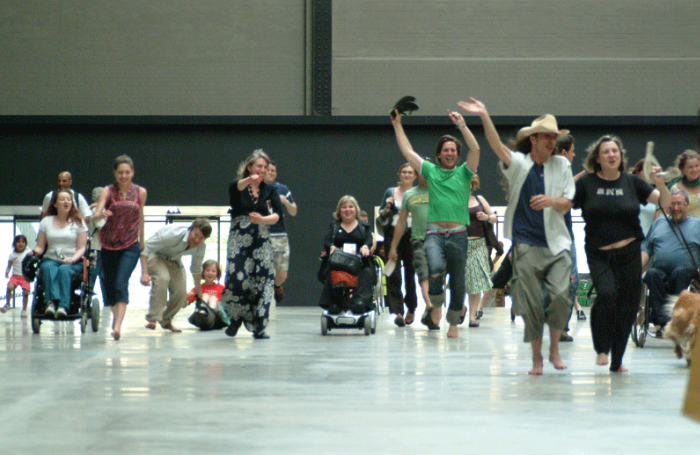 The DisOrdinary Architecture Project starts from the experiences, expertise and creativity of disabled artists. They work through co-partnering and co-design to bring together artists and built environment specialists on an equal footing.
Their collaborations aim to generate creative and critical opportunities that open up innovative new provocations for thinking and doing disability (and ability) differently in architecture and the built environment.
Visit the DisOrdinary Architecture Project website
Interested in getting involved?
If you are interested in getting involved in the EDI group, we would love to hear from you. Please contact Laura Rushton for more information and to express your interest.