06 June 2018
The Royal Institute of British Architects (RIBA) has revealed the names of the judges responsible for selecting this year's winners of the RIBA Bronze, Silver, and Dissertation Medals.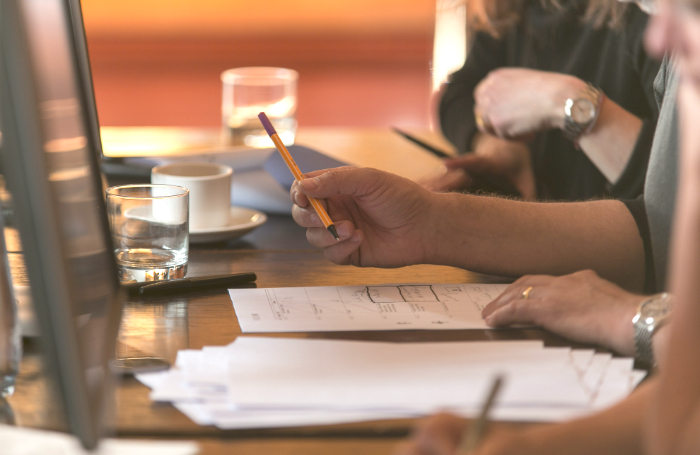 Awarded for the first time in 1836, the President's Medals are the RIBA's oldest awards, and are regarded as the most prestigious awards in architectural education worldwide. The Bronze and Silver Medals are awarded to the best design projects completed by students during, respectively, RIBA Part 1 or Part 2 courses (or equivalent), whereas the Dissertation Medal rewards accomplished written work produced at either RIBA Part 1 or Part 2 (or equivalent).
In the 2018 Dissertation Medal judging panel, Chair Dr Harriet Harriss (Royal College of Art, UK) will be joined by Professor Soumyen Bandyopadhyay (University of Liverpool, UK), Professor Kian Goh (University of California, Los Angeles, USA), and Professor Lesley Lokko (University of Johannesburg, South Africa) to assess entries on 17 September.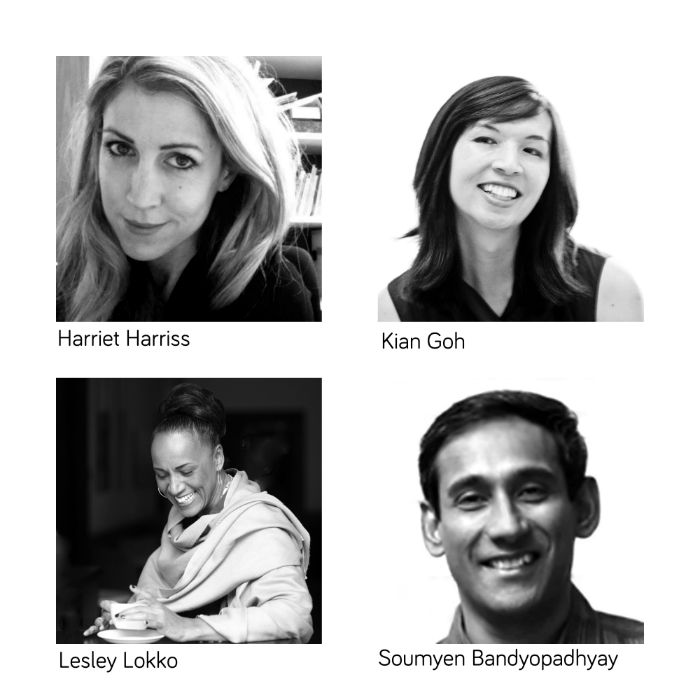 Professor David Gloster (RIBA Director of Education) will chair the Bronze and Silver Medal panels on 15 and 16 October, and will be joined by Harbinder Birdi (Senior Partner at Hawkins\Brown Architects), Suzanne Ewing (Head of the Edinburgh School of Architecture and Landscape Architecture), Josep-Maria Garcia-Fuentes (architect, and Lecturer in Architecture at Newcastle University), and Henriette Helstrup (Director of Operations at Bjarke Ingels Group) in the Bronze Medal panel; and by Yeoryia Manolopoulou (founding partner of AY Architects and Professor of Architecture and Experimental Practice at the Bartlett School of Architecture, UCL), Alex de Rijke (founding director of the Stirling Prize winning architecture practice dRMM), and Eva Franch I Gilabert (architect, curator, educator and lecturer of experimental forms of art and architectural practice).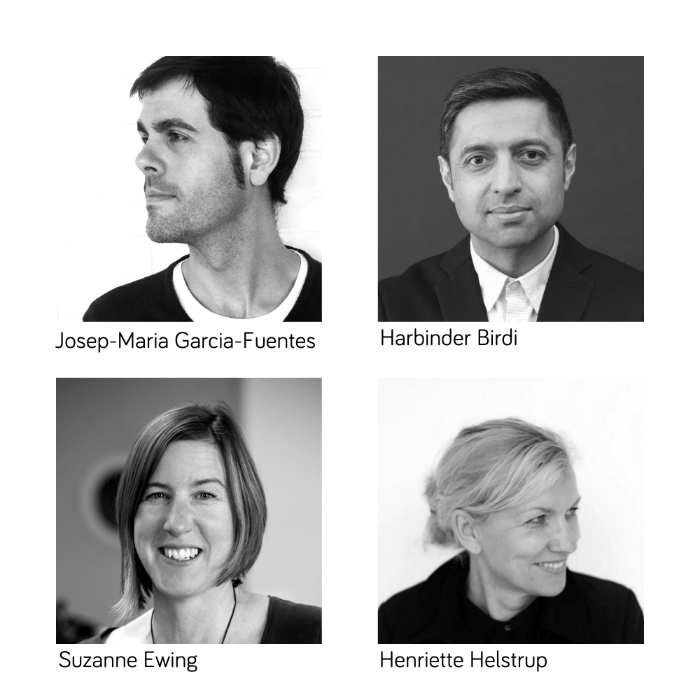 Commenting on the judges selected for this year's panels, RIBA Head of Education Projects John-Paul Nunes said, "We are delighted that we have brought together such a diverse range of accomplished professionals with ample experience in pushing forward the language of architecture to judge this year's RIBA President's Medals. Their varied educational backgrounds and professional expertise will undoubtedly contribute to a rigorous and dynamic assessment of the diversity, innovation, and excellence in design work and theoretical writing produced by architecture students worldwide. This year, we are inviting a record number of schools of architecture (375 institutions located in 72 countries) to participate in the awards and we look forward to working with our judges to select this year's winners and celebrate the future of the profession."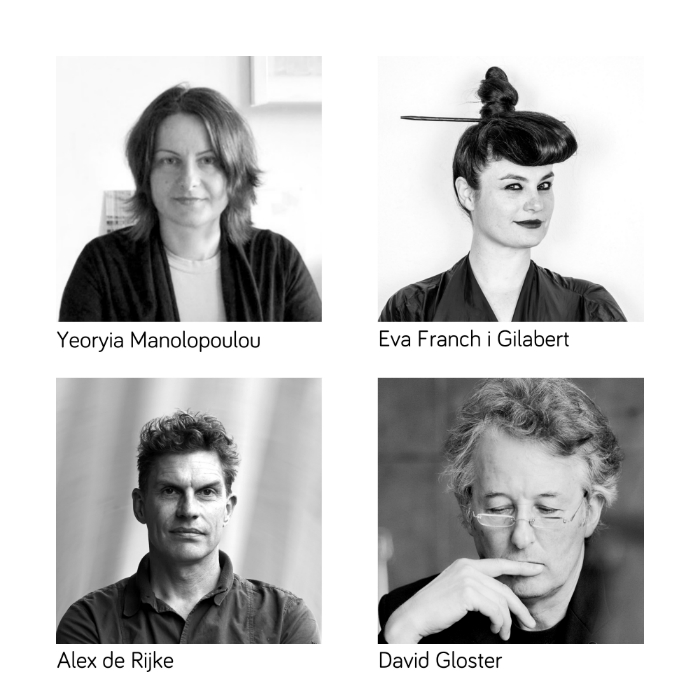 The winners of the 2018 RIBA President's Medals will be announced at a ceremony in London on 4 December. For more information, visit www.presidentsmedals.com.