06 December 2021
I would like to say a huge thank you to the thousands of people who tuned into the 28 hours of live RIBA Radio broadcasts between 18 and 26 November - all 8,622 of you to be precise (and still growing) – and to all who engaged in other ways, either by joining the conversations on social media or entering our Lucky Prize Draw.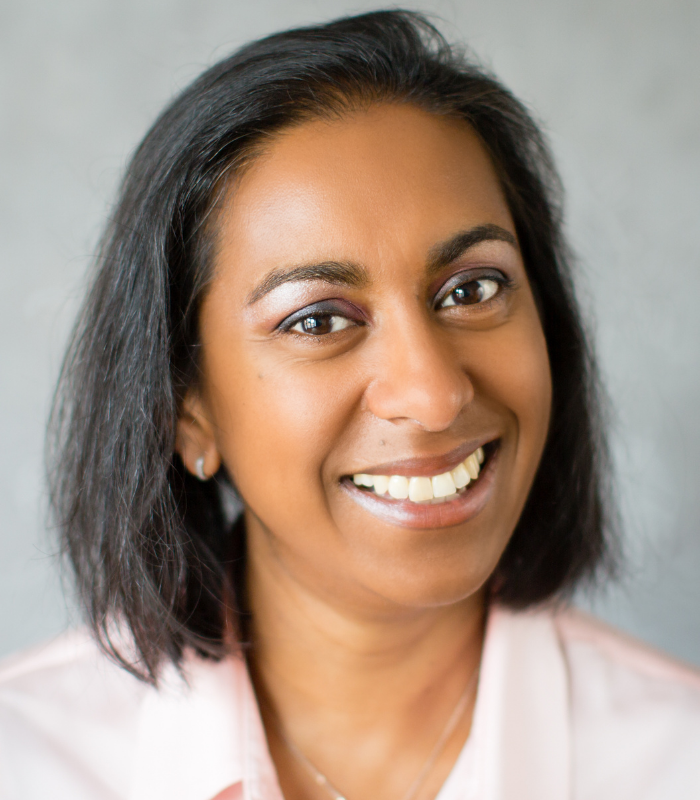 It was fantastic to welcome more than 70 special guests, both in person and virtually to our pop-up radio studio in the bookshop at 66 Portland Place. With experts from the worlds of architecture, design, arts, culture, and sport, as well as key leaders from the worlds of Equity, Diversity and Inclusion (EDI) - our discussions were rich and varied.
The content - all underpinned by the key themes of Cultural Intelligence (CQ) provides a useful introductory resource to EDI for individuals and organisations across the profession – as we embark on a journey together, to address the many important issues.
The conversations on RIBA Radio serve to demonstrate that this work will require deep and meaningful introspection. It will necessitate comprehensive qualitative and quantitative data collection and analysis to identify the gaps in diversity, and the deployment of an intersectional approach and inclusive leadership, to develop a profession that is more effectively equipped to serve everyone in society.
This is just the beginning, and there will be much more to follow in 2022 – where our key focuses will include: rolling out RIBA Communities to members (so that those from underrepresented groups can feedback their lived experiences), developing the Inclusion Charter competencies to more effectively support members, and critically delivering a data research project to help us better understand the diversity make-up of the profession, and plan more effectively going forwards.
So for now, I encourage you to watch and listen back to RIBA Radio and get inspired to be part of the change we need to see.
And if you need another reason to listen - here's some positive feedback we've already received:
"Thanks to the RIBA team for the innovative #RIBAradio. A week of great speakers with diverse experiences, sharing ideas and laughter."– Sumita Singha
"Whose been listening to RIBA Radio? There have been some excellent discussions being hosted by Director of Inclusion Marsha Ramroop over the past few days." – Neuro Diverse Self Advocacy
"So much fantastic debate and thought leadership! I'm glad I was a part of it. All I have to say to RIBA and the architecture industry is - more of this please!!" – Muyiwa Oki
"Hats off to RIBA for a really innovative way of engaging with all and spreading the equality, diversity and inclusion message - RIBA Radio!" – Rebecca Lovelace
"One of the most interesting and engaging live listens I managed to catch in a while." – Widari Pangiran Bahrin