30 October 2019
Chair of the RIBA's Expert Advisory Group on Fire Safety, Jane Duncan, said:
"This first detailed report from the Grenfell Tower Inquiry makes for difficult reading. Significant cultural change is needed by the whole of the UK construction industry to address fire and life safety in the design and construction of buildings."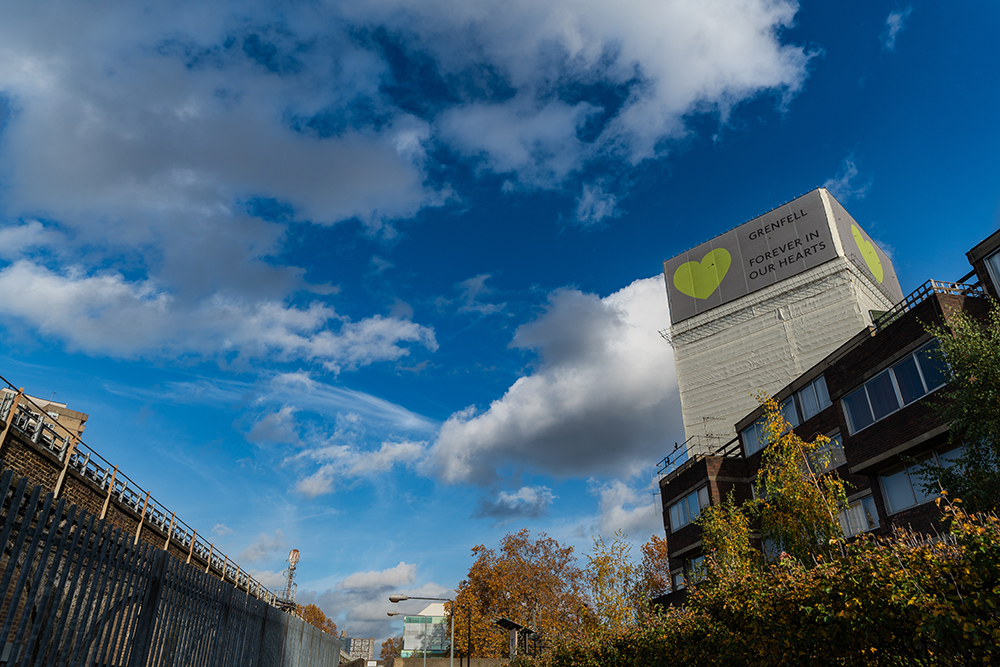 "The frightening truth remains that England's fire safety regulations lag behind other countries including Wales, Scotland, the USA and UAE. Aside from the combustible cladding ban on new build housing over 18 metres, the Government has still not yet committed to the simple regulatory changes that are so desperately needed to ensure our buildings are safe. Since the night of the Grenfell Tower tragedy, there have been several other residential fires, and of the 435 existing buildings identified with cladding systems similar to Grenfell, only 114 have had this successfully removed and replaced.
For over two years, the RIBA has been calling for new regulations on cladding, sprinklers and means of warning and escape because our buildings are not safe. Action is needed now."
ENDS
Notes to editors:
1. For further press information contact Abigail.Chiswell-White@riba.org +44 (0) 20 7307 3811
2. The Royal Institute of British Architects (RIBA) is a global professional membership body that serves its members and society in order to deliver better buildings and places, stronger communities and a sustainable environment. Follow @RIBA on Twitter for regular updates.