RIBA responds to House of Lords trade in services inquiry
27 October 2016
The RIBA has set out its assessment of the impact of the Brexit vote on the profession for a House of Lords inquiry, highlighting the need to maintain the transferability of UK architectural services within the EU, and the recognition of EU architectural qualifications within the UK.
The Lords' EU Internal Market Committee has established an inquiry looking at future trade in services between the UK and EU including architecture and engineering.
'The RIBA welcomes the opportunity to highlight the key challenges and opportunities for the architecture sector in the face of the UK's departure from the European Union,' says Emilia Plotka, RIBA Policy Advisor.
Last year UK architects generated over £500m of revenue from non-UK work, 22% of their total income. Over half of this came from Europe as a whole, with 43% coming from EU member states.
Meanwhile the employment statistics demonstrate how the UK has become a hub for young EU architects heading here to study, work and set up practices.
One quarter of registered architects in the UK are non-UK EU nationals and the proportion is rising. In 2015, 47% of new applicants for UK registration were from the EU using the freedom of movement and mutual recognition of qualifications provided by the EU Professional Qualification Directive.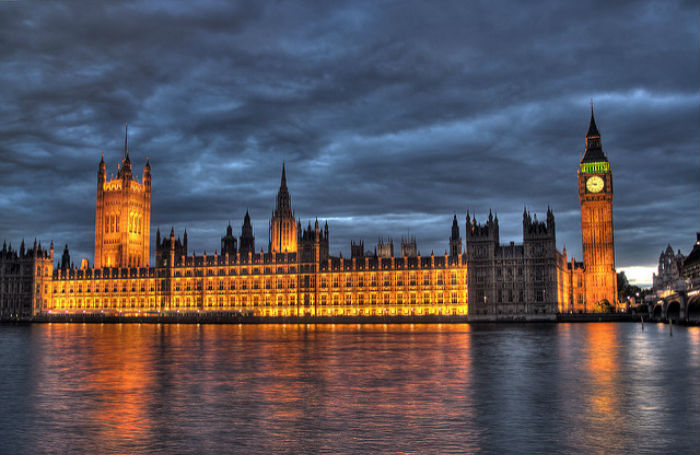 'Given over 40% of architects' revenues from overseas come from trade within the EU, and many UK architectural practices rely on access to the best talent pool to maintain their competitive advantage, it is imperative the transferability of UK services within the EU, and the recognition of EU architectural qualifications within the UK, are maintained,' the RIBA submission says.
The RIBA also calls for common product standards to prevail to enable architects to meet EU commercial requirements and gain access to the Single Market, and for government to negotiate a deal with the EU that will allow research partnerships to continue so that the UK can maintain its global status in academic research and innovation.
There would be opportunities too in a post-Brexit landscape. The RIBA submission says UK architects could benefit particularly from new trade agreements with areas experiencing rapid growth, such as the Middle East and Asia, and further mutual professional recognition agreements with countries outside of the EU.
Brexit could also open the way to reform of public procurement, including better access to work opportunities for SMEs, and opportunities to reduce VAT, such as a return to reduced rates for energy saving projects and the zero rate that used to apply to work on listed buildings.
Text by Neal Morris, © RIBA