05 June 2020
A music studio, a woodland visitor centre and a sports complex are among the 20 projects shortlisted for this year's RIBA South Awards.
RIBA South/South East Director, James Robinson, welcomed the news:
"The buildings shortlisted this year are a celebration of the best in building design in the region. They show the diligence, perseverance and talent of all the practices involved on projects large and small and across all sectors. They also show the enormous value which architects bring to these projects and how their knowledge and skills can be used to create, enhance and sustain the buildings around us."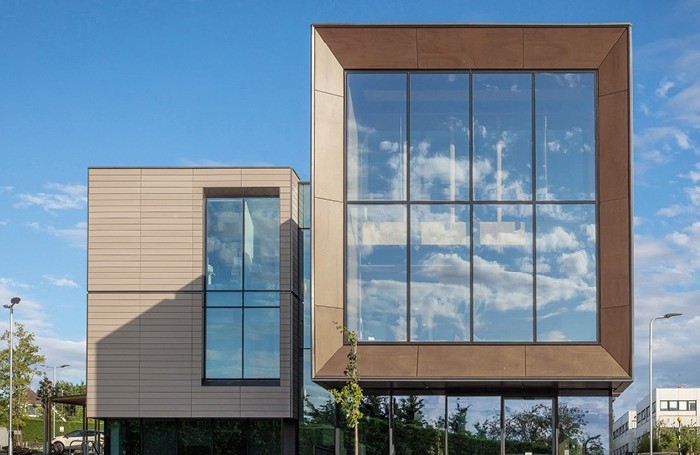 This year's shortlisted projects are: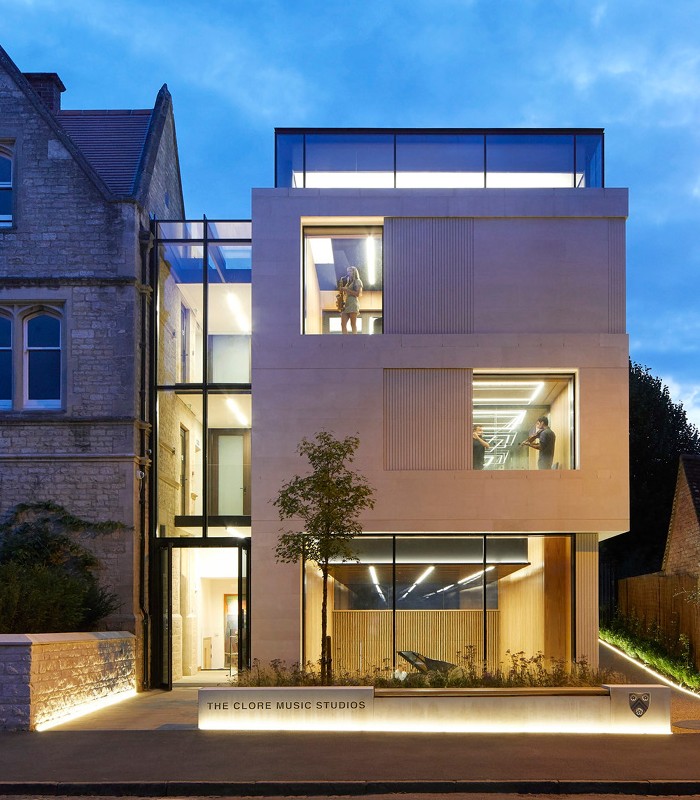 Due to ongoing public health concerns, judging for the 2020 RIBA UK Awards was postponed to 2021. The 2021 RIBA UK Awards (including Regional, National and the RIBA Stirling Prize) will be selected from the shortlist for the 2020 RIBA Regional, RSUA, RIAS, and RSAW Awards.
Regional Award winners will be considered for a highly coveted RIBA National Award in recognition of their architectural excellence. The shortlist for the RIBA Stirling Prize, the best new building of the year, will be drawn from the RIBA National Award-winning buildings and the Stirling Prize winner will be announced after this.
If you are a member of the press wanting more information on the RIBA South Awards shortlist (including access to images) then please email Jenny.Peterson@riba.org.