25 September 2017
The RIBA West Midlands team have developed a school of Architecture program which will cover all three regional universities in what is being referred to as: 'RIBA West Mids: Learn it Earn it'.
This unique initiative aims to connect all three Schools of Architecture within the region with the expertise and specialisms of local Architectural practices through a series of workshops. These will be delivered by a range of architects at different career stages who are based across the region from Stoke right through to Hereford, from Birmingham to Leamington Spa.
The goal for Learn it Earn it is to have a programme with Birmingham, Coventry and Wolverhampton Schools of Architecture that raises the awareness of the careers and job opportunities that are available for students to not only learn in the West Midlands but earn in the West Midlands too.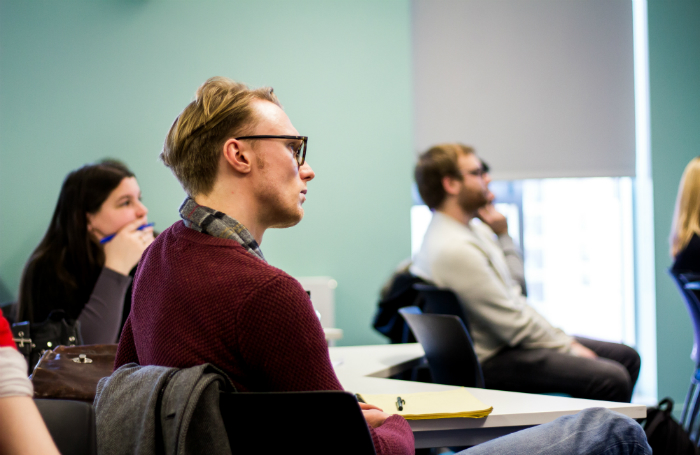 Conor Nolan, RIBA Project Manager who has created 'Learn It Earn It', says:
'Introducing more examples of professionals working and building a career for themselves in the West Midlands is essential to informing students about the wide range of projects and job opportunities in the area. We hope that it will contribute to strengthening the future of the region's architectural design capacity and reputation, enhancing our regional Architectural Practices with locally educated graduates.'
Collaborating closely with all three Universities, 'Learn It, Earn It' has a clear goal to increase career opportunities for those studying.
Victoria Farrow, Programme Director for BA architecture at Birmingham school of architecture and design (BSOAD) highlights that:
'Being able to provide our students with the opportunity to have close contact with architects, designers and practitioners from local offices within the West Midlands region is fantastic and I am very grateful to the RIBA West Midlands for their support to enable this to happen.
'At BSOAD, we provide students with a two week work placement in their second year and place a high priority on helping our students become familiar with the skills they require for professional practice during their time with us.
'This series of mini lectures and workshops will fortify this and help students of all levels to gain access to practices, to network and to gain skills and new knowledge of the architects firms that are on their doorstep. The student society @BSAS has been informed of the 'Learn it to Earn it' events and they are incredibly excited already!'
Jack Bowden, Architectural Assistant Part 1 at Create.If & M(Arch) Student at Birmingham school of Architecture and Design (BSOAD), is presenting to BA students at Birmingham City University and is currently studying for his MAarch part time. He had this to say:
'As a 6th year student and still going through the training process, I feel that the new learn it earn it programme will be a great engagement point to bridge the gap between Architectural practices and the students themselves within the Universities.
'Having studied the BA(hons) Degree full time, it was not until I returned to university to study the MA in Architecture that I then had the interaction with other students who had just been through the same process as myself, but at completely different practices.
'There is currently little exposure for undergraduate students to Architectural practices with the exception of the larger more well known ones, and this I feel is a great way to educate both the students, and the emplyers at to 'who' and indeed 'what' is actually out there.'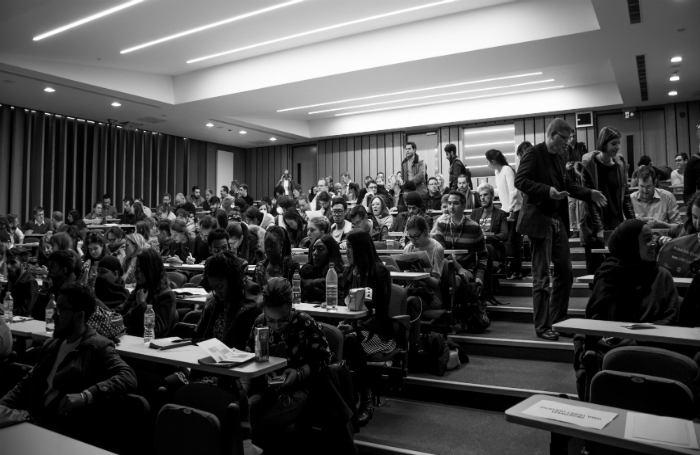 The Chair of the Worcestershire Society of Chartered Architects & Associate at KKE Architects Emily Kippen is supporting the program:
'It would be easy for architectural education to take place independently and detached from working practice. This programme being launched by the RIBA West Midlands is a great initiative.
'It creates a valuable opportunity for students to become familiar with the range of practices working locally, to facilitate their transition from university to the right job for them, with the added benefit to the industry of keeping skills within the region.
'The Construction industry as a whole has experienced turbulent times in recent years. Added to that the way we work as Architects, and interact with other disciplines, is evolving with the growth of BIM workflows. It is essential that local practices are familiar with the local schools training the architects of the future so that we have access to high quality graduates.'
Colin Orr, Head of Department – Architecture, Wolverhampton University, said:
'The University of Wolverhampton are delighted to be part of this exciting Architectural Collaboration (practice and education) driven by RIBA West Midlands. The best form of local competition is collaboration; the winners being students of Architecture in the West Midlands'.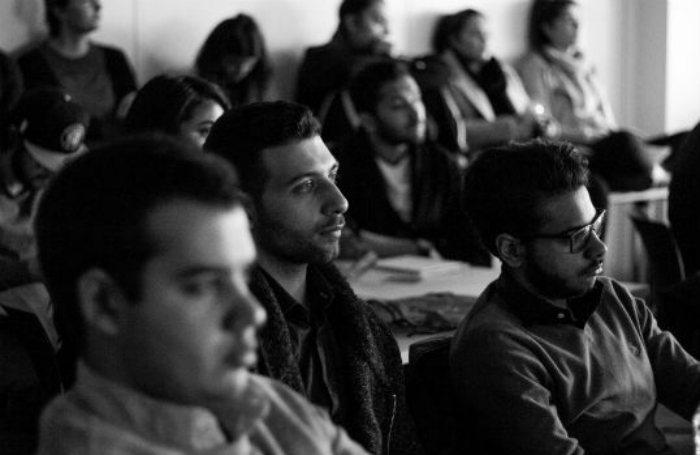 This RIBA program which is sponsored and supported by Ibstock Brick will celebrate and showcase a wide range of commercial and residential projects that are being delivered by architects working within the West Midlands and highlight the creative, innovative construction projects and wealth of expertise that is on offer to those working within the area. It has been enthusiastically embraced by the Schools of Architecture and the architectural practices involved.
For more information about RIBA Learn it Earn it contact conor.nolan@riba.org.