27 September 2018
The Royal Institute of British Architects (RIBA) is pleased to announce that Rob Dickins CBE has been appointed Chair of the British Architectural Trust Board (BATB).
The BATB oversees the RIBA's internationally-renowned architectural collections and public and cultural programming including exhibitions, talks, debates, public education and outreach activities. It is also responsible for the RIBA's awards programmes, including the RIBA Stirling Prize, RIBA International Prize and RIBA Awards and fundraising for cultural and educational related work.
Rob has been instrumental in UK music and culture for nearly five decades. He joined Warner Bros Music in 1971 and became Chairman (1983 – 1999). In the 1990s he reinvented The Brit Awards into a successful major TV event. He has held many influential positions in the arts, most notably as a Trustee for the V&A, the National Portrait Gallery and Chair of The Theatres Trust, National Museum of Childhood and the BPI.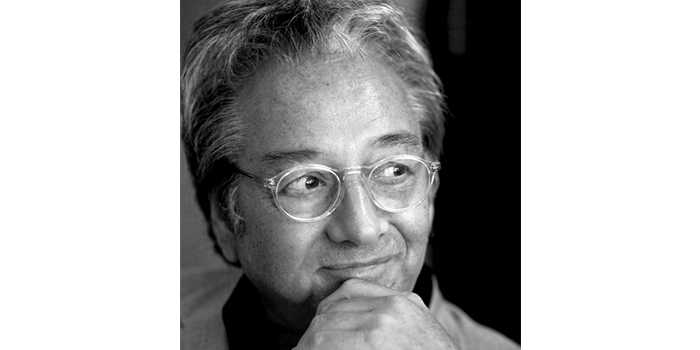 Rob will take up the BATB position with immediate effect and will serve for up to three years. Rob will also sit on the main RIBA Board, to which BATB reports.
Rob Dickins says:
"I am privileged to have been appointed to add to the important work of the RIBA as Chair of the BATB. Architecture requires disciplined imagination, technical skills and good practice, which the RIBA strongly supports but there also should be the soul and passion of an artist and it is this I believe the BATB can help to develop further with a programme that can educate, provoke, entertain and inform within the broader world of the Arts."
RIBA President Ben Derbyshire said,
"We are delighted to welcome Rob to the British Architectural Trust Board. His knowledge of business and his understanding of the national arts sector, will be great assets as we shape our cultural offer and engage with our audiences, now and in the future."
ENDS
Notes to editors
For more press information contact: Beatrice Cooke – beatrice.cooke@riba.org 0207307 3813
A photograph of Rob Dickins can be downloaded here: https://riba.box.com/s/kg7v4lzklcy5avwli9ql8li3iu64xi17
The Royal Institute of British Architects (RIBA) is a global professional membership body that serves its members and society in order to deliver better buildings and places, stronger communities and a sustainable environment. www.architecture.com Follow us on Twitter for regular RIBA updates www.twitter.com/RIBA