13 August 2020
The Royal Society of Architects in Wales is thrilled to announce the launch of an exciting new venture: a set of short films celebrating the richness, quality, and diversity of the built environment of Wales.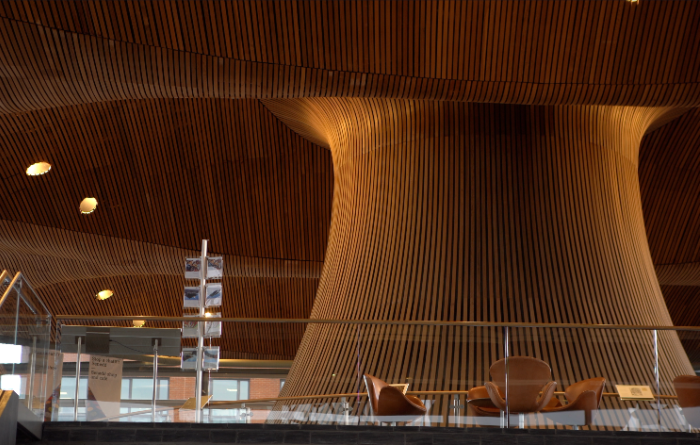 Featuring five distinguished figures each writing about a structure they love, the series:
promotes Welsh architecture, from the historical to the contemporary
complements efforts by bodies such as Visit Wales to promote the country and its built environment
celebrates contemporary Wales: its built environment and its written culture
provides a valuable universally-accessible educational resource
highlights RSAW's initiative in promoting public appreciation of Welsh architecture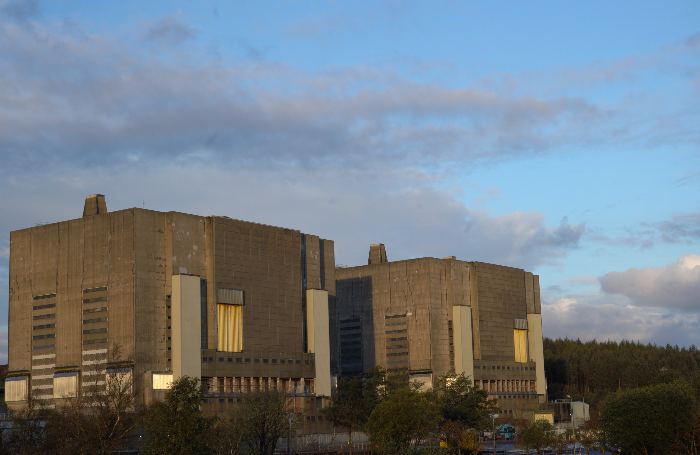 This first series of films features: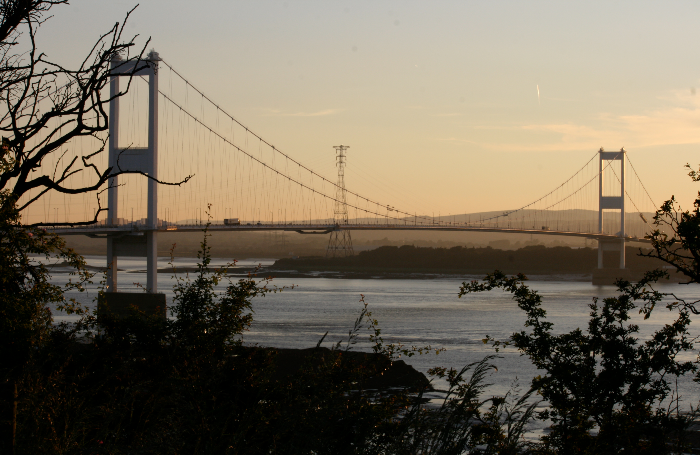 This series of films aims to capture the imagination of anyone interested in the history of Welsh architecture. Produced by Lyndon Jones Media, the films explore the diversity and richness of Welsh culture for all to enjoy.