05 June 2020
Three projects have been shortlisted from eight entries for the RSAW Welsh Architecture Awards 2021.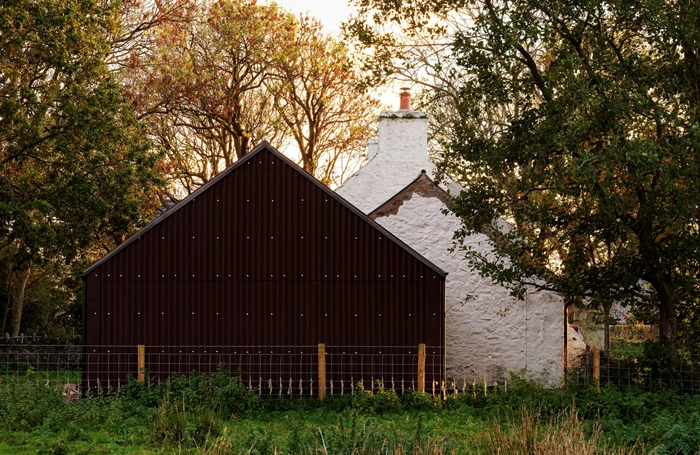 RSAW Jury Chair, John Pardey, welcomed the news:
"RIBA Awards are about promoting good design and this year's shortlist shows there is good work going on in Wales which should be celebrated. In future years, we look forward to seeing an increase in the number of entries from architects based in and working in the principality to represent this proud architectural community.
"This year's entries ranged from a remodelled house overlooking Snowdonia, through four housing projects, two community healthcare projects, to an inventive new community space beneath a car park in Wrexham. In line with the RIBA's drive towards fostering an increased emphasis on sustainability in the built environment, most entries showed high regard to this agenda.
"The entries show us that the talent is out there, so we hope architects across the region embrace promoting good design next year across Wales."
This year's shortlisted projects are: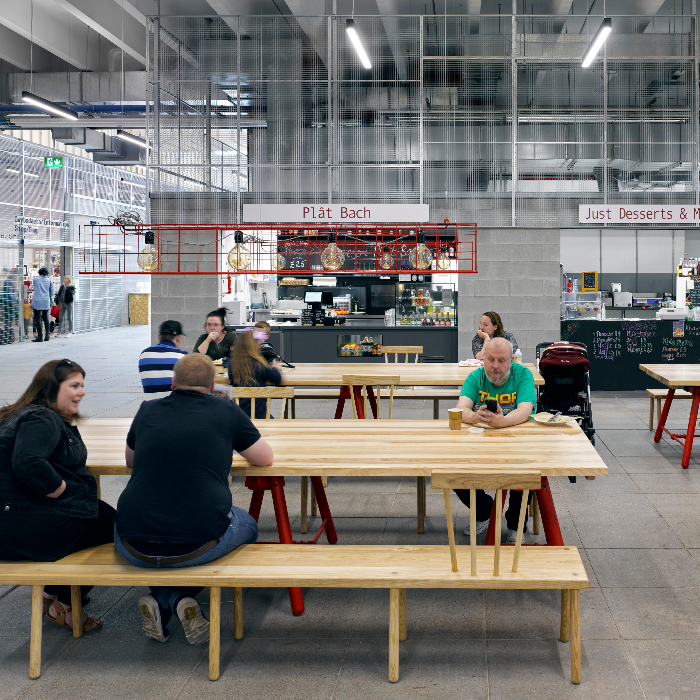 This year's awards sponsors for special awards include Michelmersh for the Sustainability Award and Taylor Maxwell for the Project Architect of the Year.
Due to ongoing public health concerns, judging for the 2020 RIBA UK Awards was postponed to 2021. The 2021 RIBA UK Awards (including Regional, National and the RIBA Stirling Prize) will be selected from the shortlist for the 2020 RIBA Regional, RSUA, RIAS, and RSAW Awards.
Regional winners will be considered for a highly coveted RIBA National Award in recognition of their architectural excellence. The shortlist for the RIBA Stirling Prize, the best new building of the year, will be drawn from the RIBA National Award-winning buildings and the Stirling Prize winner will be announced after this.
If you are a member of the press wanting more information on the RSAW Welsh Architecture Awards shortlist (including access to images) then please email RSAW@riba.org.